Vehicles will continue becoming lighter and more fuel-efficient through new innovations in products, processes and materials.
MATERIAL OBSESSION
Urban populations will continue to grow, but congestion will not. Smart mobility solutions will allow people to travel through cities faster than ever.
GRIDLOCK UNLOCKED
We're all in this together. Electrification won't only affect the cars we drive, but the air we breathe.
MORE kWh LESS CO2
Your commute will begin and end at your front door. Because, in the future, you can be at work as soon as you step into the car.
THE OFFICE THAT CORNERS
WELCOME TO MOBILITY
As a mobility technology company, Magna is focused on delivering what's needed today while creating technologies society doesn't even know they need yet. With over 168,000 entrepreneurial minded employees and more than 60 years of experience, we are helping bring freedom to mobility. The freedom to go greener, safer, faster and without constraints with our technology that is shaping mobility for all who share the road.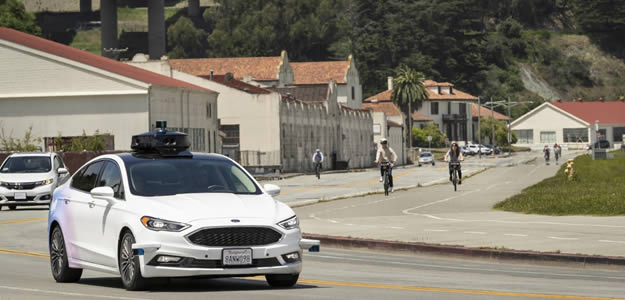 Press Release
Self-Driving Requires Unprecedented Collaboration
Read more