2020 Global Bold Perspective Award
Magna's automotive design competition seeks students' perceptions of what future mobility might look like. The 2020 Magna Global Bold Perspective Challenge is to design a four-to-six passenger vehicle that uses innovative exterior body panels, openings and materials to enable new mobility customers to succeed without assistance in doing everyday tasks. We are looking for low-barrier solutions that allow everyone the freedom to travel, work and achieve with ease.
Learn more about our regional winners!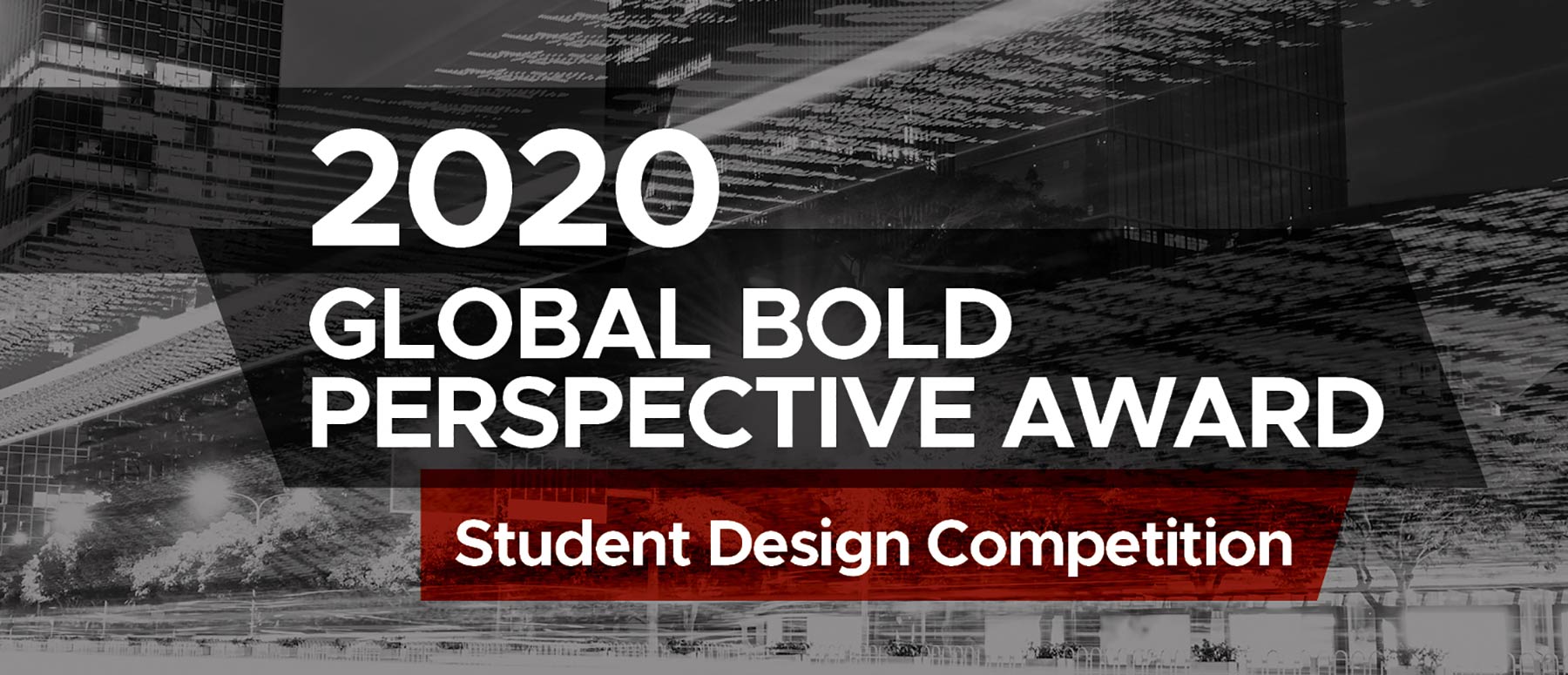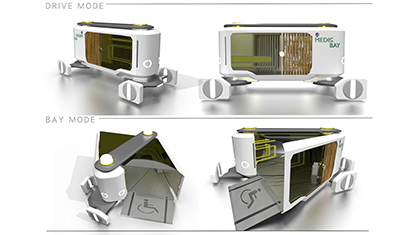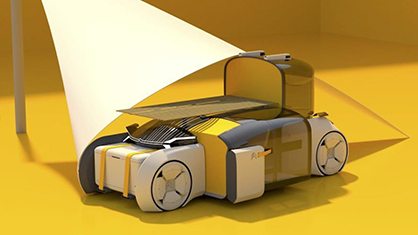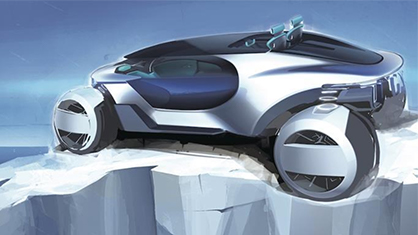 Magna's Inaugural 2019 Global Bold Perspective Award Recognizes Inspiring Design of Future Mobility