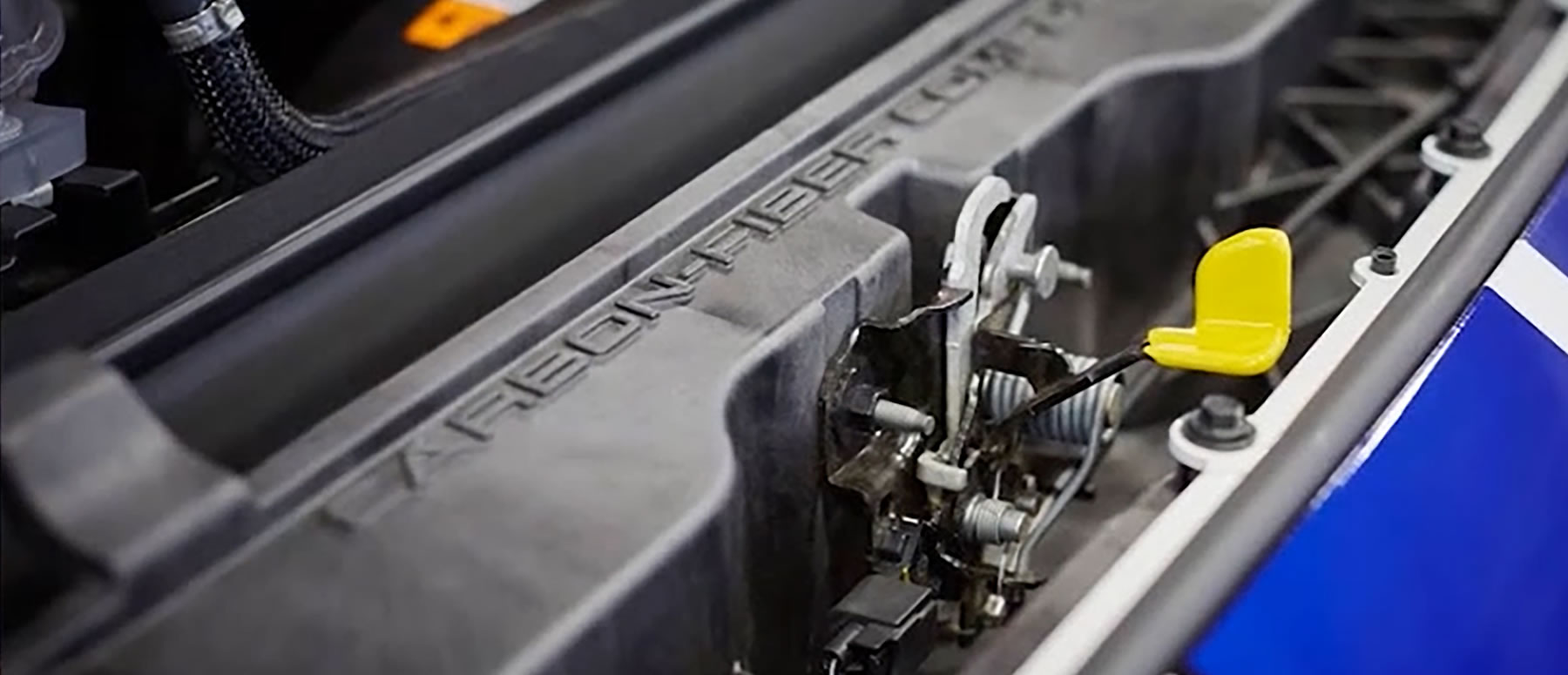 At Magna, we use the latest in welding technologies to help our customers save costs, improve quality and light weight their vehicles.
Cost Effective Welding Without Adhesives
The joining together of two or more plastic components to form a weld or joint is frequently required during the manufacture of automobile components. As the use of plastic material in automotive applications increases there exists a greater need for more ways of welding together such components. Resistive Implant Welding may be used to join materials using electrical current to create a box section construction. It is a cost effective and quick method of joining or welding low energy substrates without adhesives.
Torsional Ultrasonic Welding
Precision Joining for Automotive Fascia
Torsional Welding joins thermoplastic olefins (TPOs) in the manufacture of automotive fascia. A machine oscillates at a high frequency, creating friction that results in two TPO components, such as a fascia and a bracket, melting together precisely. Magna is the first to use torsional welding to join TPOs in the manufacture of automotive fascia.
Creating Value with Process Improvements
Magna's Laser Cutting and Welding process provides greater flexibility when making lower-volume parts and enables weight savings by using a thinner-walled component. It also removes the need for traditional punch/weld machines, which saves on investment and floor space.