Thermoplastic Roof Panels
Ride in style with our first to market, modular thermoplastic roof panels. Convenient features and functions can easily be integrated to fit your adventure wherever you may go.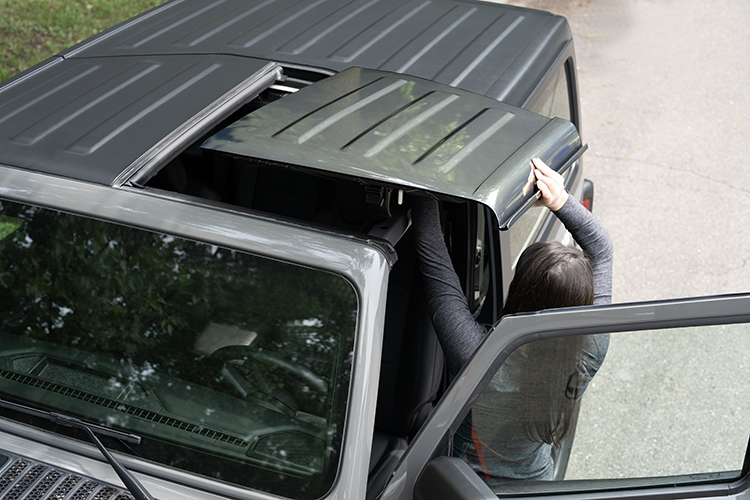 Combining classic styling with innovative concepts, Magna's lightweight designs use light metals, optimized by intensive simulation and calculation. Our systems provide noise insulating top cover solutions for high acoustic requirements even under narrow packaging conditions.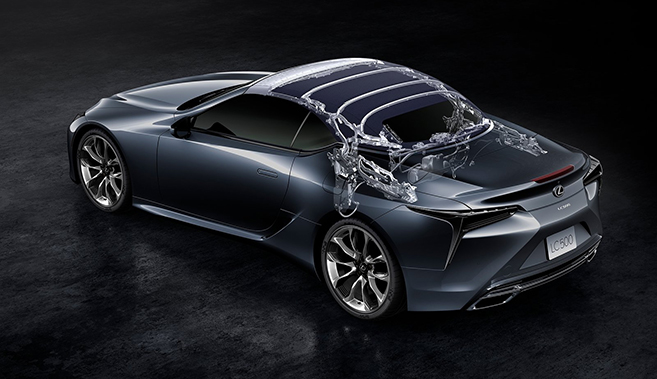 Our sliding folding roofs provide innovative and cost favorable opening systems for roof and backlite for semi-convertibles. Flush designs in various fabric solutions, customizable compact folding concepts can be adapted to fit vehicle space requirements.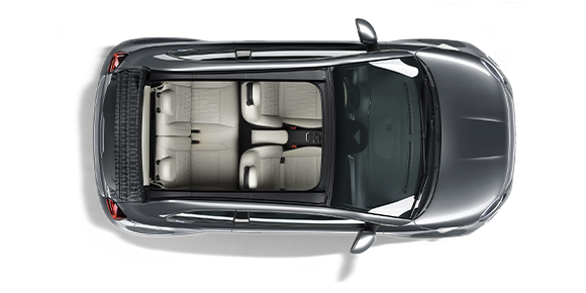 Retractable hardtop technologies offers various design possibilities and materials with the ability to integrate additional functions.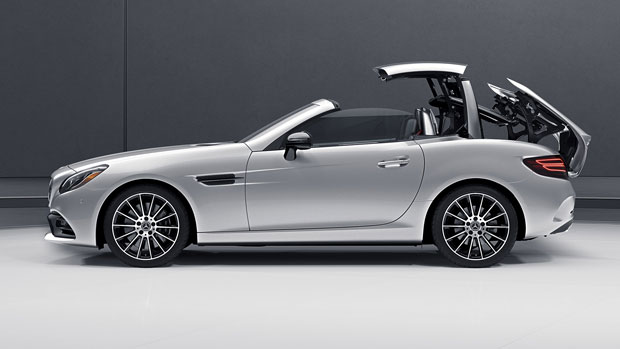 Aero-Wing and Spoiler Kinematics
Optimized design and dedicated functions are possible with our Aero-Wing and Spoiler Kinematics. Our systems can move to several spoiler positions and deliver fast and accurate positioning in all tolerance/load conditions, providing first class quality.