Mirror Integrated Driver & Occupant Monitoring System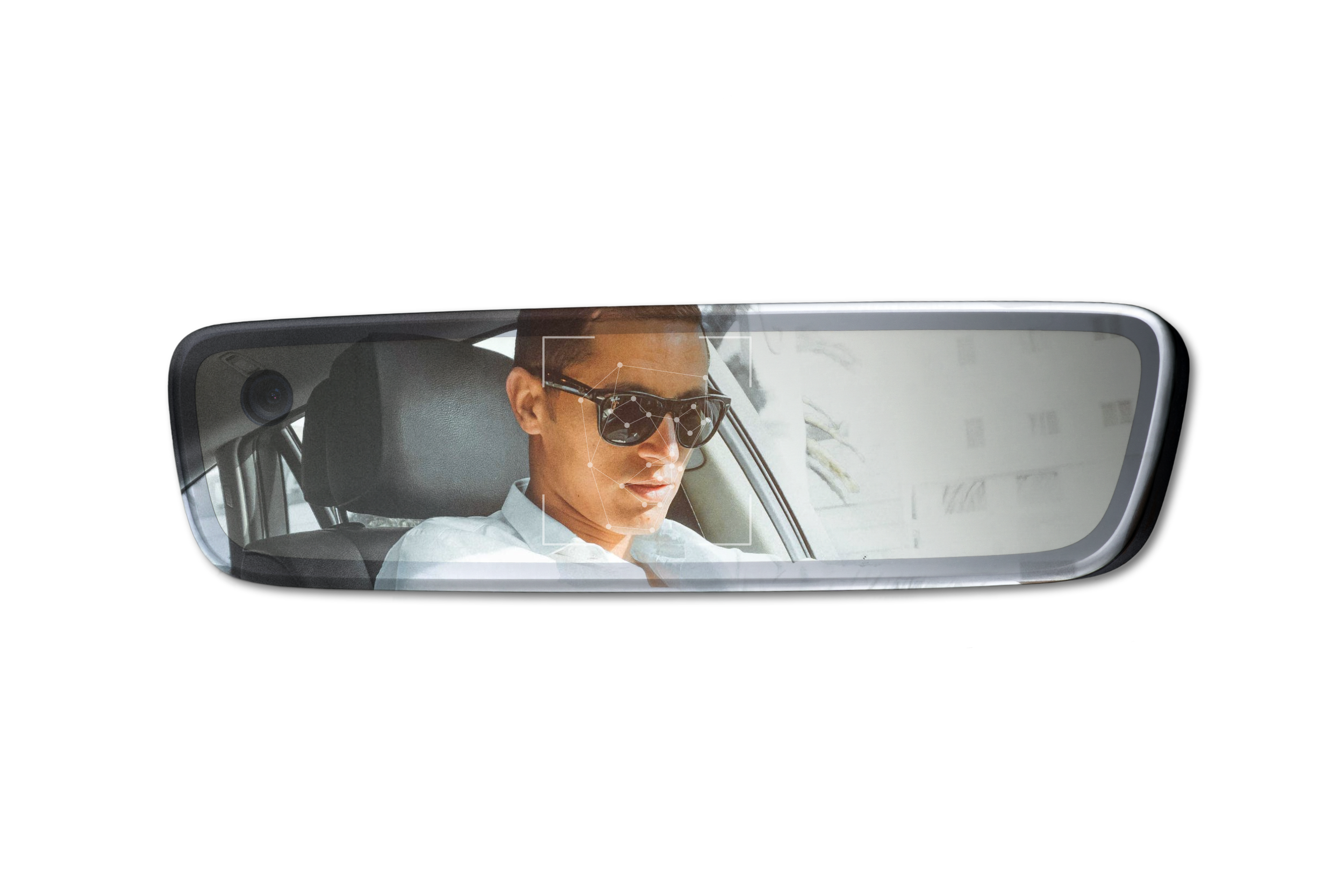 The new standard for safety is here
In an increasingly distracted society, Magna has developed a future-ready, smart solution that alerts a driver to danger without adding to distraction. The Driver Monitoring System utilizes our industry leading ADAS camera and interior mirror technologies to offer a systems level approach for providing these features and functionalities. Seamlessly integrated into the interior mirror, the system boasts an unobstructed view of the drivers face and body allowing a safer and more comfortable driving experience. This camera-based system can actively detect, predict and react to distracted driving while making allowances for normal actions like checking blind spots.
Integrating the camera within the interior mirror provides an unobstructed view to the driver and offers the best vantage point for additional occupant monitoring features. The system is scalable to include features such as child presence detection, seat belt detection and even offers video conferencing and facial recognition.
Magna continues to work toward providing revolutionary innovations that both enhance safety and minimize the consequences of distracted driving.
Get in touch with Magna's Driver Monitoring Team to discover how our system can enhance the safety of your business.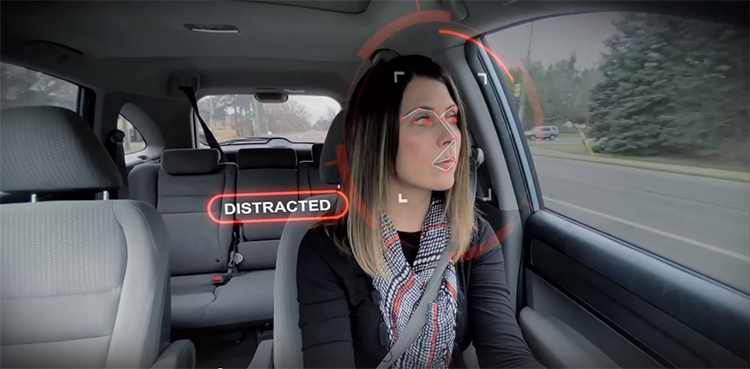 Magna Lands Industry-First Award for Integrated Driver and Occupant Monitoring System
February 7, 2022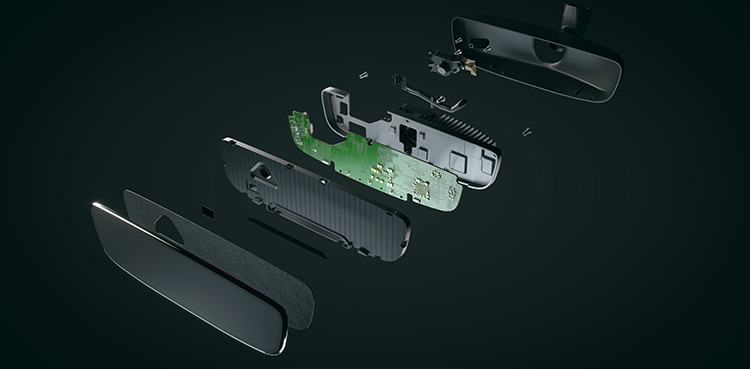 Magna's Camera-Based Technology Helps Take the "Distracted" Out of Driving
April 6, 2021
Magna Driver Monitoring System: A Solution to Help Reduce Distracted Driving