Send us your questions, thoughts and inquiries or engage in the conversation on social media.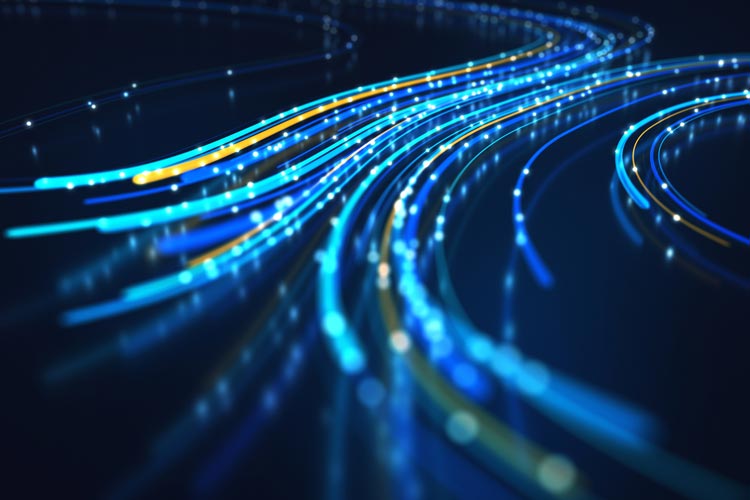 Inside Automotive - Downloads
Technical Papers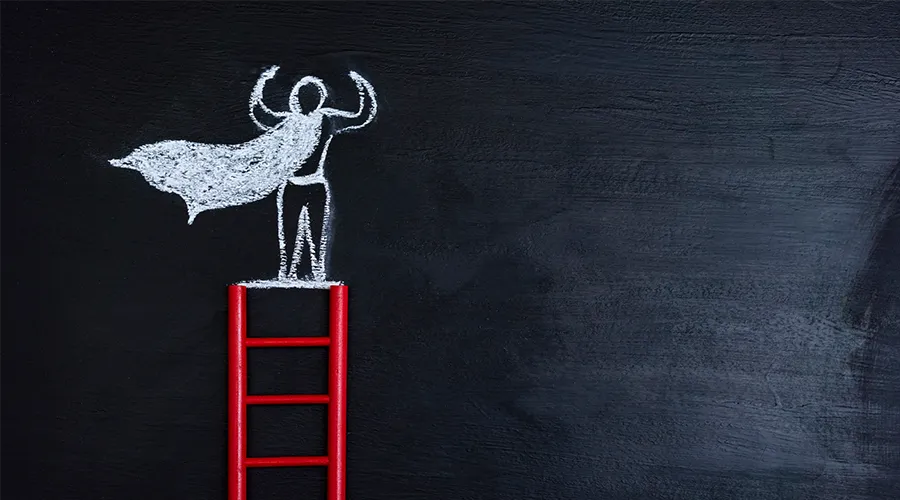 The First Steps for Your Automotive Project
Blog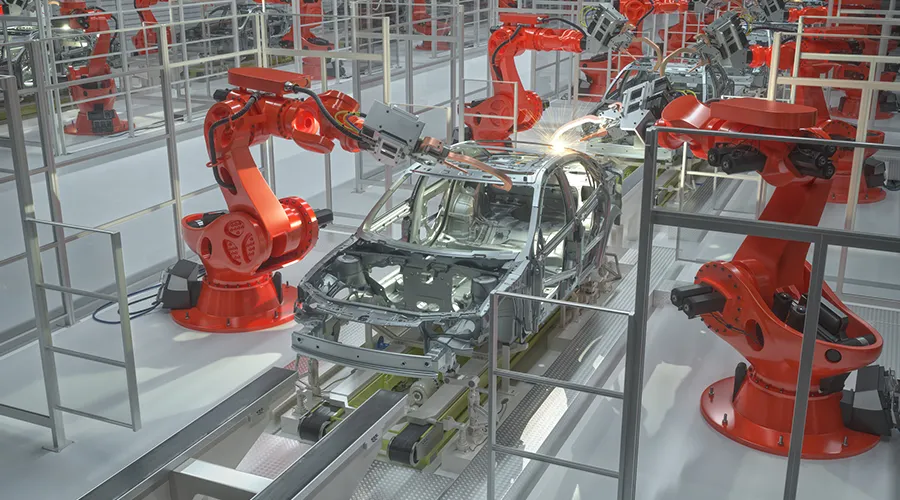 Planning to Set Up a New Vehicle Production? Here is What to Look Out For
Blog
You can stay connected with Magna News and Stories through email alerts sent to your inbox in real time.