Member of the Governance, Nominating and Sustainability Committee
Member of the Technology Committee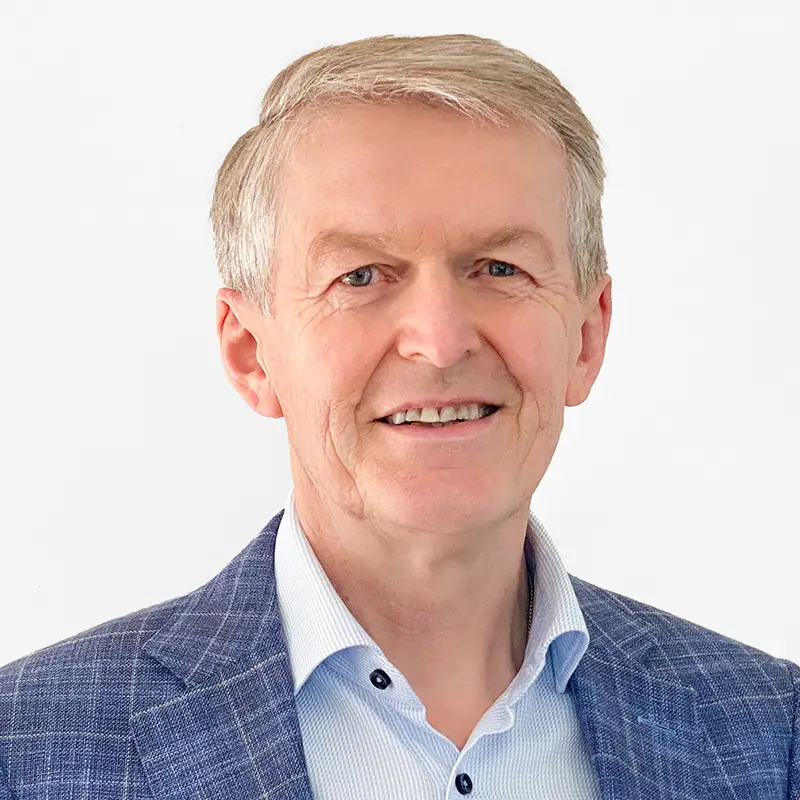 Dr. Weber, age 68, brings to the Board valuable knowledge and experience regarding the global automotive industry, with particular expertise within Europe, as well as the development and production of future-oriented vehicles (including alternative powertrain systems). Dr. Weber's career spanned a wide range of demanding functions and responsibilities relating to passenger cars within Daimler AG (1990-2016), including serving on the Board of Management, responsible for Group Research & Mercedes-Benz Cars Development (2004-2016). He currently serves as a director of the German National Academy of Science and Engineering (since 2017) with responsibility for areas related to "mobility of the future" and circular economy. In addition he is an Honorary Professor in the field of mobility at the University of Stuttgart (since 2010). Dr. Weber previously served as a member of Magna's Technology Advisory Council (2019-2021) and is a Mechanical Engineer (Stuttgart), with a doctorate in production and automation (Fraunhofer Institute).