Member of the Audit Committee
Member of the Technology Committee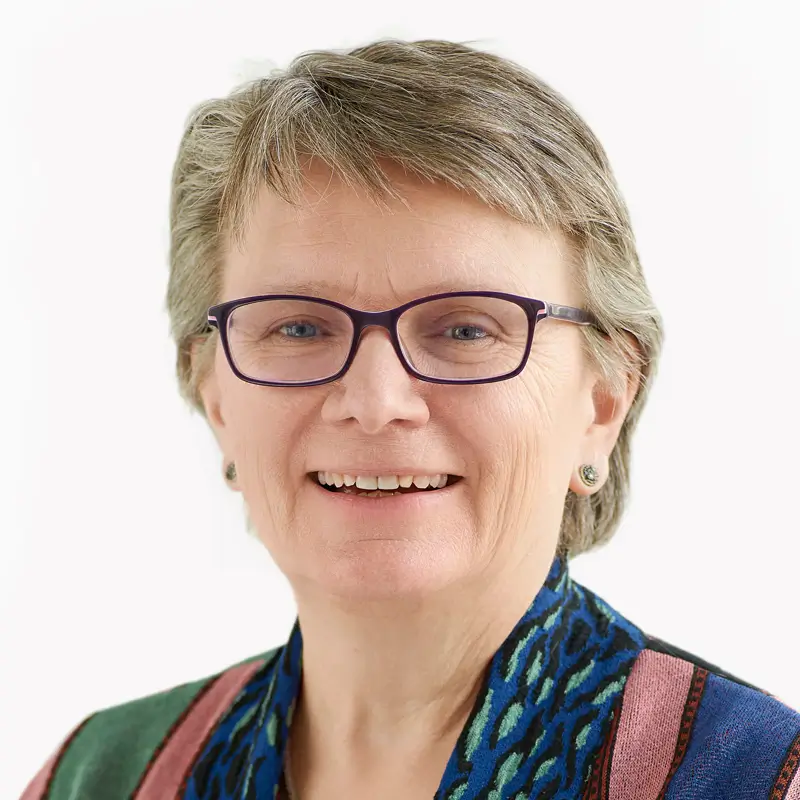 Ms. Maher, age 62, brings to the Board extensive audit and financial experience. She is a highly regarded and widely respected business adviser having advised client CEOs, CFOs and Boards of Directors on a variety of complex issues.
Ms. Maher was concurrently the Canadian Managing Partner, Quality and Risk, KPMG Canada and Global Head of Inclusion and Diversity KPMG International from October 2017 to February 2021. Ms. Maher was with KPMG since 1983 and had served in various executive and governance roles, including CFO and CHRO. Ms. Maher also has experience serving on not for profit boards, including being Chair of Women's College Hospital and a member of the CPA Ontario council. In addition, Ms. Maher founded KPMG Canada's first ever National Diversity Council and was the executive sponsor of pride@kpmg. Ms. Maher has been recognized for her work on inclusion and diversity, receiving the Wayne C. Fox Distinguished Alumni Award from McMaster University and was inducted into the Hall of Fame for the WXN 100 Top Most Powerful Women in Canada. She also received the Lifetime Achievement Award from Out on Bay Street (Proud Strong), as well as the Senior Leadership Award for Diversity from the Canadian Centre for Diversity and Inclusion. Ms. Maher holds a Bachelor of Commerce degree from McMaster University, for which she also serves on the Board of Governors. Ms. Maher serves as an independent director of the Canadian Imperial Bank of Commerce (CIBC), which provides routine banking services to Magna. Magna's fees to CIBC in 2022 represented less than 0.01% of the bank's 2022 revenues and are not material to Magna or the bank.