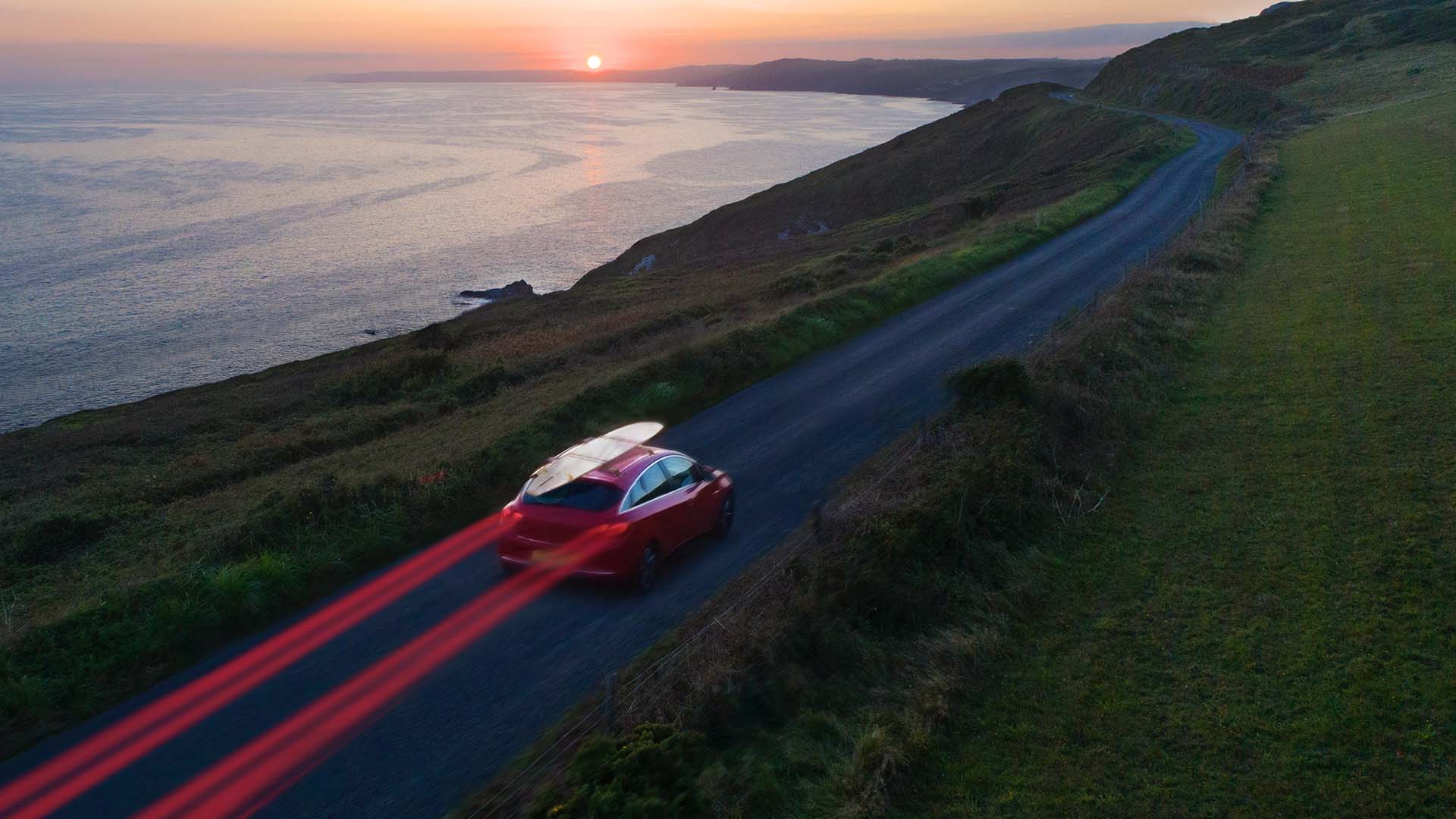 Our mission is to use our expertise to create a better world of mobility, responsibly. We do that by developing technologies, systems and concepts that make vehicles safer and cleaner for everyone.
Investor Update
Join us on September 7th.

Building on our enduring strengths
A spirit of entrepreneurship lives in all of us.
At its very core, Magna is a company of creators, innovators and problem solvers. Our foundational entrepreneurial mindset empowers our employees to act as owners and respond to the industry transformation with agility and flexibility. This same foundational strength is what also allows us to continuously bring new innovative solutions to market and help usher in a new era of mobility.
Portfolio strength
Magna's product portfolio and collective expertise is unmatched and aligns with the car of the future. It's our systems-level approach that allows us to think like an automaker and deliver solutions for any vehicle, for any automaker, for any market in the world.
Enabler to mobility
Our customers have big goals, and they rely on Magna to enable their success. As established automakers shift toward electrification and autonomy, and new entrants find their footing in a rapidly changing landscape, Magna is the go-to partner to help them meet their goals. With market-leading products and technologies as well as our design, engineering and complete vehicle assembly capabilities, we can support all aspects of mobility like no other supplier.
Body Exteriors
& Structures
Designing and engineering vehicle architectures with product, process, and material innovations that maximize weight savings, strength, and adaptability.
Transforming the way vehicles move and interact with the world around them with scalable electrified propulsion, driver assistance systems, mechatronics, mirrors and lighting.
Innovating for comfortable, safe and connected experience for all vehicle occupants with flexible configurations for every use case and cargo need.
Delivering everything from concepts and systems to vehicle engineering and complete vehicle manufacturing for the industry's best brands.
The Earth is what we all have in common, and through our sustainability efforts we are committed to making sure our impact leaves a positive footprint for future generations to follow.
We have a strong drive to recognize, celebrate and support the communities in which our employees live and work. It is through these efforts that Magna's best shines through. And with our commitment to advancing diversity and creating an inclusive workforce, we are working to be the difference we want to see in the world.
Our strong corporate governance practices are essential to fostering stakeholder trust and confidence, management accountability and long-term shareholder value.
344
manufacturing facilities
4th
World's 4th largest automotive parts supplier
A holistic approach is Magna's competitive advantage across the complete vehicle and beyond.
Magna Technology Investments
Talk to us about opportunities to work together to advance mobility for everyone and everything.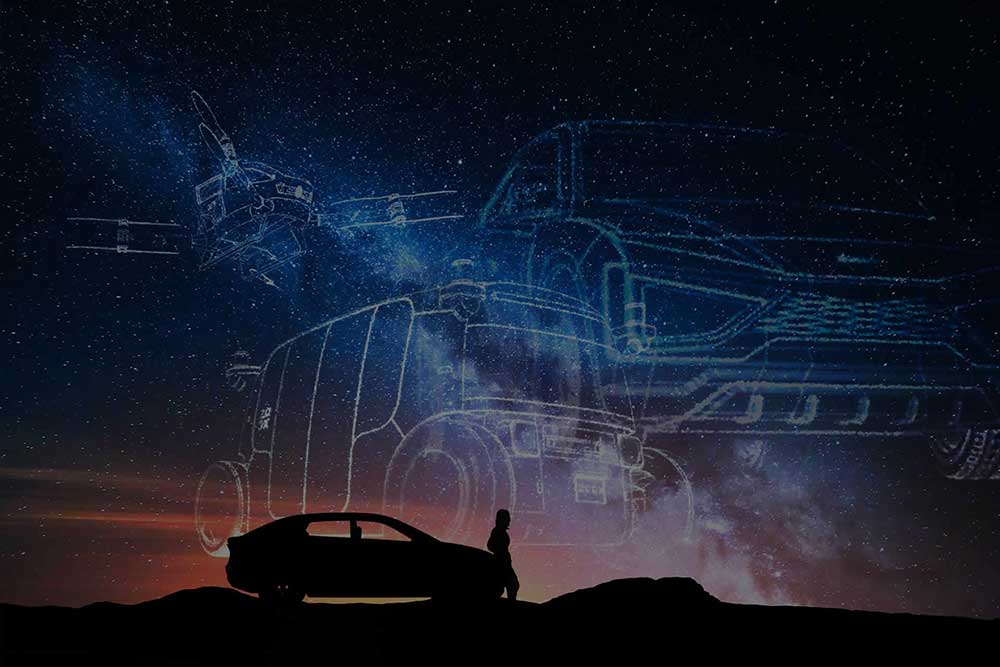 2023年12月4日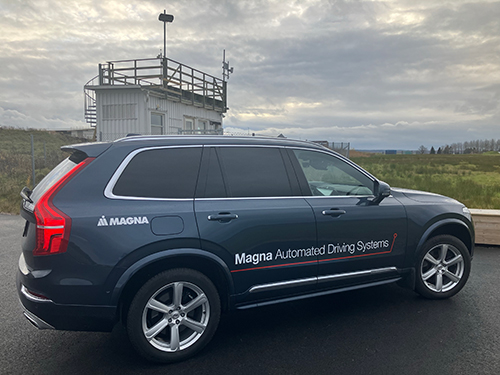 Magna Enhances ADAS Capabilities by Joining 5G Innovation Program
2023年11月28日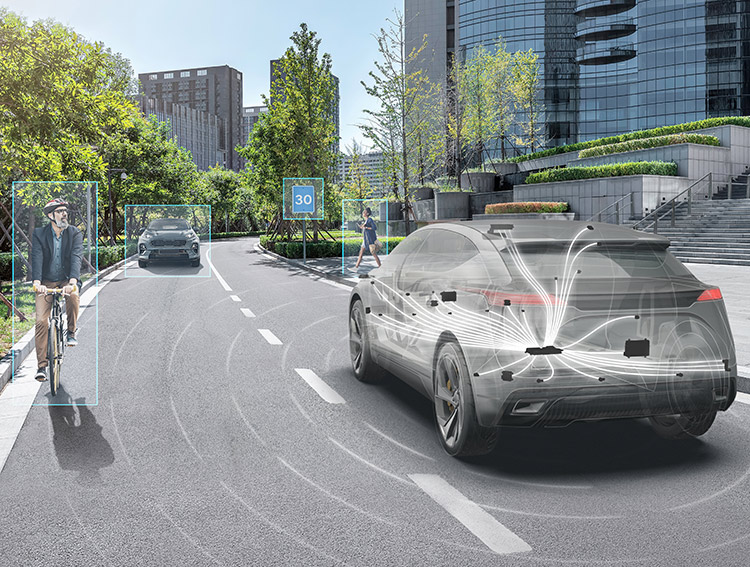 Magna Brings Better Mobility to Life at CES 2024
2023年11月3日

Magna Announces Third Quarter 2023 Results