Message from the Chief Compliance Officer
Magna's Code of Conduct and Ethics is our guidepost to ensure that all of us act with honesty and integrity in all of our business dealings.
I received an email from a long-time Magna employee recently. He told me that he has always been a proud Magna employee, but it made him even prouder to know that the company he worked for was making ethics and integrity a key priority.
I am also very proud of the great work our employees have done to ensure that they are following our Code of Conduct and Ethics and getting the answers they need. Sometimes those answers aren't obvious or are in a "grey" zone. We've seen an increase in questions to our Regional Compliance Officers and more usage of our internally available compliance resources. We also see more employees using our Disclose It! system for disclosing conflicts of interest and gifts to government officials and Integrity Check, which enables us to confirm that third parties who represent Magna have reputations for ethical business practices. Employees have committed to be "Magna Upstanders" which asks us not to be bystanders by speaking up when we witness inappropriate behavior.
We are in an extremely complicated business, which comes with challenging and nuanced ethics and compliance issues. Thank you for doing your part every day by acting with integrity and by speaking up. Your commitment drives our ongoing success – moving us in one direction. Forward. For all.
Joanne Horibe
Chief Compliance Officer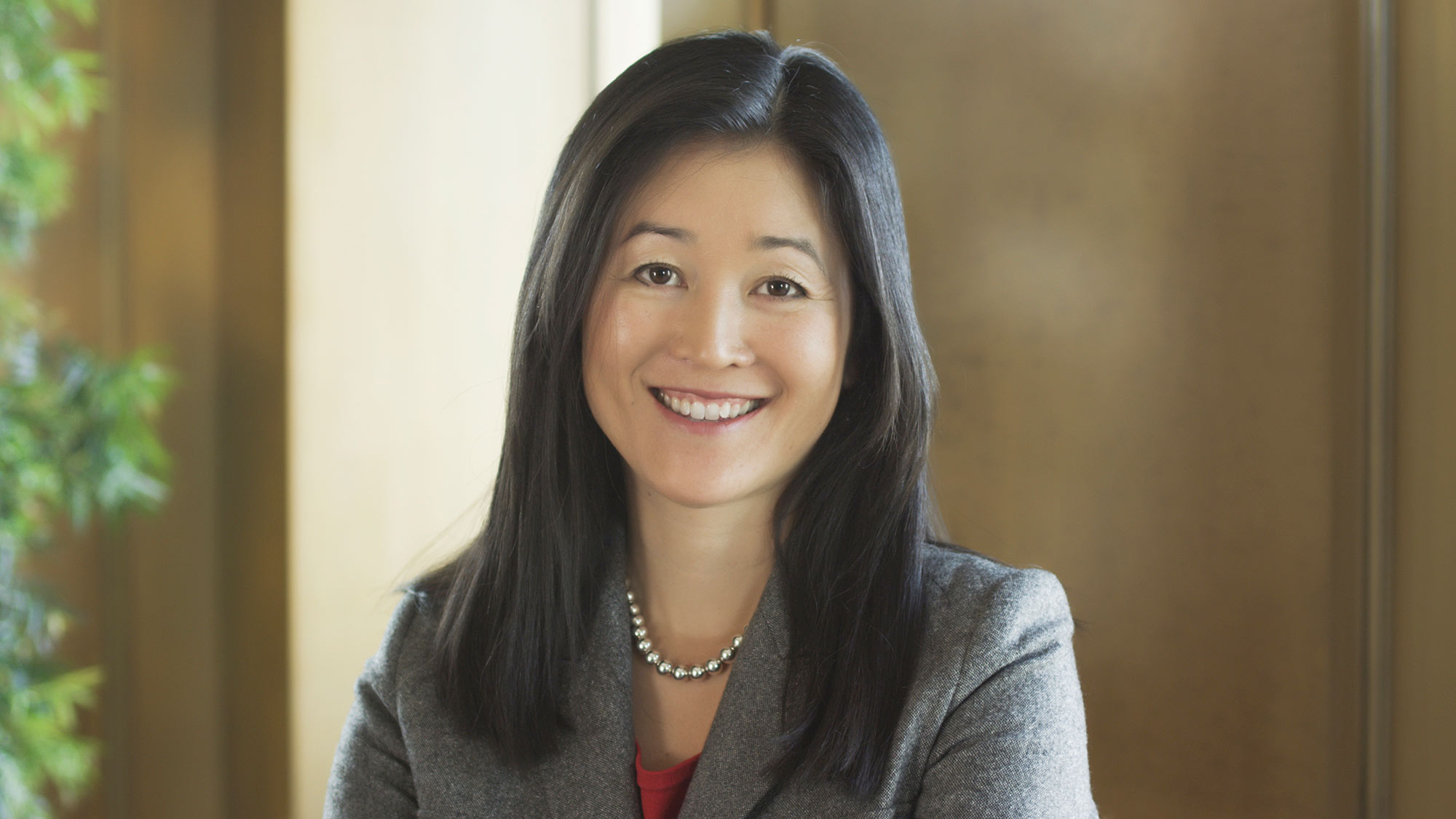 Joanne Horibe
Chief Compliance Officer