Dream big. With us. Join our team.
Opportunities for Students
Powerful ideas come from fresh perspectives.
How we hire
You are the future of the industry, you are the next generation of Magna.
What you can expect from working at Magna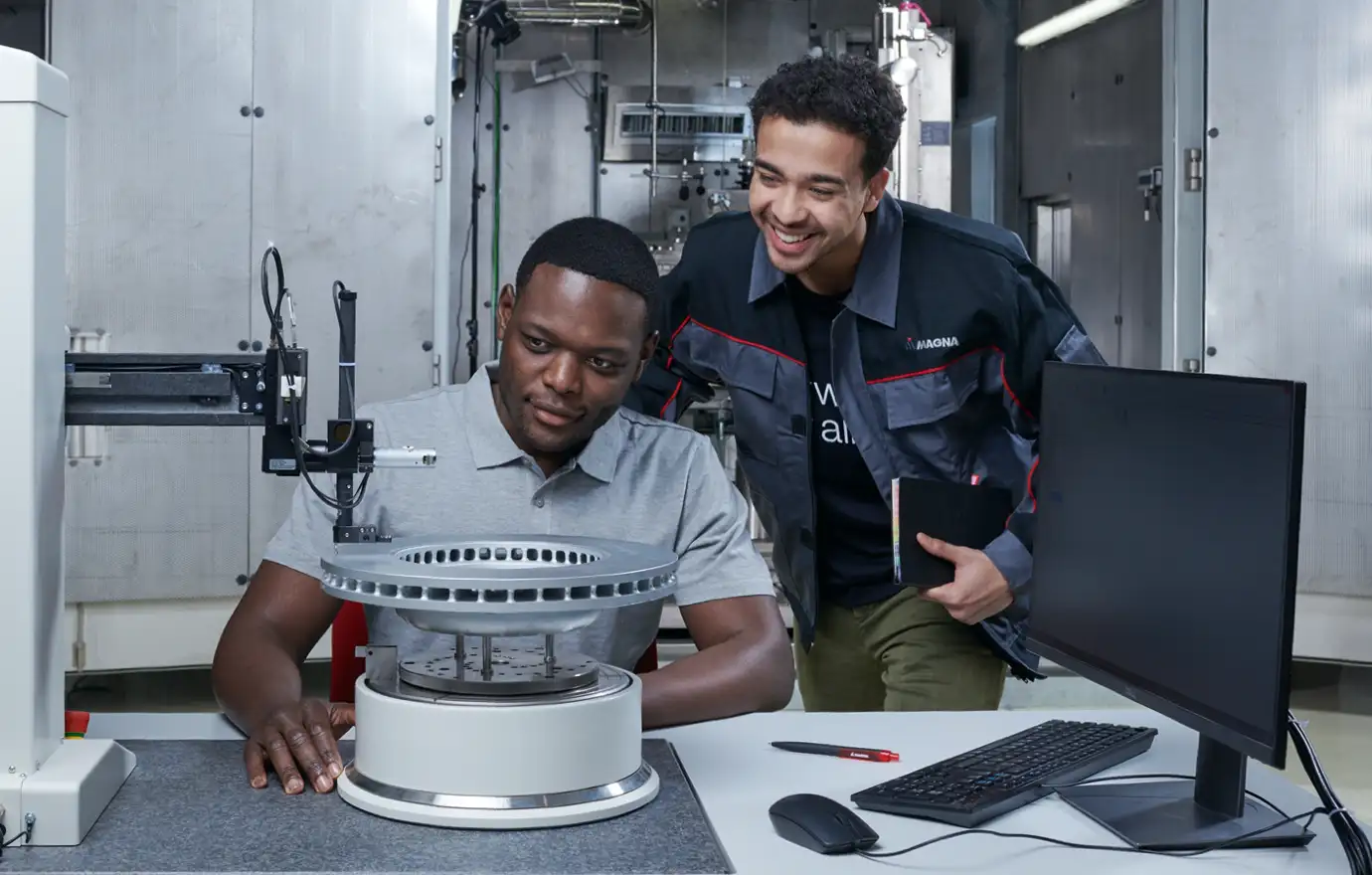 Dream big. Grow your career. We'll create the future of mobility, together.

Shape the Future
You are part of the design, development and manufacturing of the world's most advanced mobility technology. Innovations that move families, shape communities and improve lives. Regardless of your role or location, you're helping to change the world.

Build Your Career
Every career journey is unique. You have the autonomy to follow your passions, to share your ideas and shape your own career path. Your professional development is our priority.

Join the Team
You're joining a team where you are supported by a diverse group of friendly and collaborative people, with a shared passion for the work we do. You are part of an entrepreneurial culture, that celebrates your achievements and is built on a foundation of fairness and respect.
November 16, 2023

Producing Parts, Peppers and Wildflower Honey
November 2, 2023

A Trendsetter in Sustainable Manufacturing
September 21, 2023

Magna Commitment to Sustainability Award Winner: Involve Everyone
Why work for one company?
When you can work for an entire industry.
The roads of tomorrow will be shaped by those who can envision it. In the right environment, your ideas can turn into industry-changing automotive technologies and improve the lives of people around the world. We can help you do it. Let's create a better future, together.
Forward. For all.
Read more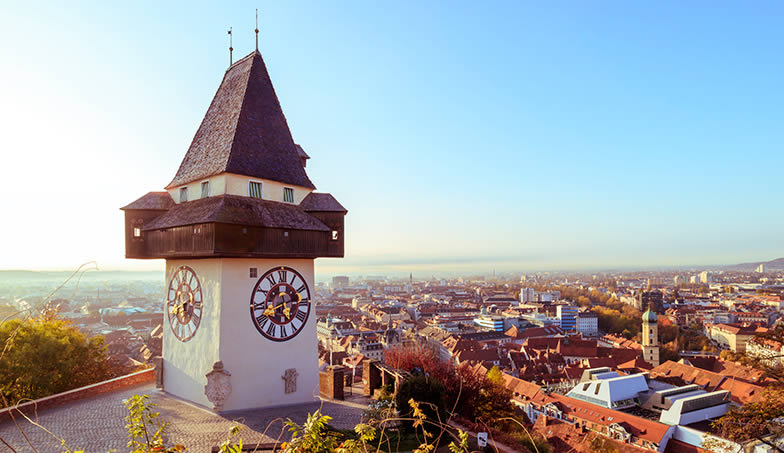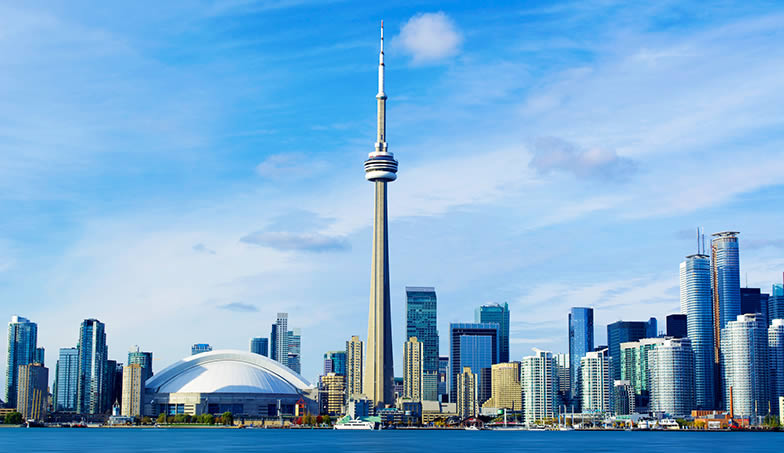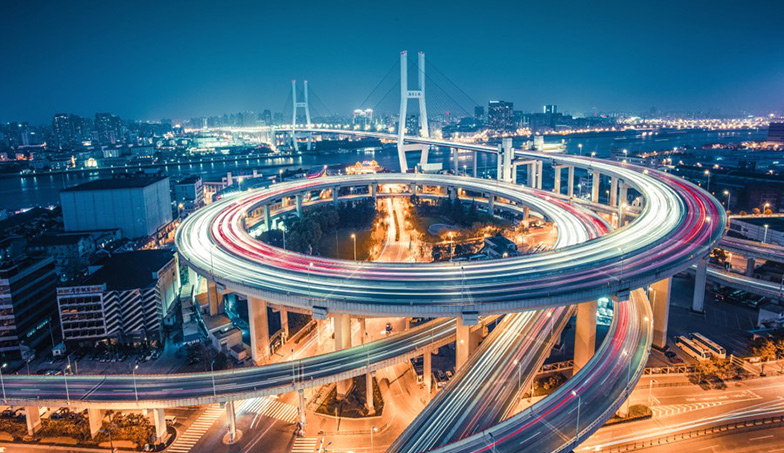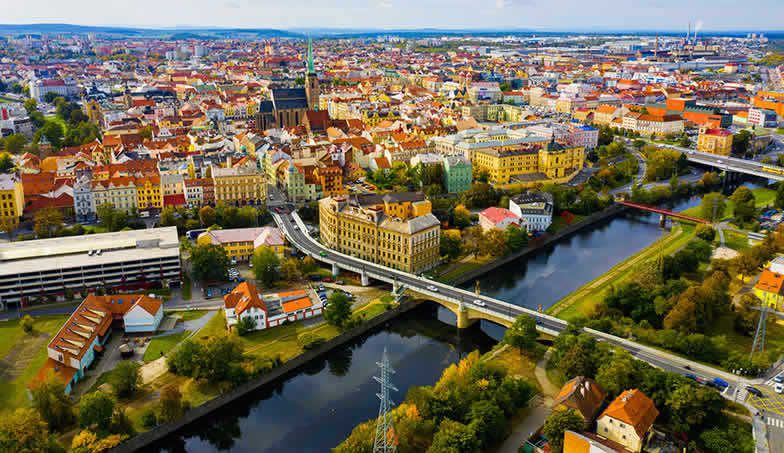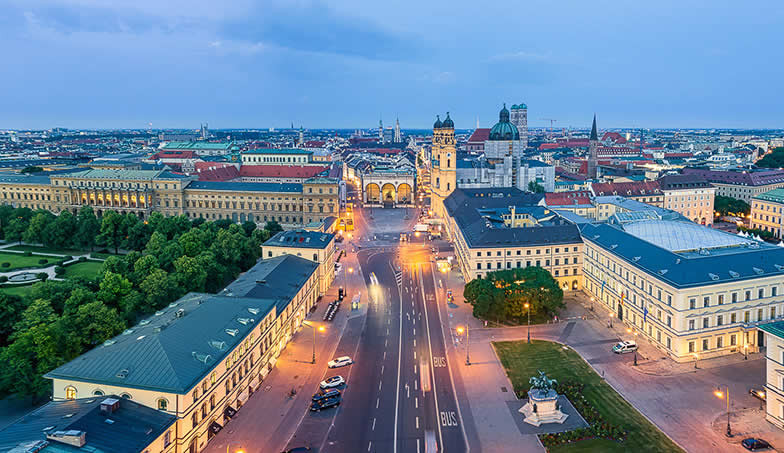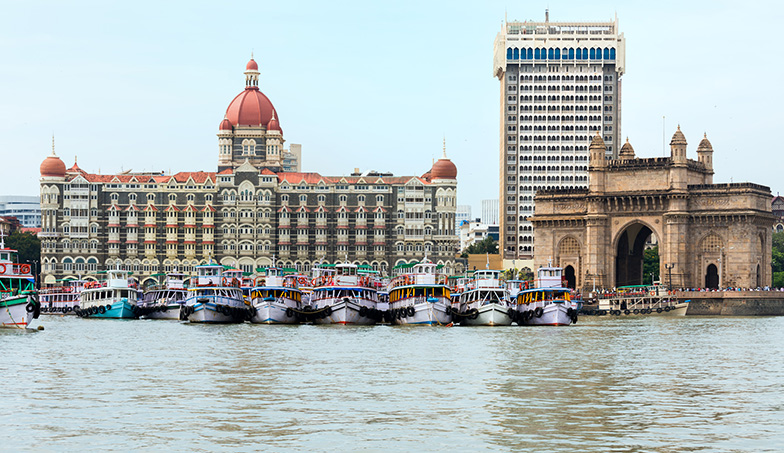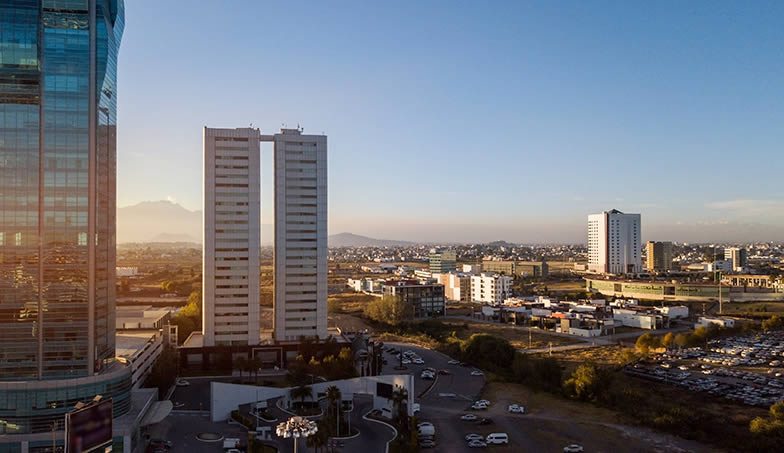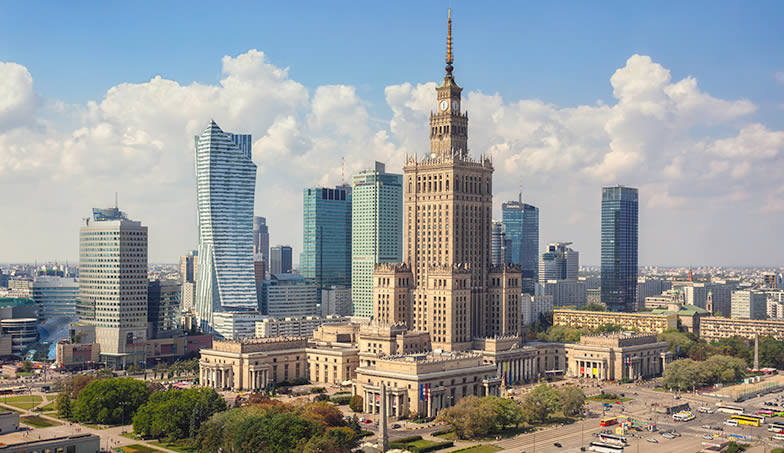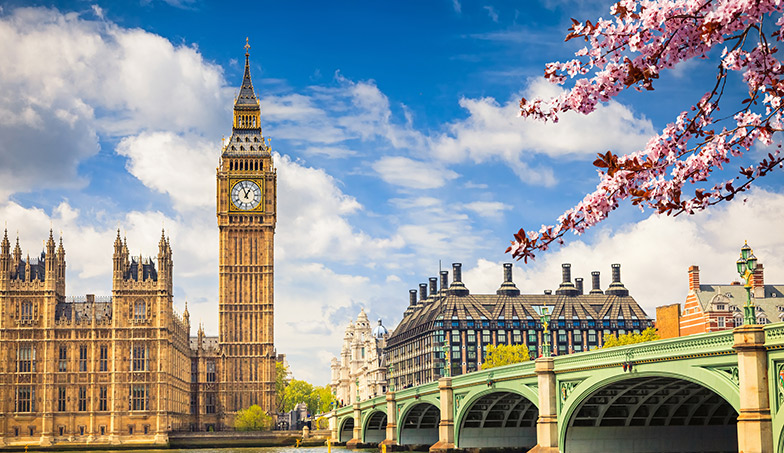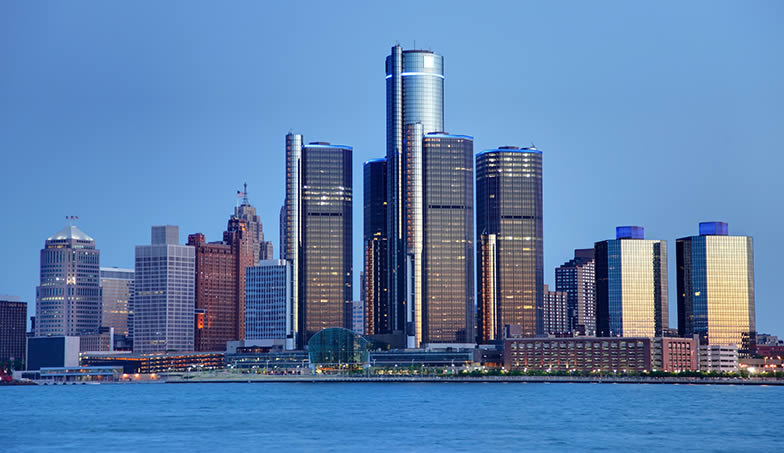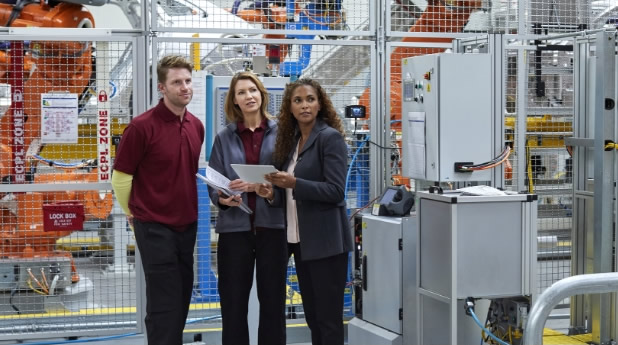 Meet our team at one of our upcoming events to learn more about career opportunities at Magna.
Diversity & Inclusion
Awareness. Unity. Empowerment.
Sustainability
Committed to making a difference.