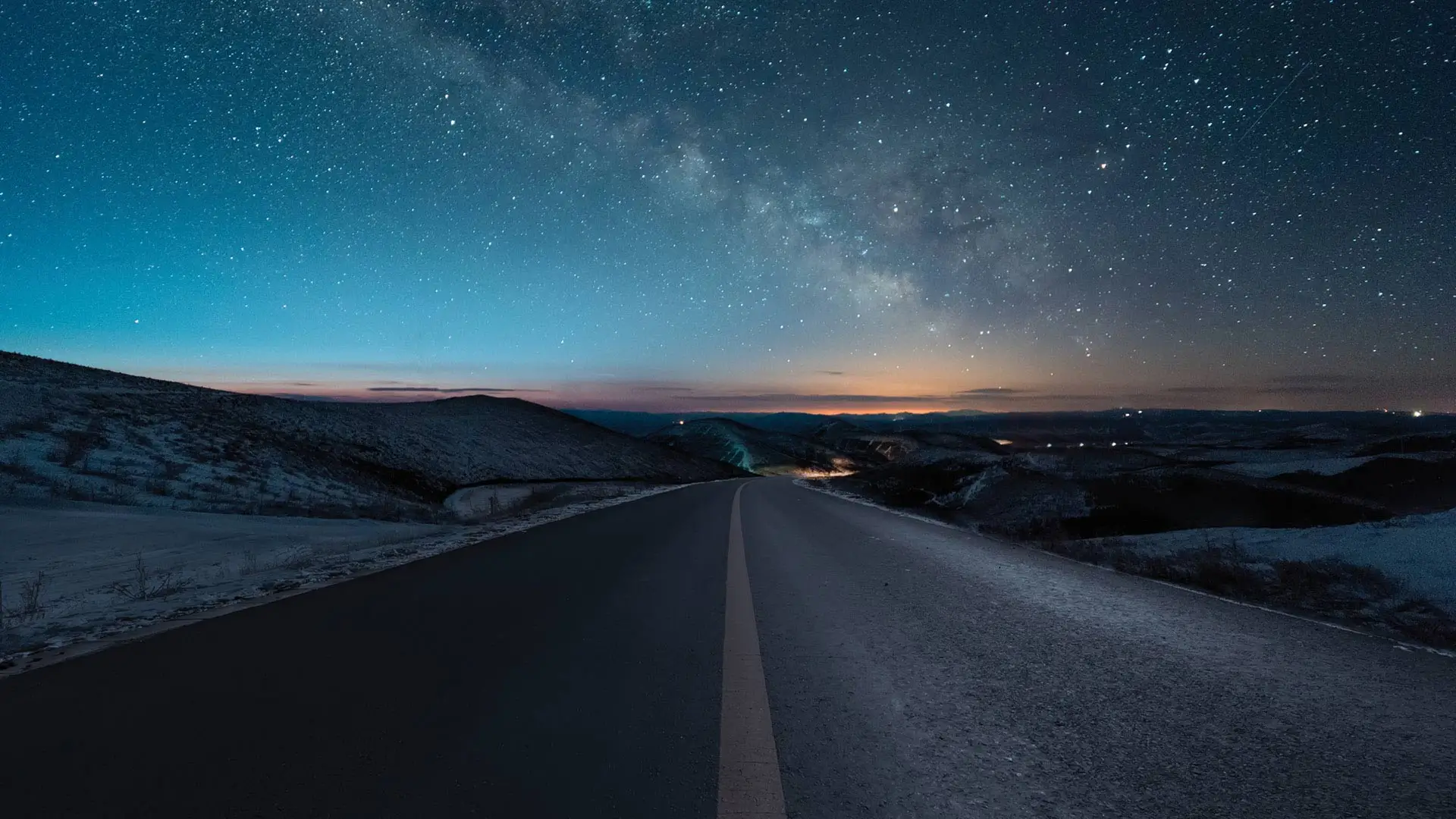 Our full systems approach to innovation enables us to more clearly define problems and find the best, most comprehensive solutions. It allows us to create technologies that seamlessly integrate with the entire vehicle so that our partners can service their customers and build their brands while pushing the world forward.
Evolution of Transportation
Transforming the way vehicles move and interact with the world around them with scalable electrified propulsion, driver assistance systems, mechatronics, mirrors and lighting.
Body Exteriors & Structures
Shaping Tomorrow's Vehicles Today
Designing and engineering vehicle architectures with product, process, and material innovations that maximize weight savings, strength, and adaptability.
Complete Expertise for Complete Vehicles
Delivering everything from concepts and systems to vehicle engineering and complete vehicle manufacturing for the industry's best brands.
Magna Flexible Seating Solutions
Innovating for comfortable, safe and connected experience for all vehicle occupants with flexible configurations for every use case and cargo need.