About Magna's Governance
Magna believes that strong corporate governance practices are essential to fostering stakeholder trust and confidence, management accountability and long-term shareholder value. Our approach to corporate governance is described under "Corporate Governance Overview" in our most recent management information circular/proxy statement. It is also set out in our Board Charter, which can be found under "Corporate Governance Documents" in this section of the website. Our Board Charter is reviewed at least annually and updated as needed to reflect evolving best practices in corporate governance.
December 21, 2022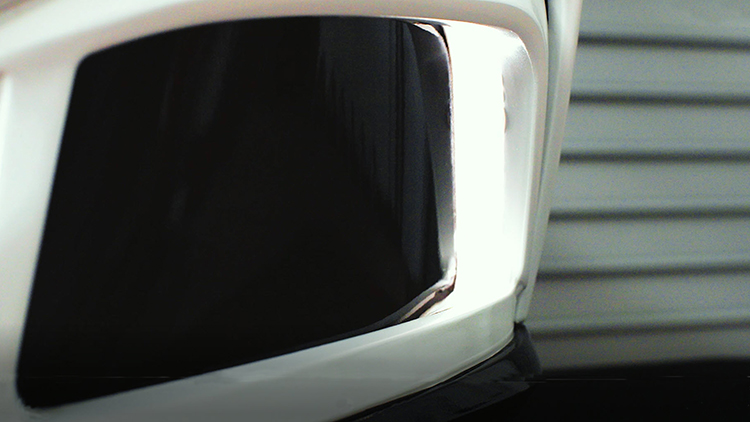 Magna Morphing Surfaces Technology Offers New Possibilities in Automotive Design
November 29, 2022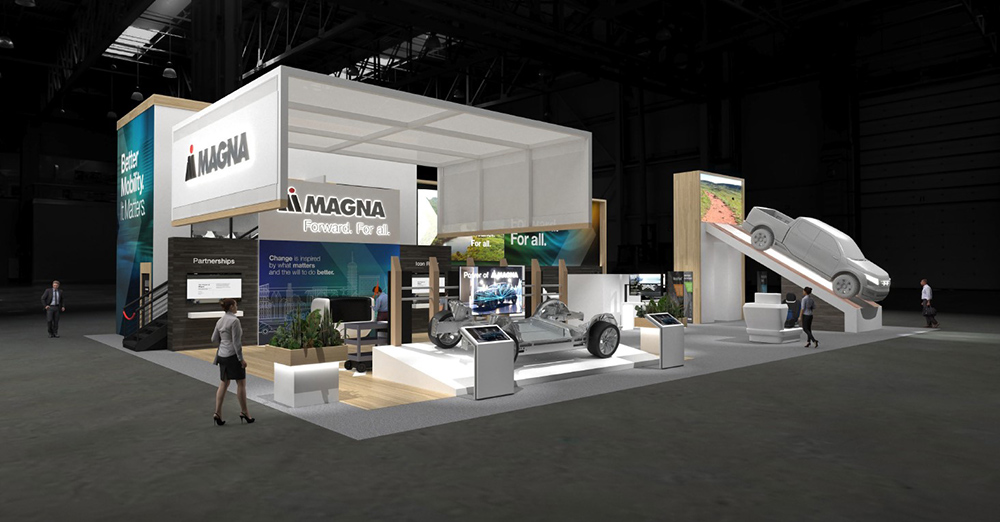 Magna to Take CES 2023 by Storm with Latest Tech for a Better World of Mobility
October 26, 2022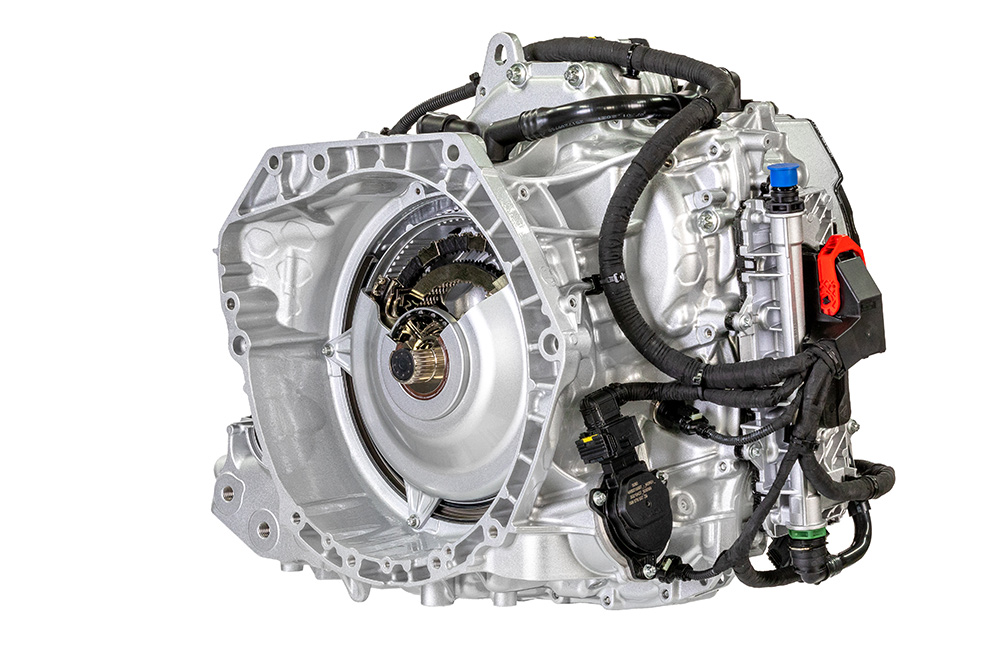 Magna's 48 Volt Hybrid Transmission System Started Production with Stellantis
Global Reach
Our operations span five continents and 28 countries, giving us a global footprint to support every major automaker in the world.