Magna believes that strong corporate governance practices are essential to fostering stakeholder trust and confidence, management accountability and long-term shareholder value. Our approach to corporate governance is described under "Corporate Governance Overview" in our most recent management information circular/proxy statement. It is also set out in our Board Charter, which can be found under "Corporate Governance Documents" in this section of the website. Our Board Charter is reviewed at least annually and updated as needed to reflect evolving best practices in corporate governance.
May 16, 2023

Go Move: Pollinating Ideas to Protect the Planet
February 13, 2023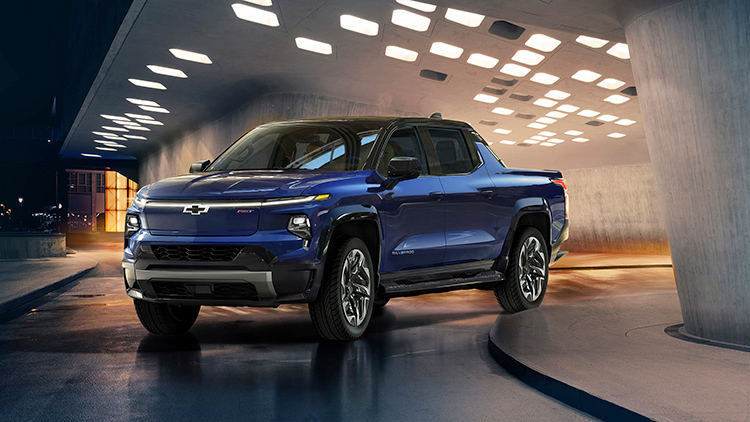 Magna Wins Battery Enclosures Business on First-Ever Chevrolet Silverado EV
February 9, 2023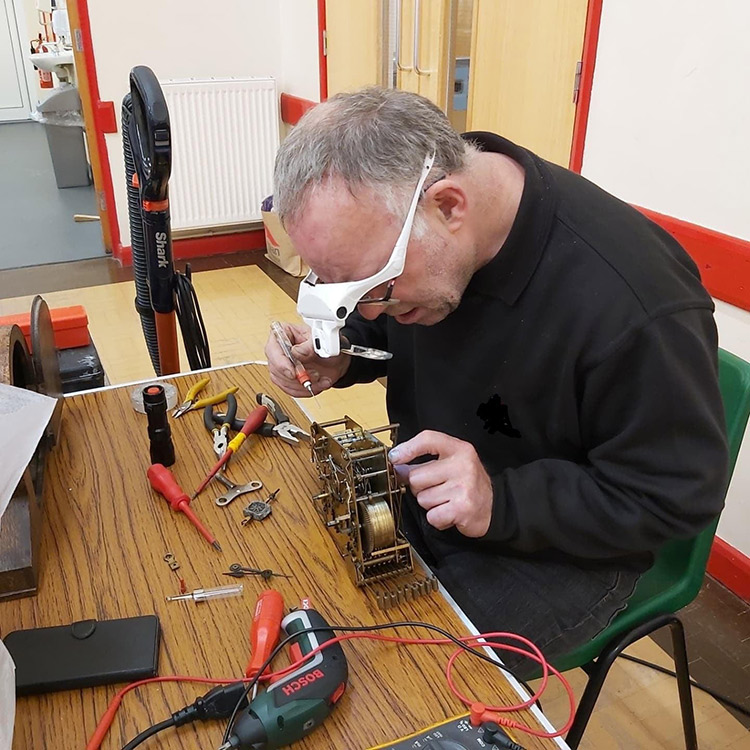 Magna's Ultimate Recycler
Global Reach
Our operations span five continents and 29 countries, giving us a global footprint to support every major automaker in the world.