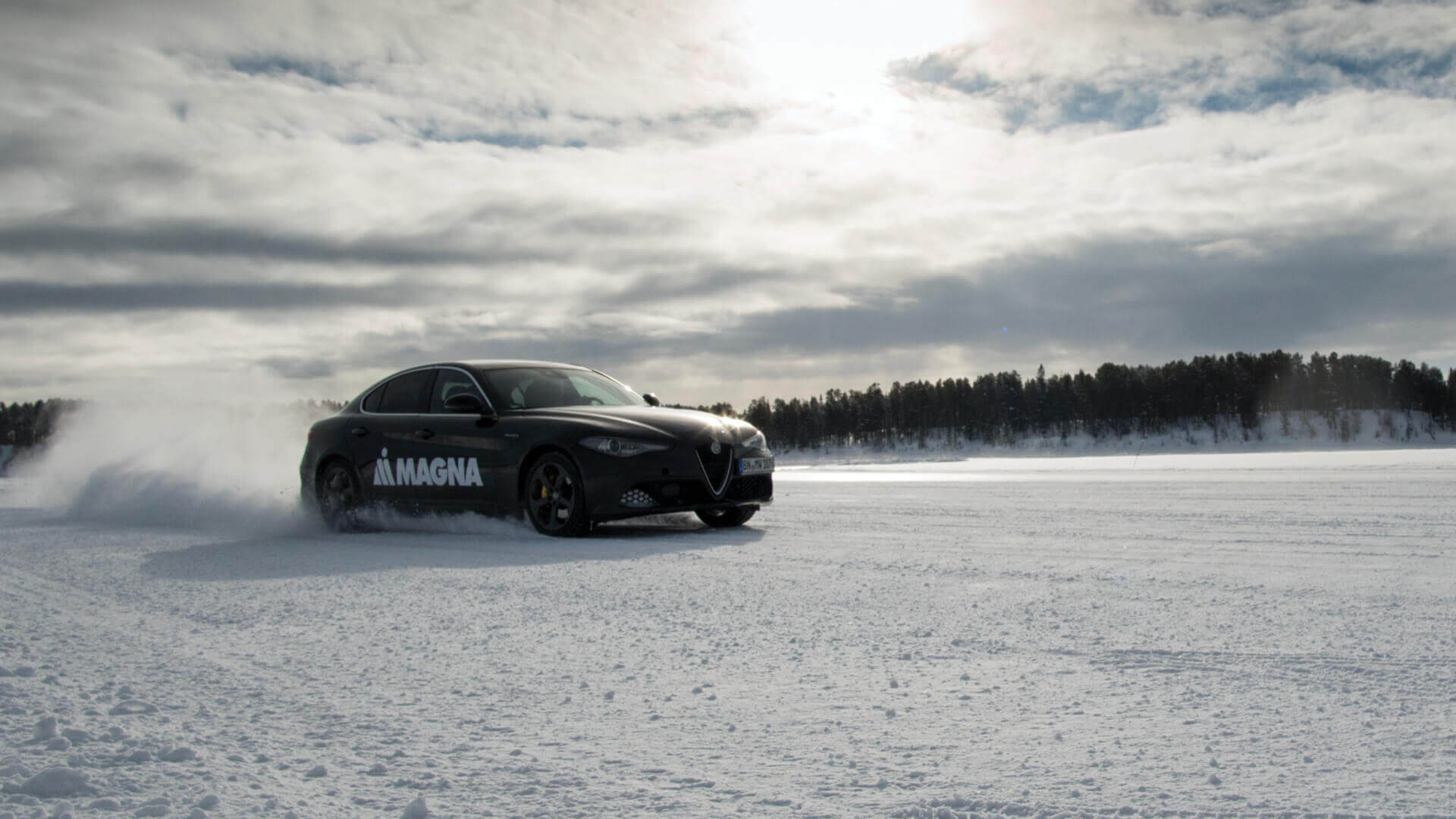 Creating a better world of mobility, responsibly.
We see a future where everyone can live and move without limitations. That's why we are developing technologies, systems and concepts that make vehicles safer and cleaner, while serving our communities, the planet and, above all, people.
Forward. For all.
Magna's Full System Approach Makes Us Your Competitive Advantage
Every day, Magna is driving change where it matters most, challenging the status quo and pushing innovation forward. Our desire to do better for everyone and everything inspires the big thinking and advancements we bring to the world.
That is why we never look at things from only one angle. Our highly integrated approach serves as your innovation hub – a system partner with the capabilities to bring state-of-the-art engineering methods and highly automated production processes to your door.
We are not only meeting the challenges of tomorrow – we are embracing them, and creating full-system solutions in electrification, mobility, and beyond to help you create the vehicle of the future. It is how we move Forward. For all.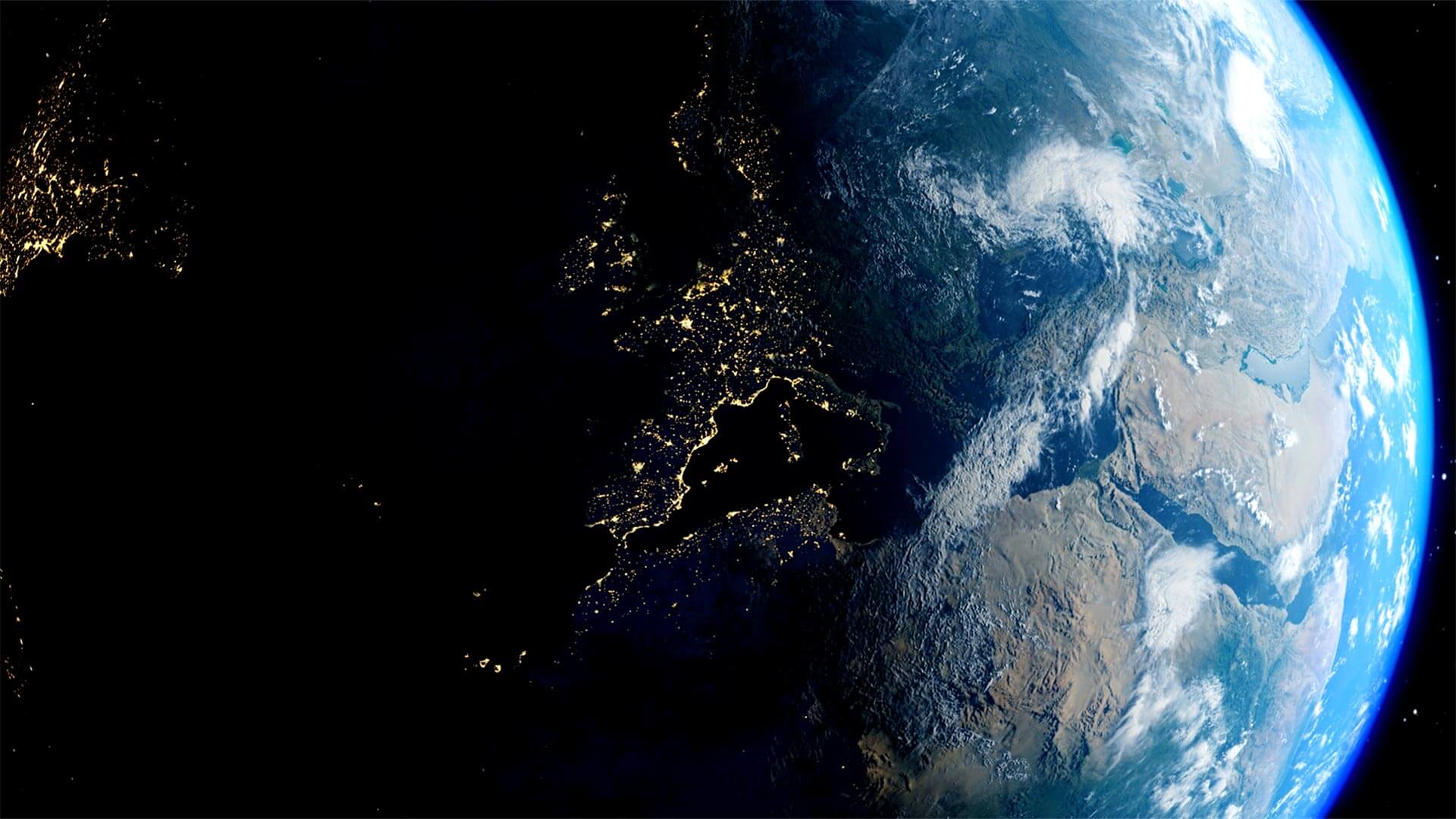 We are a leading global automotive supplier with 351 manufacturing facilities and 103 product development, engineering and sales centres in 30 countries. We have over 174,000 employees focused on delivering superior value to our customers through innovative processes and World Class Manufacturing.
Our Culture
At Magna, we believe that unique ideas come from unique perspectives. That's why we invest in our employees with development programs and skills training. Learn about our people & culture.
Industry Events
Explore upcoming industry events where Magna is participating.
September 7, 2023

Magna to Hold Virtual Event, Updates 2025 Outlook
September 4, 2023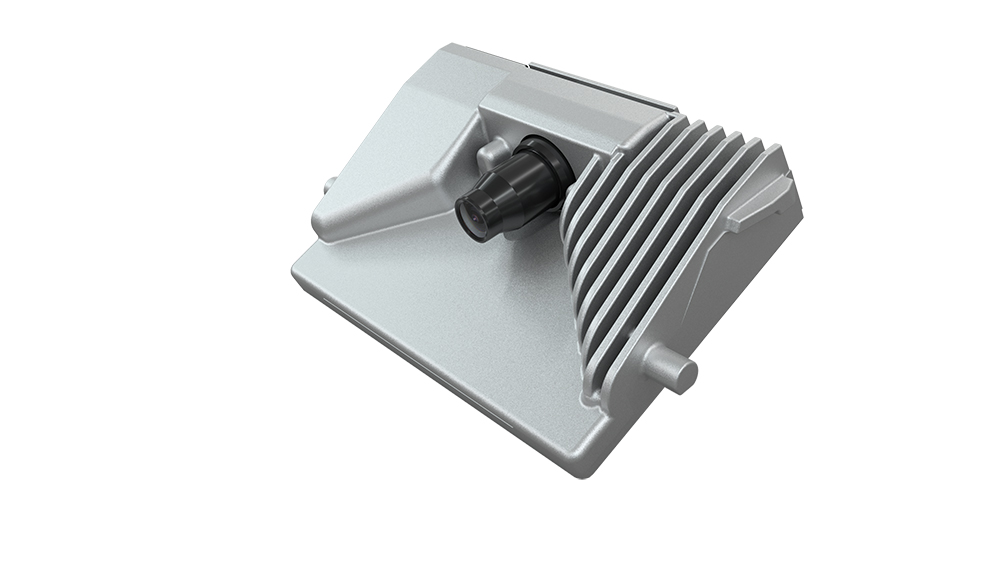 Magna Brings Next Generation Front Camera Module to Market with European OEM
September 4, 2023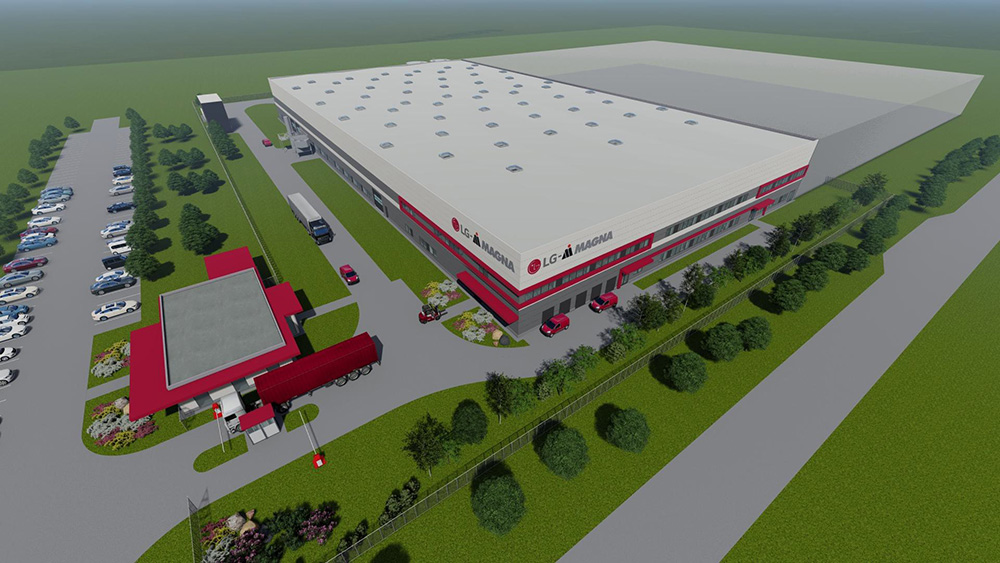 LG Magna e-Powertrain Expands Footprint with New Facility in Hungary
There are currently no events scheduled.