Message from the Chief Executive Officer
Magna's Code of Conduct and Ethics is embedded in our culture and supports our company's purpose and core values. Our Code reflects our commitment as an organization and emphasizes the key principles that guide us to always act with integrity and do the right thing.
To safeguard our reputation and contribute to Magna's ongoing success, it is important for all of us to take the time to review, understand and live the values of our Code. Our Code is a roadmap we can follow everyday, that helps guide us to what is and isn't acceptable when making decisions that affect Magna.
In 2022, Ethisphere recognized Magna as one of the World's Most Ethical Companies, an honor reserved for a select number of organizations with exceptional programs and a commitment to advancing business integrity. I am proud of our dedicated employees, who are committed to Magna and apply the highest ethical standards in everything they do. Our employees are the key to our success.
Thank you for your continued dedication to Magna and your commitment to upholding our ethical values.
Swamy Kotagiri
Chief Executive Officer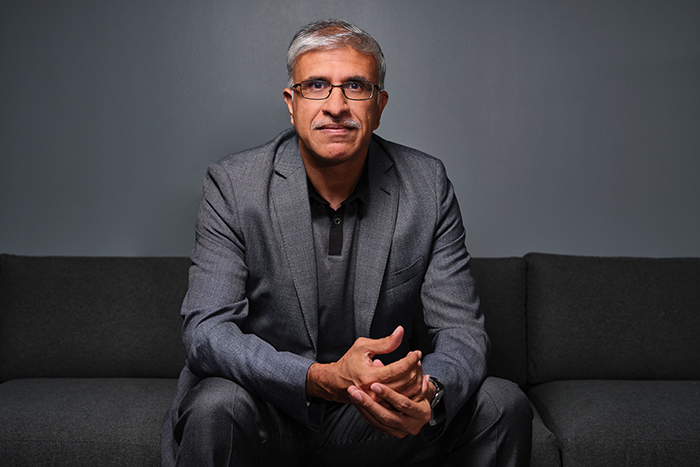 Swamy Kotagiri
Chief Executive Officer