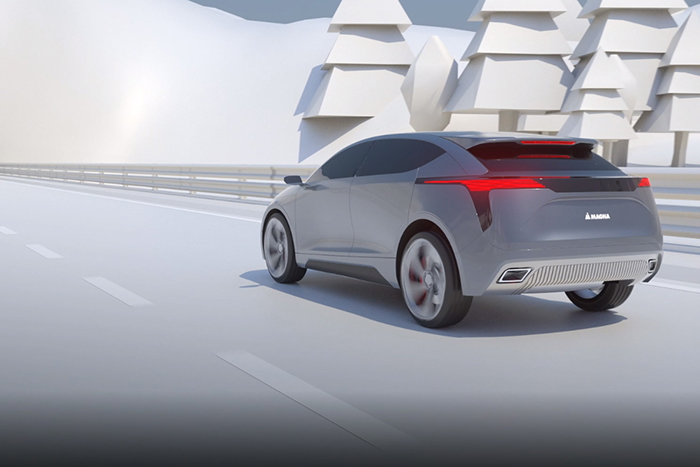 Unlocking potential in a $3-trillion industry
Electrification. Autonomy. Connectivity. Magna is moving mobility forward.
Our deep product and systems knowledge supports why Magna is a go-to partner in the mobility space and the entire industry.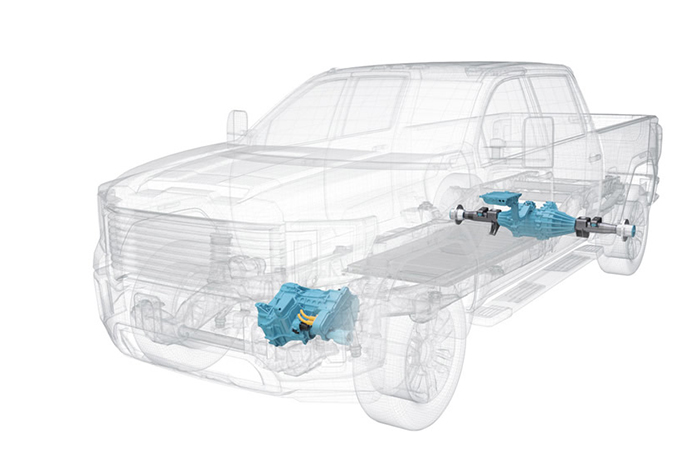 Our deep systems expertise across many product areas, total-vehicle experience and integration of systems strongly position us to bring future-focused, complete mobility solutions to major automakers and tech companies entering our industry.
Electrification is no longer just a variable to manage fleet emission requirements. It is a differentiator for automakers addressing social responsibility and creating excitement with consumers.
Our powertrain expertise is supplying power to the wheels, and our capabilities are for the most part neutral as to the power source. We leverage a set of scalable building blocks that enable us to supply our traditional products as well as electrified components and systems.   
Driver assist functions are accelerating and making driving not only safe but convenient, and connectivity will continue to bring additional features, optimized performance through software-enabled functionality. 
Our building block approach allows for progression of more capable features as the industry reaches for high levels of autonomy.