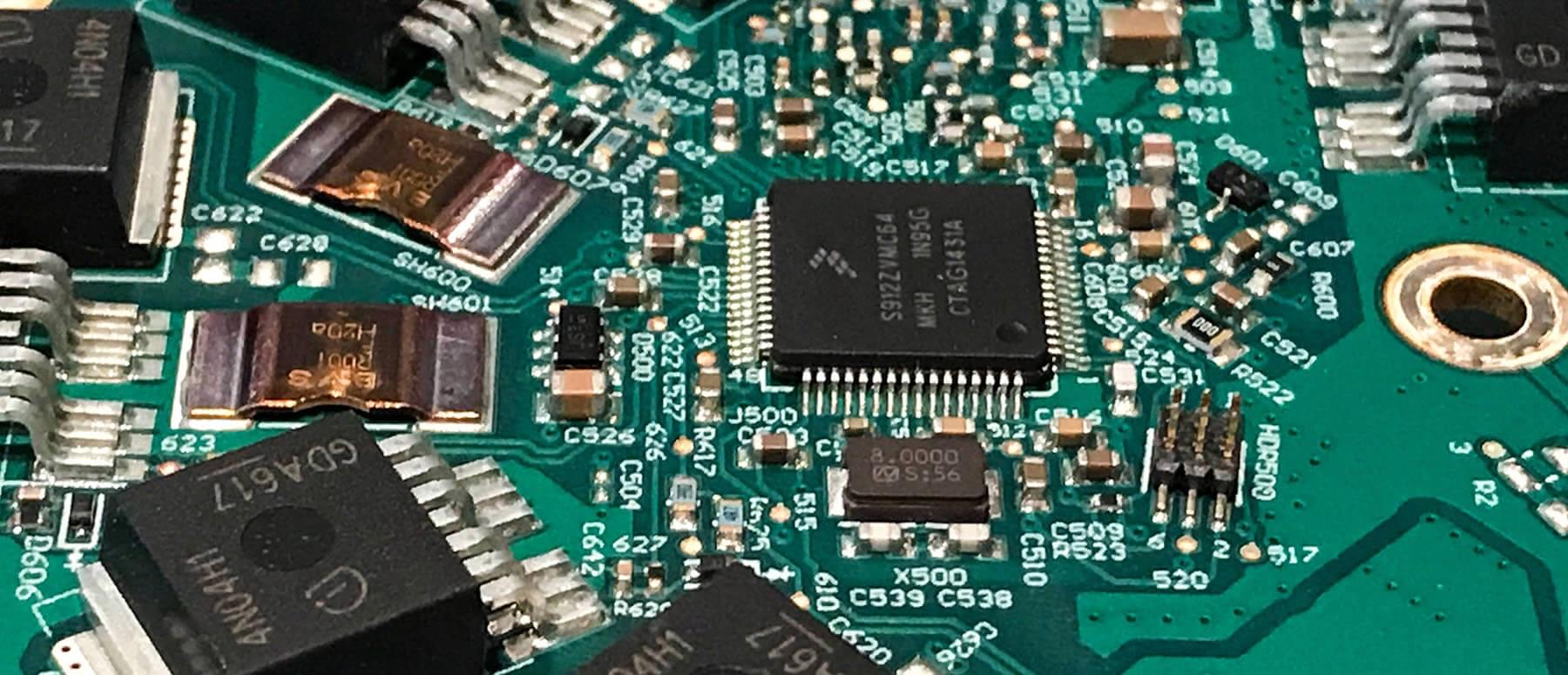 Driving the Transformation Toward Electrification
Magna is one of the preferred partners for all electrified systems. With our extensive experience and innovative technologies, we are driving the transformation towards electrification in the automotive industry. Magna's electronic products include electronic inverters, ECUs, e-pumps and power closures. Our complete system expertise is based on a unique combination of engineering and development know-how to drive as efficiently and economically as possible. At Magna, we are committed to environmental protection, vehicle efficiency and new mobility concepts to increase the quality of life around the globe.
Magna's Chassis Controller and Battery Management Systems provide special functions like active damping and suspension control as well as monitor and control battery packs for safe operation in response to vehicle conditions and thermal requirements.
Glow Plug Control Modules
Flexible Control with Magna
Magna's external control unit for glow time regulation is a flexible solution able to either controls glow plugs or control additional functions like auxiliary heating, water level sensors or filter heating.
Powertrain Control Modules
If it's controlling the torque at the rear wheels of the vehicle, balancing and shifting when needed; or reducing power absorption, our technologies result in better efficiency and less environmental impact.
Mechatronic Control Modules
The Brains Behind Mechatronics
Electronics enable advanced technologies that open up new ways of interacting with the vehicle. As a complete system supplier, our in-house electronics design and manufacturing capability allow us to seamlessly integrate new features and solutions into vehicles.