The transformation felt complete when a makeup artist enhanced my look. Afterward, I wanted to bury my men's clothing – and the past. An enormous weight had been lifted. I was closing the chapter on the gender I was assigned at birth, and on the way to embracing my identity as a woman. It felt wonderful.
Outing to my family and others came gradually after that liberating occasion. Today, I have found my voice. I am determined to speak for others, not only on International Transgender Day of Visibility, but every day.
My motivation is to help others who are dealing with similar situations or watching loved ones go through what I endured. To live openly and authentically, transgenders need to realize they are not alone. They have colleagues and allies at Magna and beyond who are helping to shape an increasingly accepting workplace and world.
This special day acknowledges and celebrates the achievements and resiliency of transgender and gender-nonconforming individuals like me.
International Transgender Day of Visibility also provides a time for us to show our gratitude for our allies at Magna and the members of our trailblazing Pride Employee Resource Community who are standing in support and solidarity with us. They are helping to empower, develop and recognize LGBTQ+ employees and attract new talent to Magna.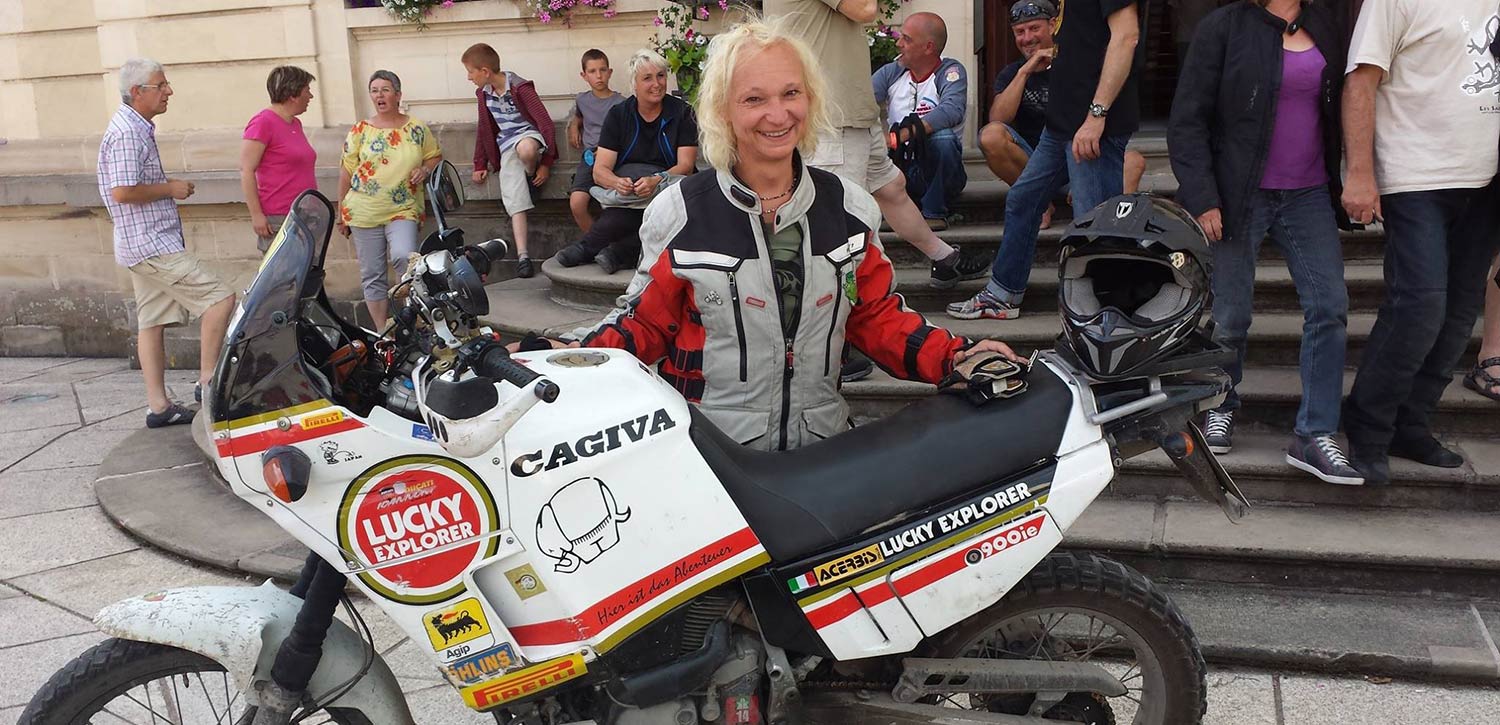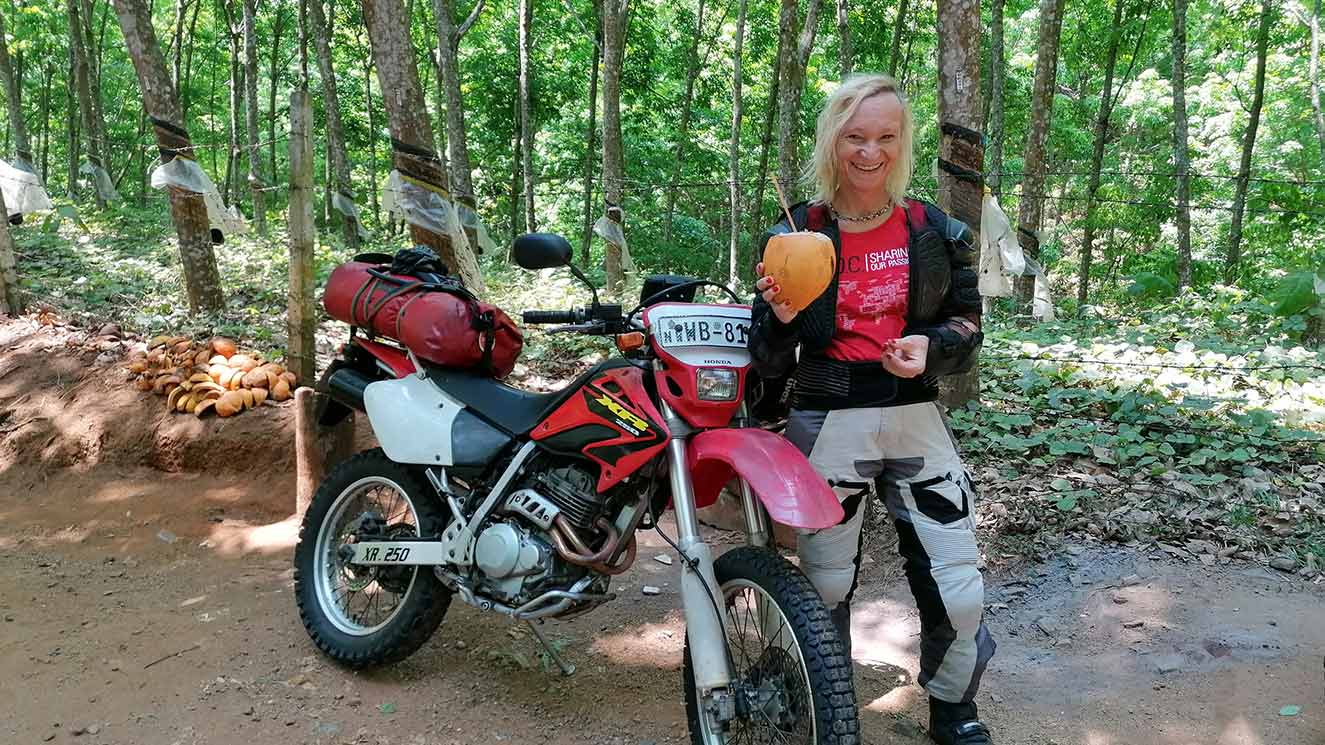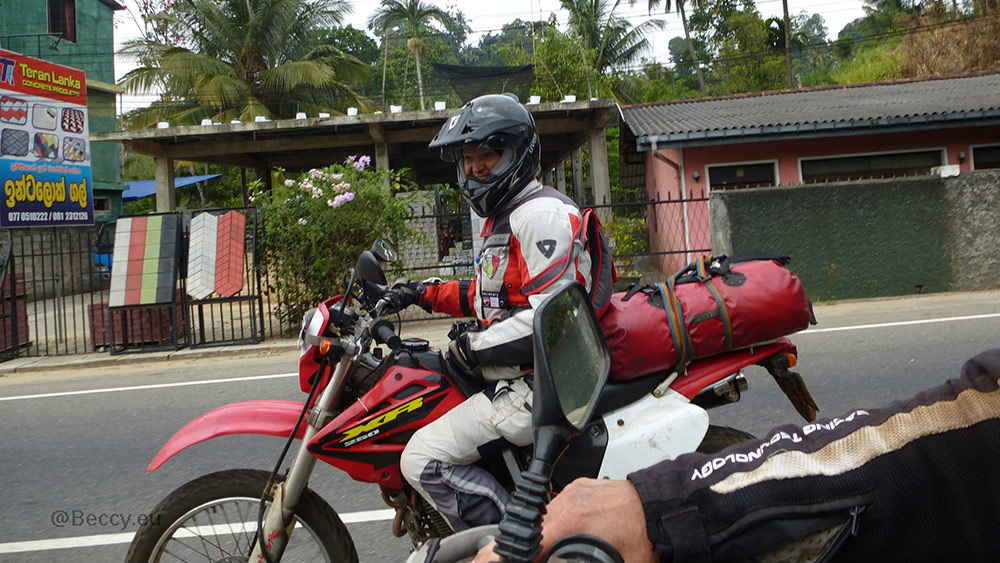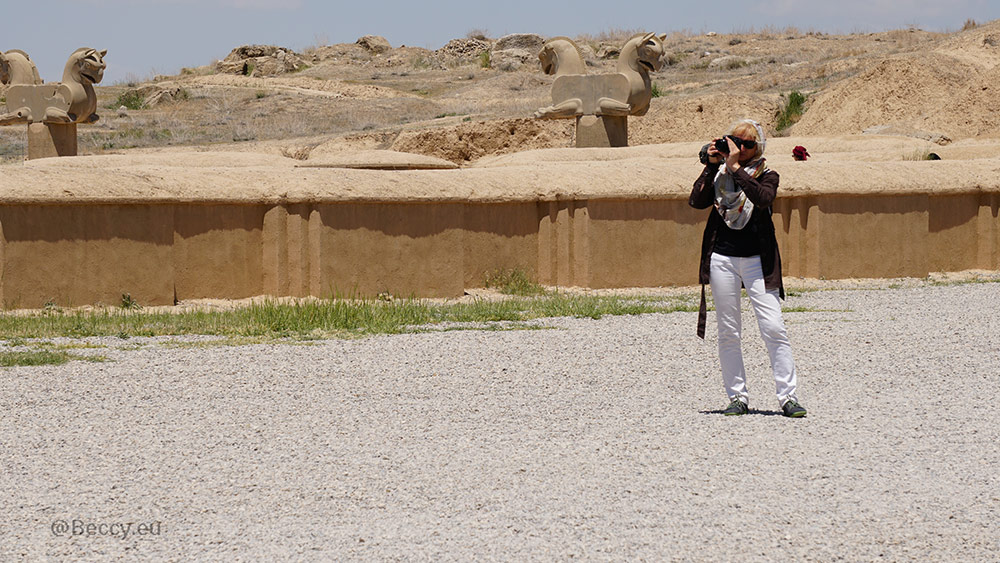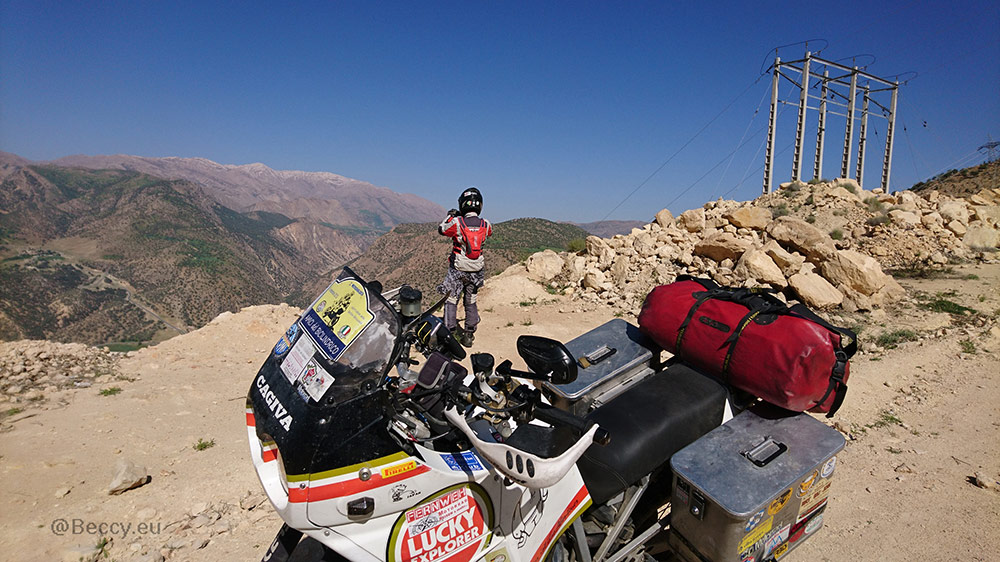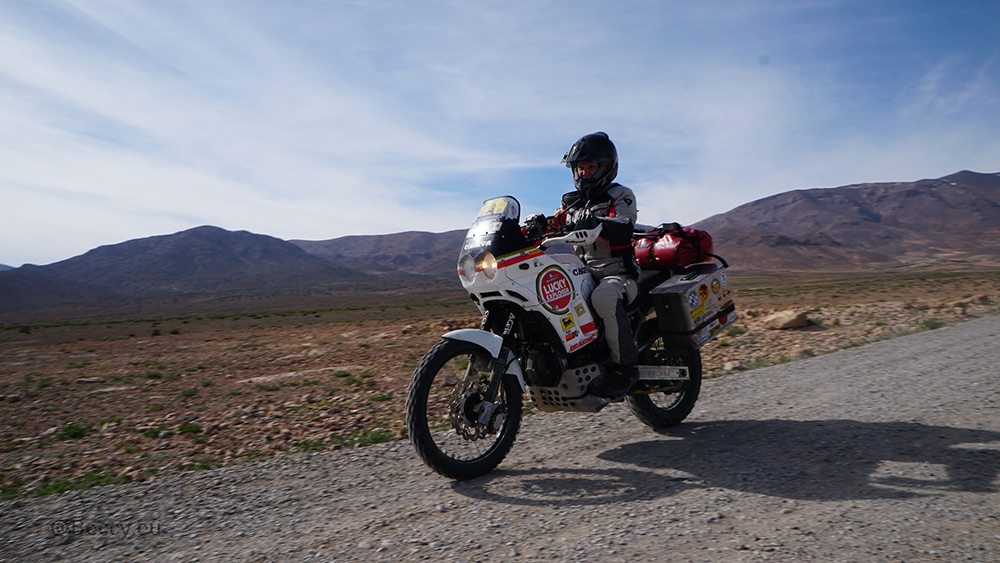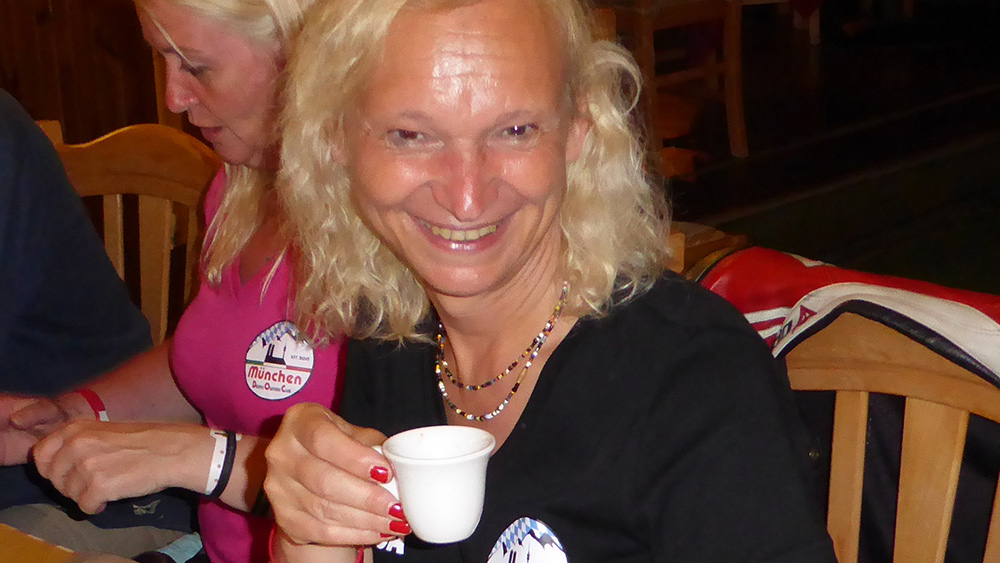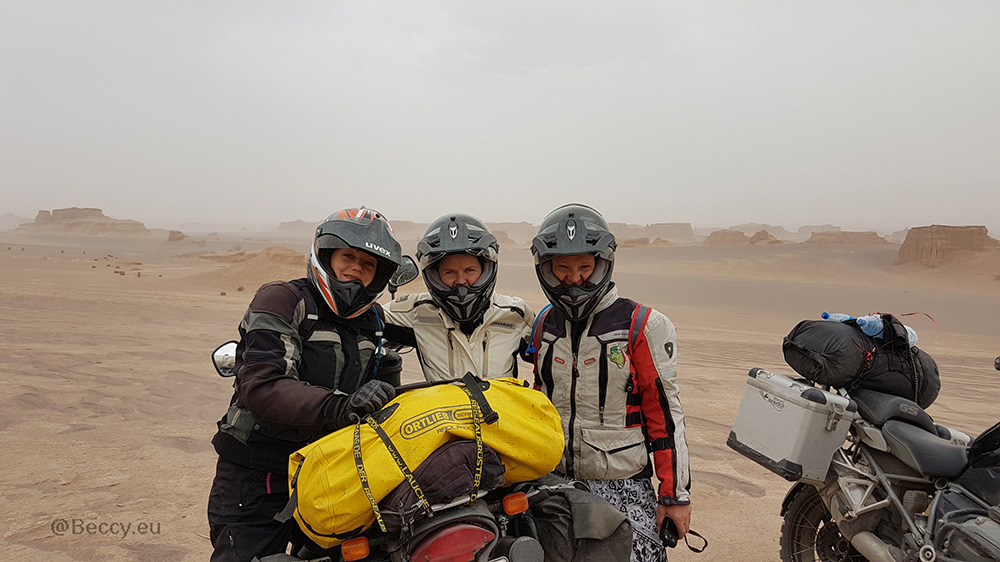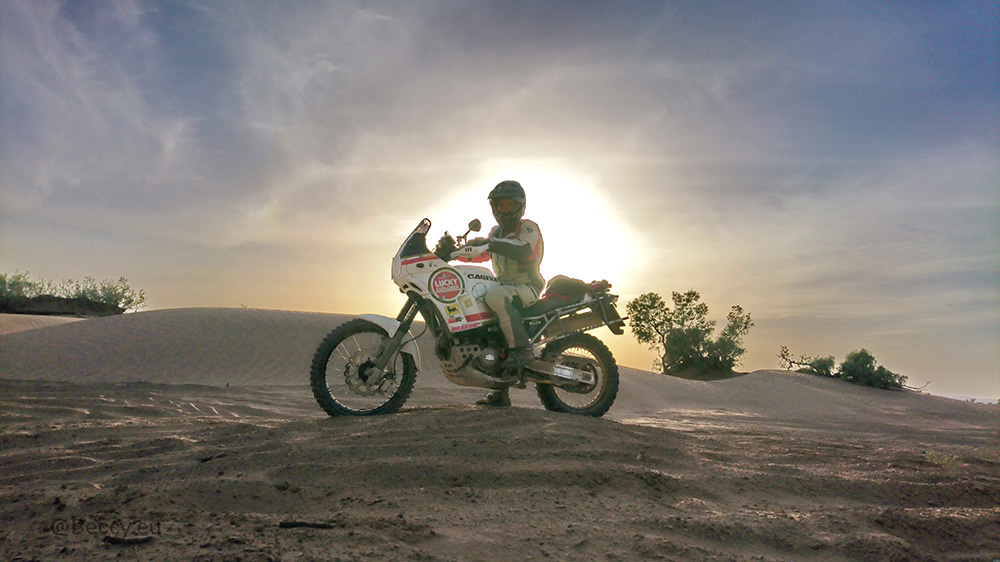 Coming out is not easy – and it must always be a personal choice.
I avoided dealing with my identity by escaping into work and riding my Italian Cagiva Elefant motorcycle. My travels took me to faraway areas like North Africa and Oman, and when I returned my stories were all about what life was like for women – not men – in those places.
It takes courage to come out. Too many transgender people still face systemic barriers to freedom and equality. Fortunately, my experience at Magna has been positive and uplifting. I can bring my whole self to work and find acceptance. It is encouraging to see this welcome extended to other diverse communities as well. But there is still work to be done. Together, we can make Magna more inclusive, vibrant and strong.
Some things about me have not changed. I still love motorcycles and road trips, but they are no longer a means of escape. Now, going for a ride means opening myself up to new experiences, meeting new people – and finding a new sense of joy in my heart.
Send us your questions, thoughts and inquiries or engage in the conversation on social media.

Real-World Collaboration - EV Innovation
Blog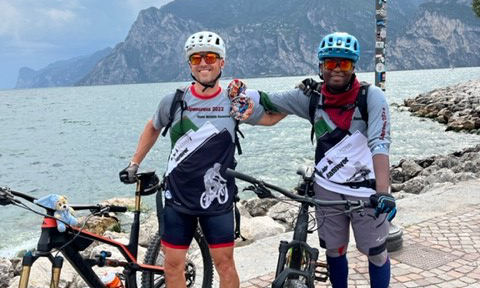 Epic Road Trip, Powered by Magna Collaboration   
Article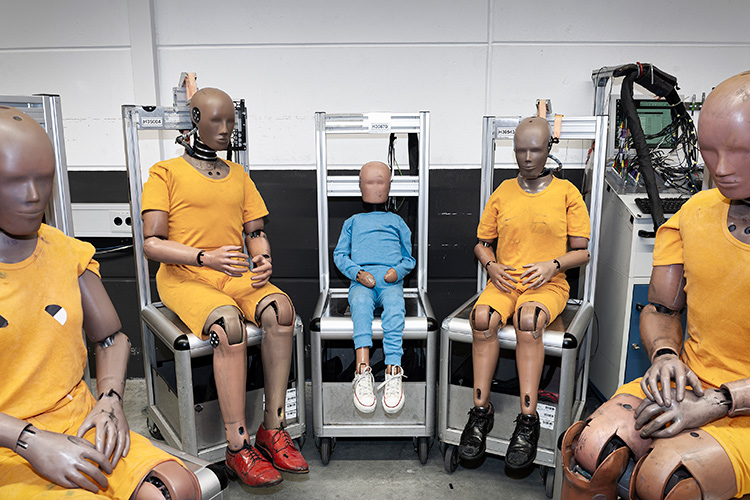 Caring for Crash Test Dummies 
Article
You can stay connected with Magna News and Stories through email alerts sent to your inbox in real time.