Grasp what ASM and PSM Technology can do for eDrives
In order to further develop the capability of the electric vehicle, a secondary eDrive on the front axle, rather than a single larger eDrive on the rear axle, is beneficial when it comes to comparing vehicle efficiency and AWD-functionality (in terms of safety, traction and performance). For the secondary eDrive application, two types of e-motor technologies can be implemented - an ASM (asynchronous machine) or a PSM (permanent (magnet) synchronous machine). Depending on the product requirements, these two technologies offer a range of differences and trade-offs.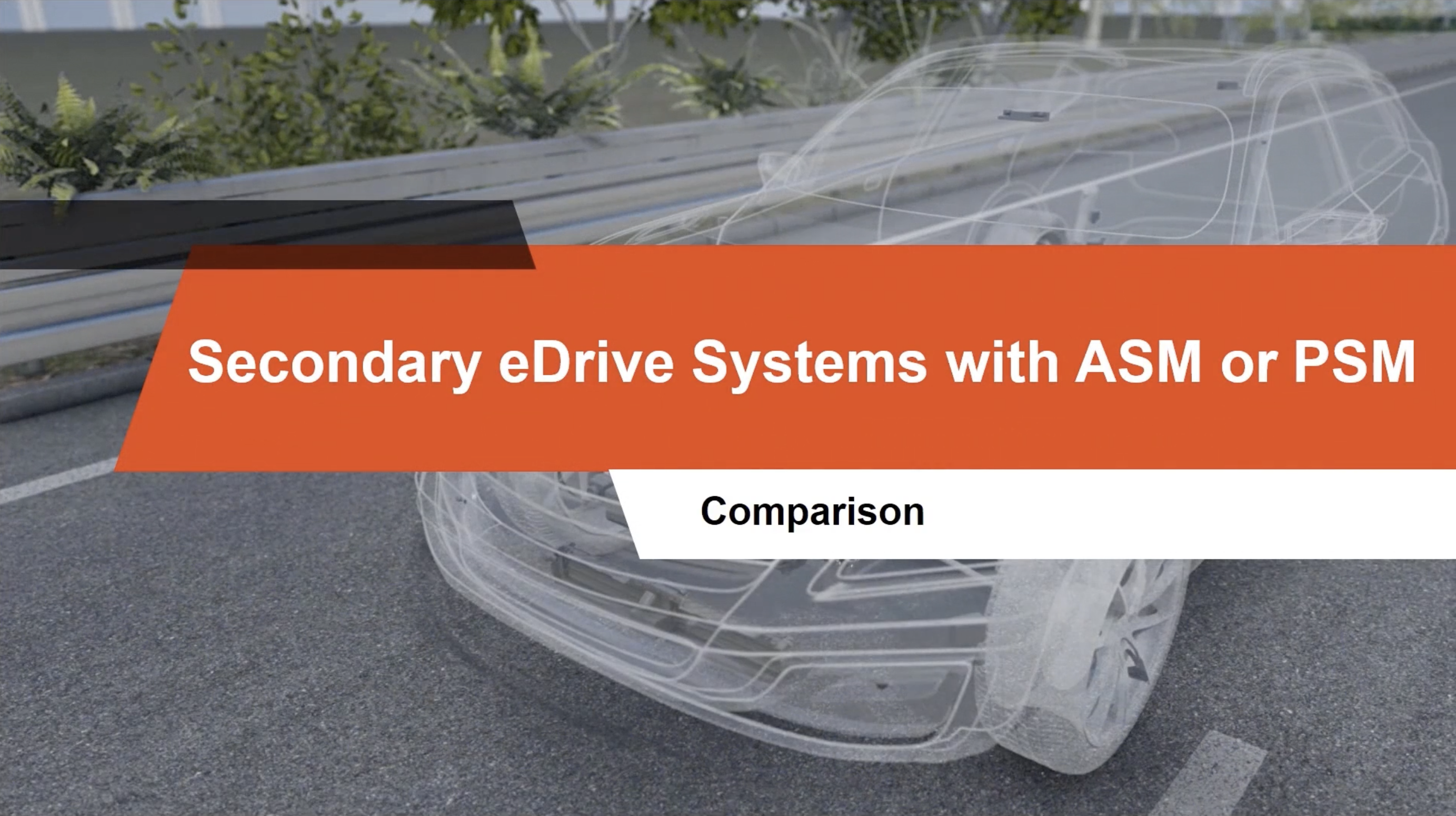 With this webinar you enrich your knowledge of electric drive systems and why there is a need for secondary drives.
Have a look at relevant use cases, explore how ASM and PSM technology can be used and compare their benefits.
This video webinar is hosted by Dr. Daniel Lindvai-Soos, Director Product Management. Duration ~ 30 minutes.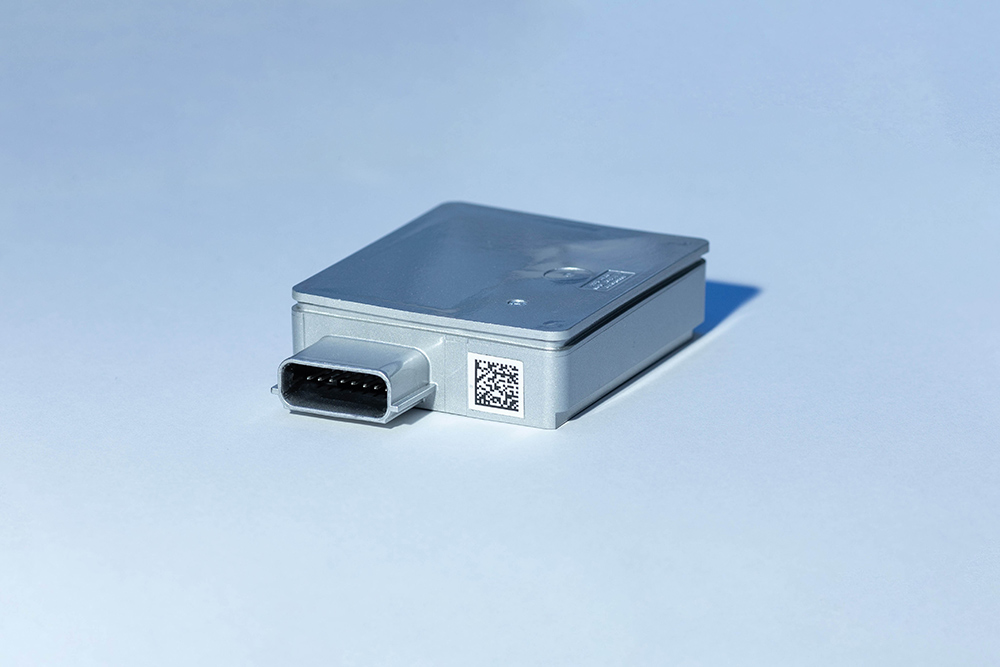 On Our Radar: The Latest Magna Technology
Blog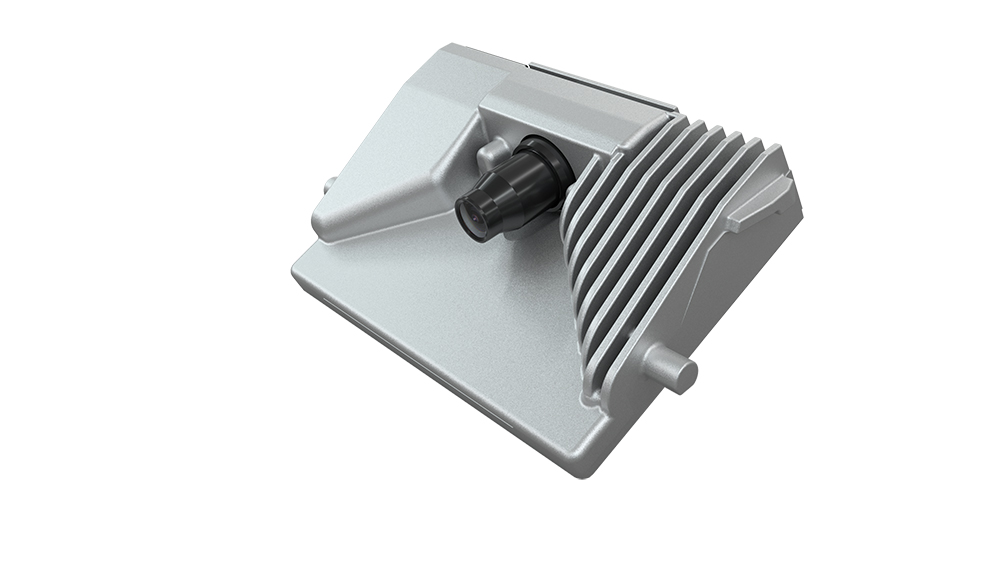 Magna Brings Next Generation Front Camera Module to Market with European OEM
Releases

Energy & Motion Control Technology: The People and the Product
Article
You can stay connected with Magna News and Stories through email alerts sent to your inbox in real time.