Learn more about the Magna eBeam™, an electric beam axle solution that powers our EtelligentForce BEV demonstrator
Magna's eBeam drops into place of traditional beam axles, reusing existing suspension and brake systems, and preventing the need for expensive restructuring of existing truck platforms - speeding the transition towards electrification of these vehicle segments.

The need for electrified pick- ups and solutions without compromise in robustness, payload or towing capacity is evident.
The new Magna eBeam™ product family sets new benchmarks in the pick-up and commercial vehicle solutions market.
To receive a download link for the technical paper, enter your details into the fields below.
The download link will be sent to your email address. The technical paper will be provided in English and Chinese.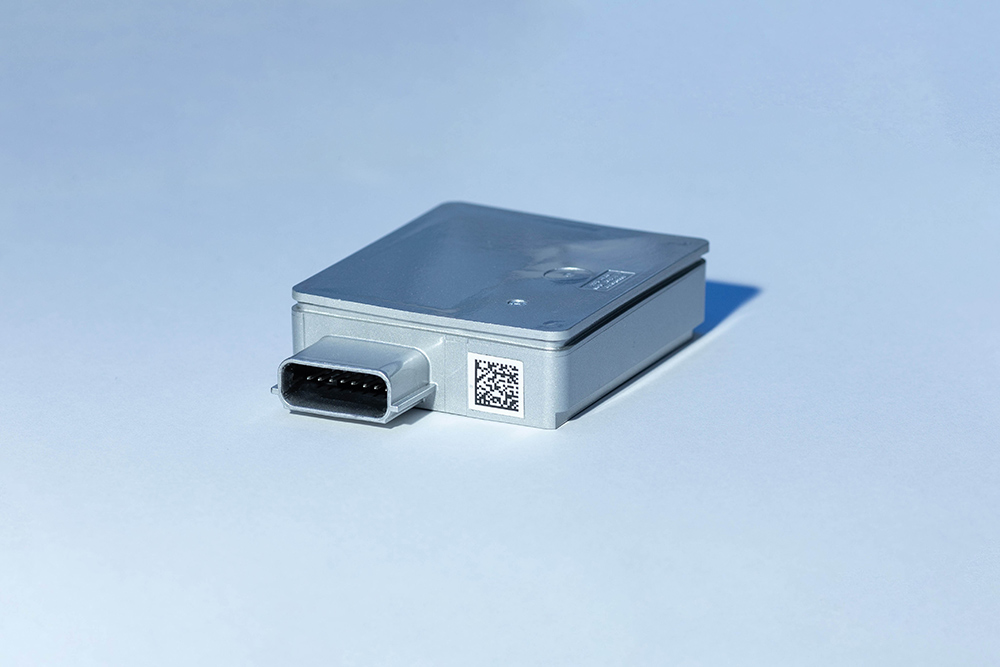 On Our Radar: The Latest Magna Technology
Blog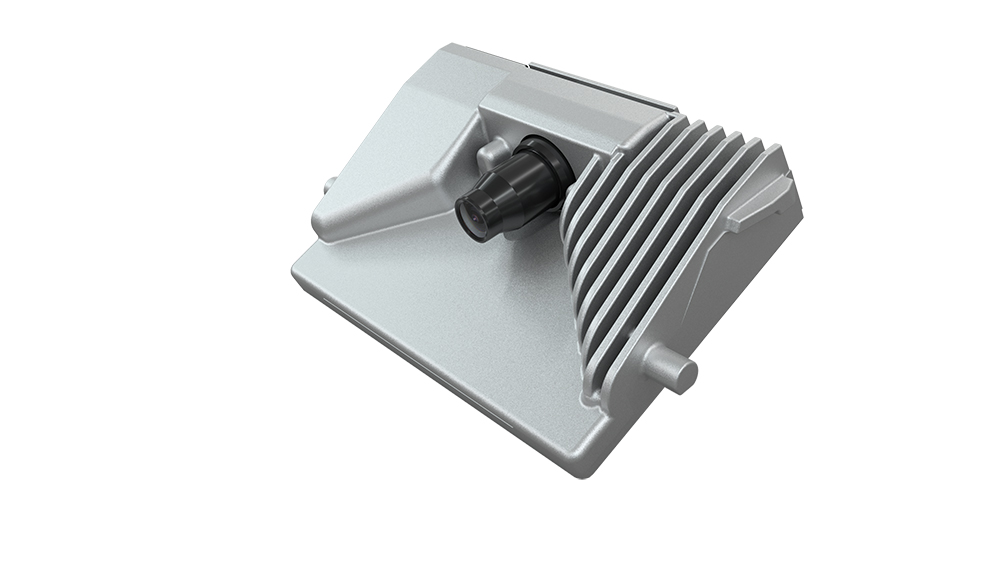 Magna Brings Next Generation Front Camera Module to Market with European OEM
Releases

Energy & Motion Control Technology: The People and the Product
Article
You can stay connected with Magna News and Stories through email alerts sent to your inbox in real time.