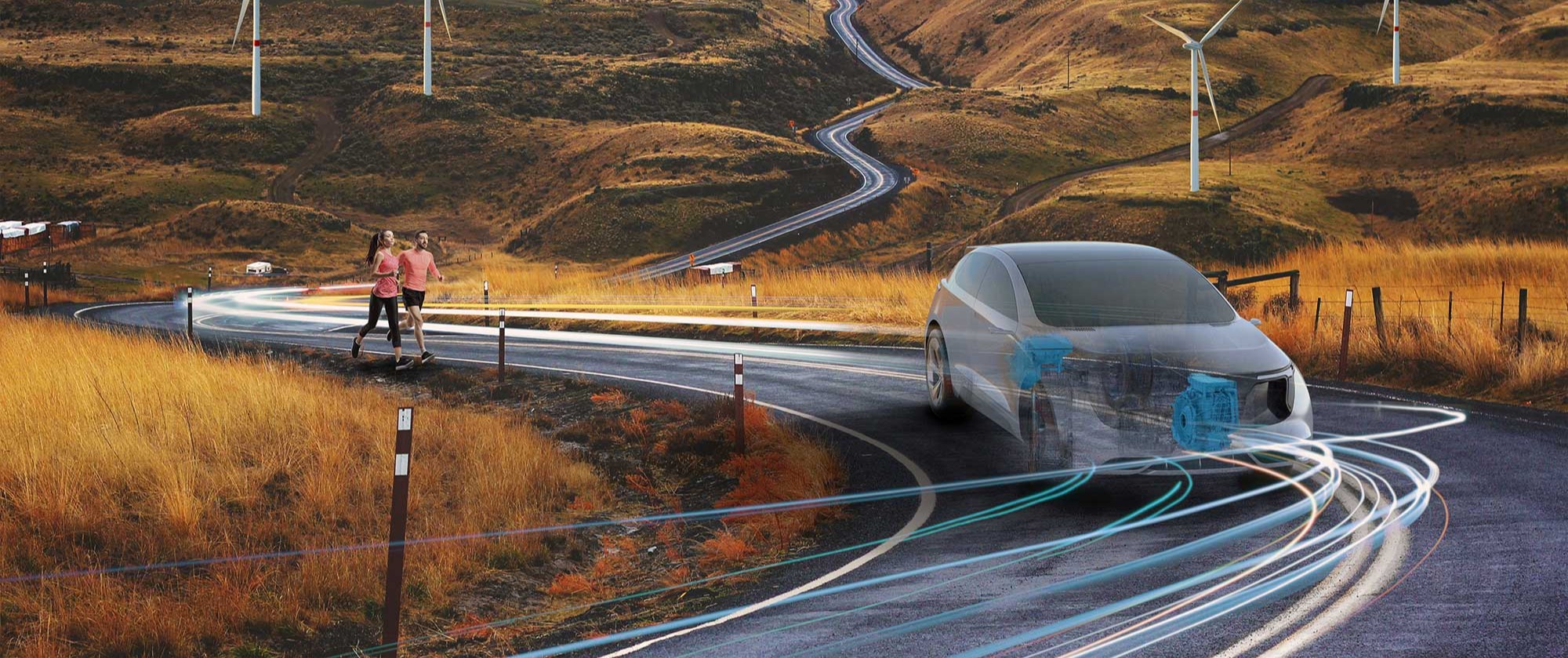 Learn more about Magna's latest PHEV technology demonstrator, the EtelligentCommand: Next Level of Performance, Safety, Convenience, and Range.
Whether providing vehicle expertise, full powertrain systems or individual components, with its EtelligentDrive powertrain solutions, Magna can provide these attributes for all electrified platforms from mild to full and plug-in hybrids to purely battery electric vehicles.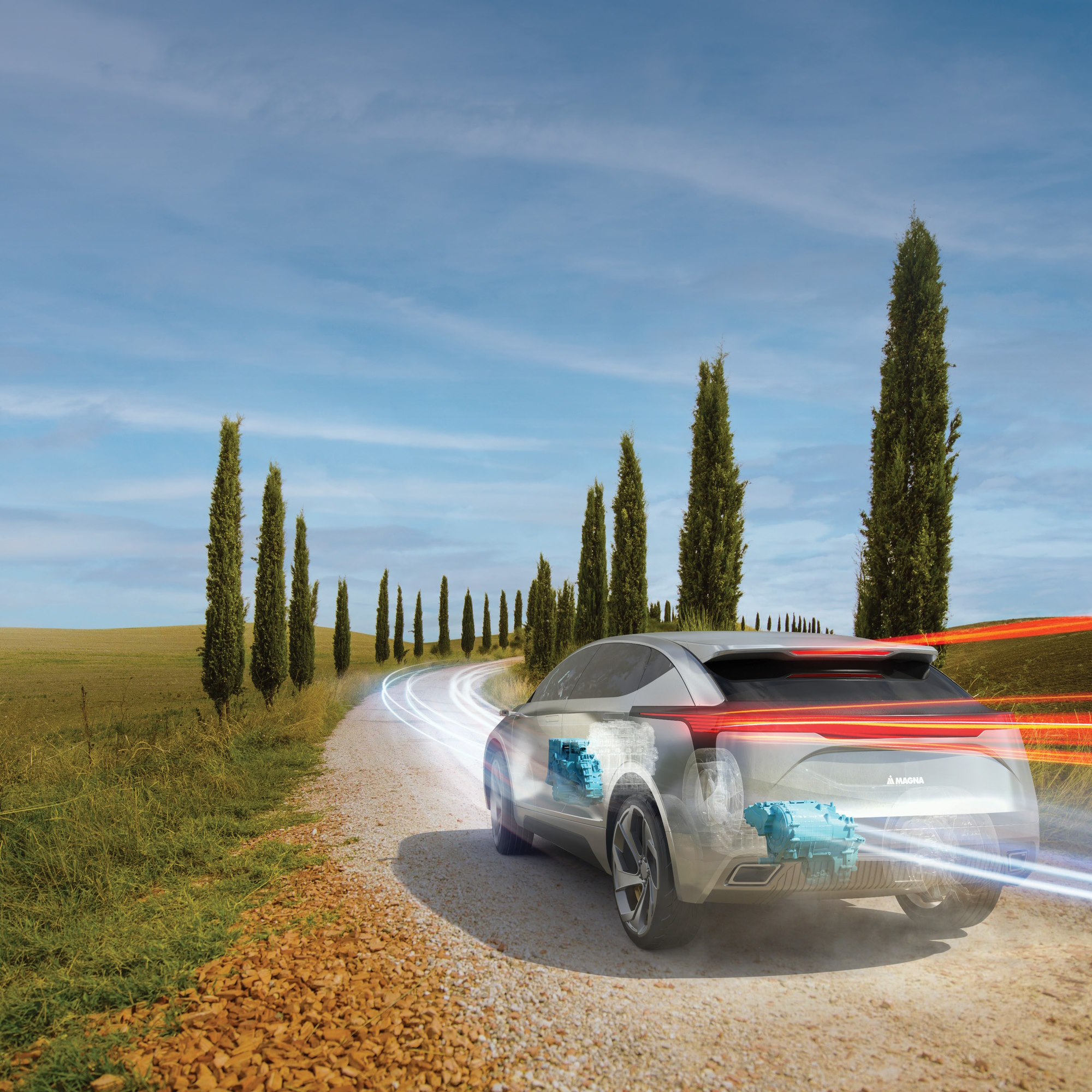 The EtelligentCommand offers additional capabilities that are only possible through the intelligent interaction of DHD Plus on the front and eDrive Mid+ on the rear axle.
Download this technical paper to learn more about Magna's next-gen plugin hybrid powertrain solutions.
To receive a download link for the technical paper, enter your details into the fields below.
The download link will be sent to your email address. The technical paper will be provided in English.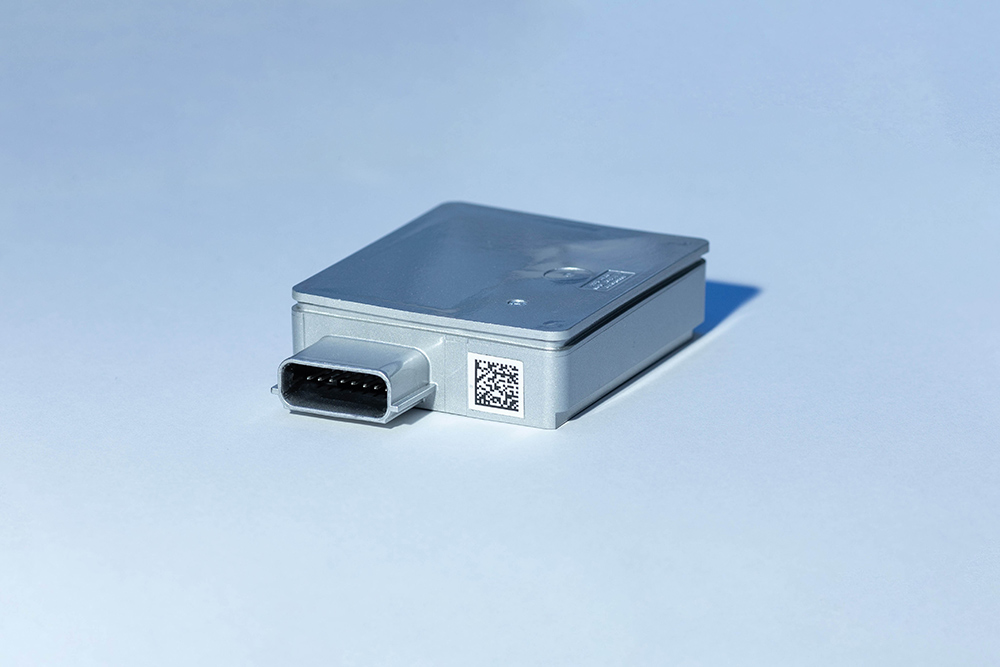 On Our Radar: The Latest Magna Technology
Blog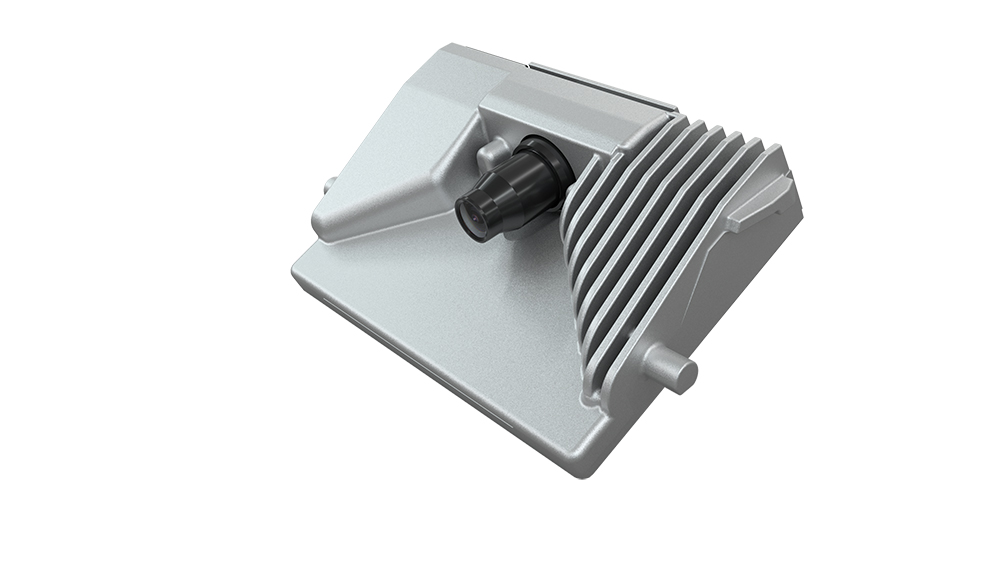 Magna Brings Next Generation Front Camera Module to Market with European OEM
Releases

Energy & Motion Control Technology: The People and the Product
Article
You can stay connected with Magna News and Stories through email alerts sent to your inbox in real time.