Learn more about the Magna EtelligentTerrain, a BEV powertrain solution powered by eBeam™ technology in front and rear.
The Magna EtelligentTerrain contains eBeam™ high with integrated inverter at the rear and steerable eBeam™ mid at the front, both controlled by Magna's sophisticated Energy and Motion Control software.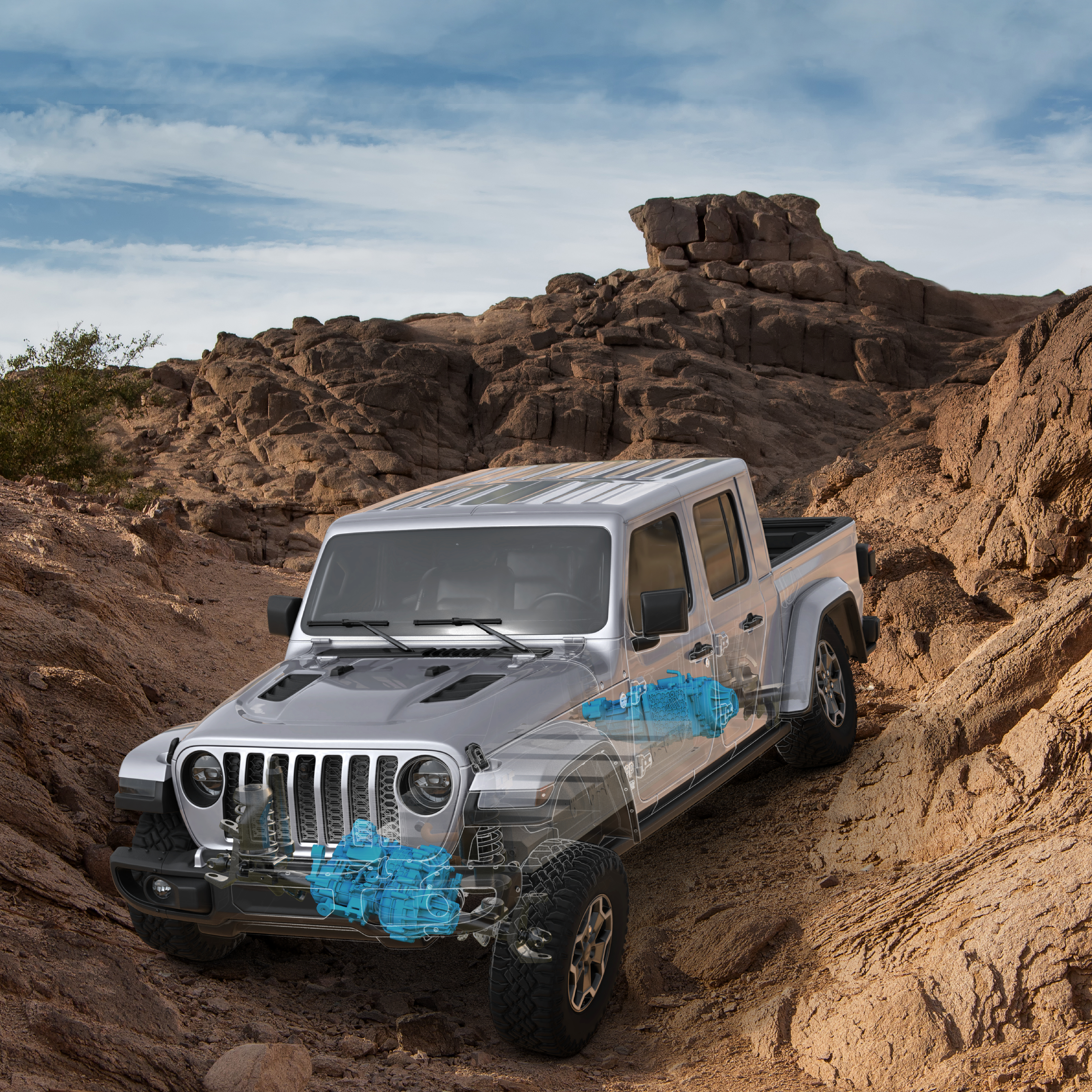 Download the Technical Paper to learn more about this advanced battery electric 4WD powertrain system designed to maintain full on- and off-road capabilities with uncompromised payload and towing.
To receive a download link for the technical paper, enter your details into the fields below.
The download link will be sent to your email address. The technical paper will be provided in English.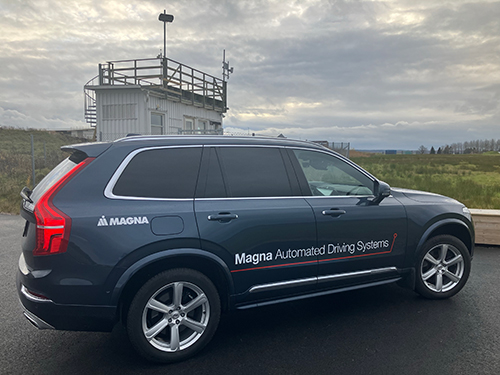 Magna Enhances ADAS Capabilities by Joining 5G Innovation Program
Releases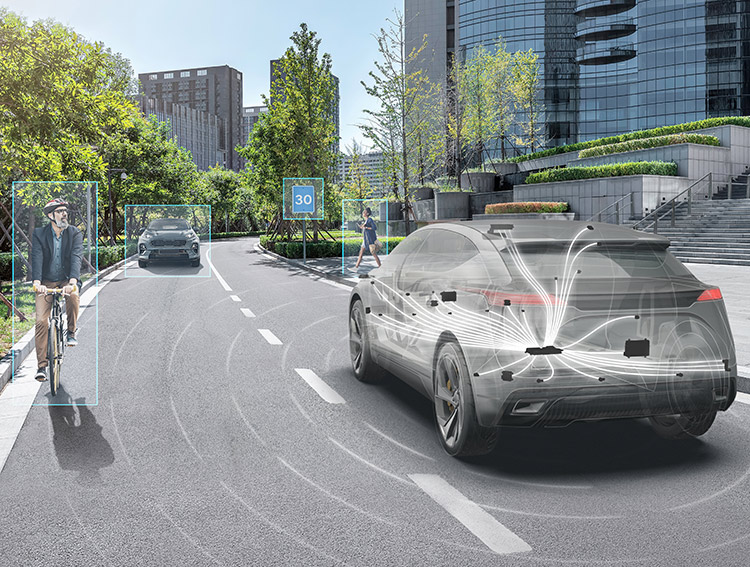 Magna Brings Better Mobility to Life at CES 2024
Releases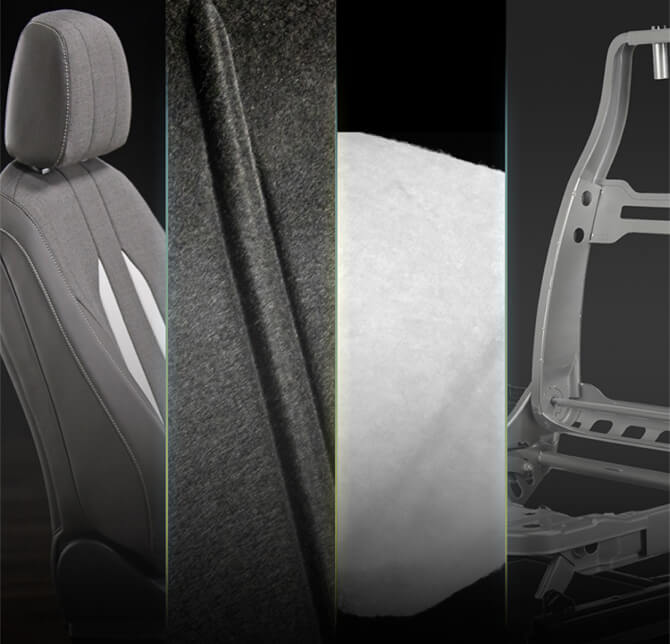 EcoSphere™: Simple, Smart and Sustainable Seating Technology
Blog
You can stay connected with Magna News and Stories through email alerts sent to your inbox in real time.