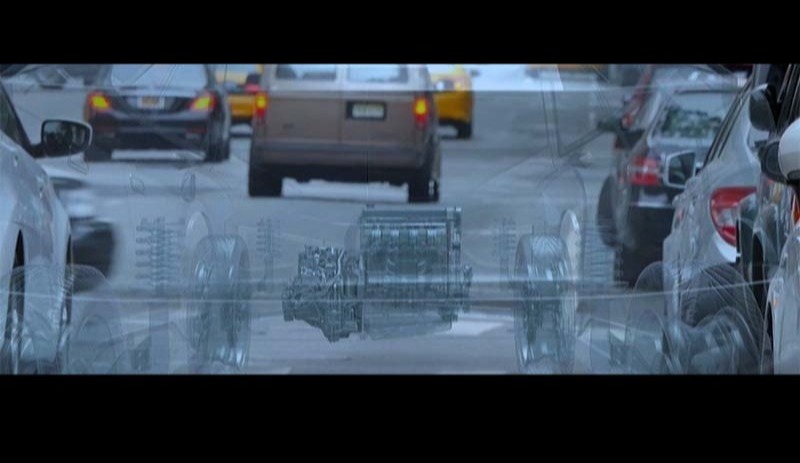 Learn more about our efficient and scalable 48 V solutions 7HDT300 and 400, out in serial production now.
Such systems support high-volume applications of electrified drivelines as well as fleet average targets at reasonable costs. Mild hybrid systems also achieve improved driving dynamics through electric torque vectoring and traction support.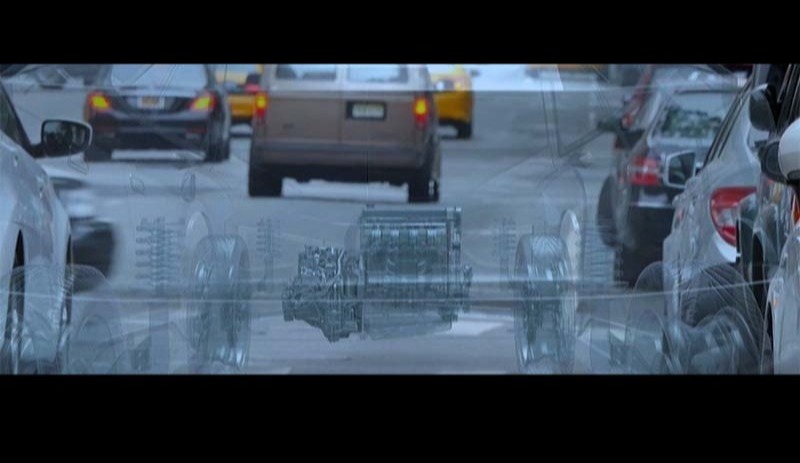 In view of the tightening climate targets, there is growing need to exploit the full saving potential of 48 V hybrid technology.
Based on proven dual-clutch transmissions, Magna's 7HDT300 and 7HDT400 hybrid transmissions are designed to enable optimal CO2 reduction in the most platform-compatible and cost-effective way. Learn more by downloading our technical paper.
To receive a download link for the deep-dive content described above, enter your details into the following form.
The download link will be sent to your email address. Deep-dive content will be provided in English.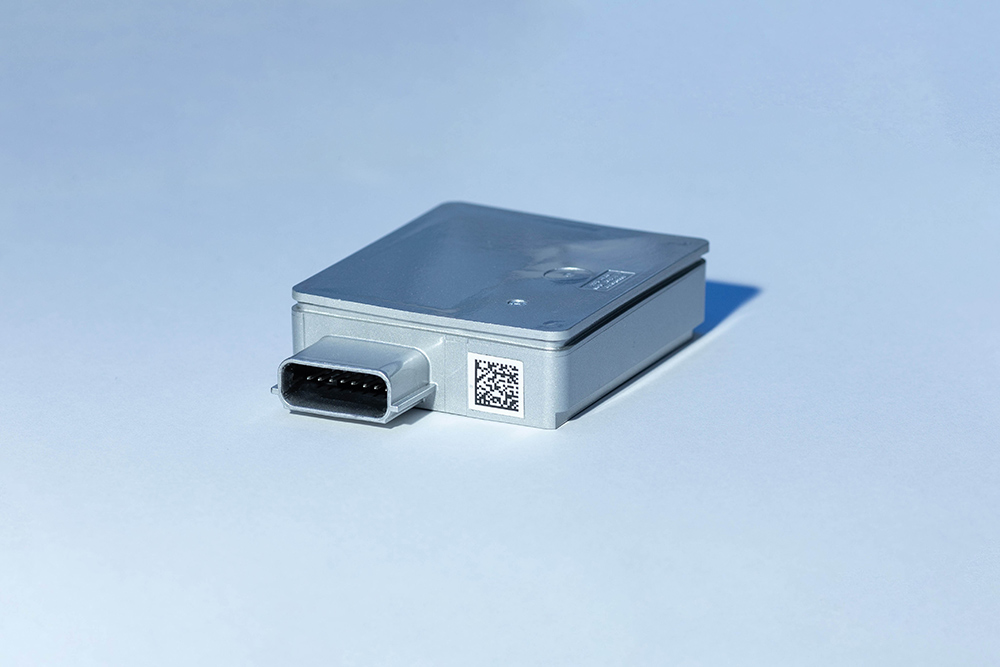 On Our Radar: The Latest Magna Technology
Blog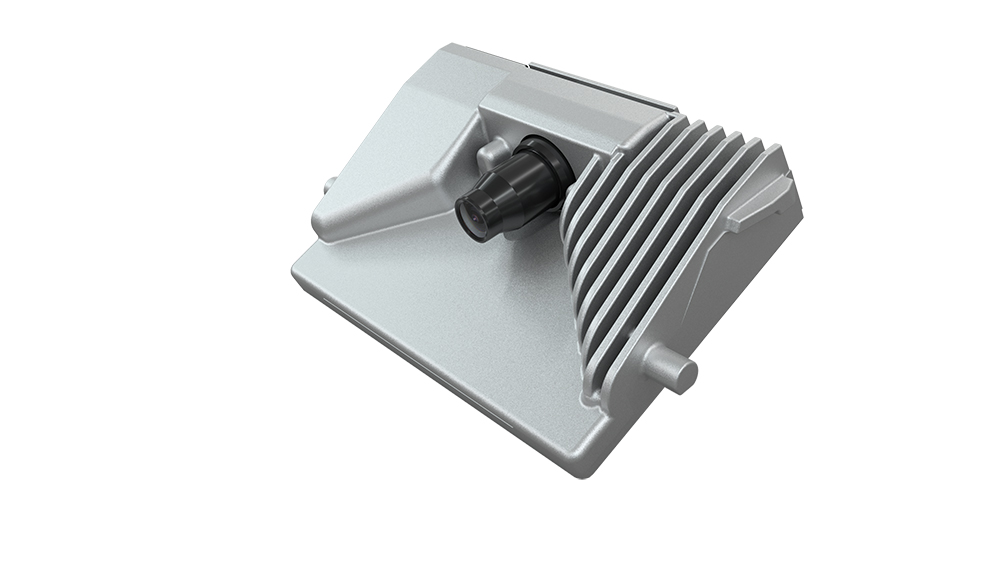 Magna Brings Next Generation Front Camera Module to Market with European OEM
Releases

Energy & Motion Control Technology: The People and the Product
Article
You can stay connected with Magna News and Stories through email alerts sent to your inbox in real time.