Forward.
For all.
Magna's Virtual Presence at CES 2022
Hotspot_tour_the_booth_3
The Power of Magna
Using our unique experience across the entire vehicle and deep product expertise, we're able to define problems and find the best, most comprehensive solutions to the mobility challenges of today and tomorrow. Combining that with our integrated systems approach and complete vehicle engineering and manufacturing knowledge makes our collective expertise your competitive advantage.
ICON™ Digital Radar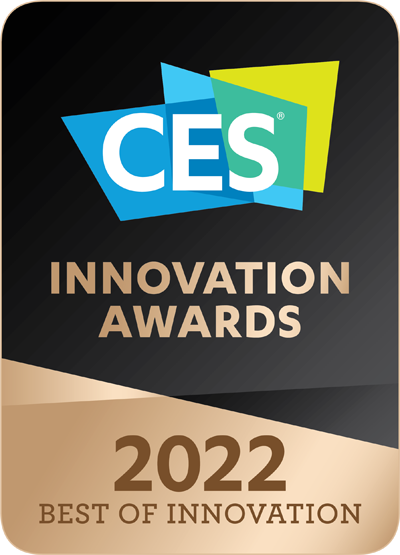 Magna's ICON™ Radar is an industry-first, digital breakthrough that will be in cars in 2022. It outperforms analog radar at levels never seen before—and helps solve industry level challenges that support a path to autonomous driving.
FlecsForm
Utilizing high speed direct transfer technology of mini-LEDs, FlecsForm pushes the boundaries of lighting design. With the ability to place on flexible circuits FlecsForm enables distinct styling in a thinner and more efficient package.
Mezzo™ Panel
Magna is reimagining the face and functionality of electric vehicle front ends. The fully integrated Magna Mezzo™ Panel offers a fresh design canvas for designers and an opportunity for engineers to seamlessly integrate advanced driver assistance system (ADAS) capabilities like radar, cameras and lighting. Active aerodynamic technology can also be added to improve vehicle range while also providing a futuristic look, the possibilities for Magna Mezzo™ Panel are really endless.
Thermoplastic Lit Liftgate
Improving lifestyle, personalization, and brand differentiation with our lightweight, composite lit liftgate solution including seamless integrated exterior lighting features and functionality. Thermoplastics enable many integration opportunities for the technologies to come (ie. voice activation, gesture control, active aerodynamics, smart mechatronics, communication, decorative and functional lighting).
Reconfigurable Seating with FreeForm™ Trim
At CES 2019, we debuted our vision for the next generation of reconfigurable seating. Now, it is becoming a reality with an industry first demonstration of Stadium Swivel on Power Long Rails. From carrying cargo to a long car ride to ride sharing – we have reconfigurable solutions that are reshaping the future of the vehicle cabin.
We've combined that with our FreeForm™ technology that removes barriers with traditional cut & sew seat trim covers. This award-winning seat cover allows OEMs to differentiate their brand through new styling options, superior comfort, sustainable materials, excellent breathability and enhanced cleanability.
eBeam
Magna's eBeam is an electric rear axle that drops in place of traditional beam axles found in pickups and light commercial vehicles. It reuses existing suspension and brake systems, preventing expensive restructuring while preserving critical towing or payload capabilities.
EtelligentForce
The Magna EtelligentForce is an advanced battery-electric 4WD powertrain system for passenger trucks and light commercial vehicles. With a combined 408kW between the rear eBeam and front Mid+ eDrive, an electric locking differential, and front eDrive decoupling, it is designed to work and play, uncompromised.
Recruitment
As a mobility technology company and one of the largest automotive suppliers in the world, Magna is looking for you to join our over 158,000 entrepreneurial minded employees. Our mission to use our broad product expertise and full systems approach to create a better world of mobility, responsibly enables us to deliver leading technologies to that move the world forward.
If you'll be at CES come see for yourself or click on the link above to jumpstart your career.
Magna's Full System Approach Makes Us Your Competitive Advantage
Our holistic approach is your competitive advantage across the complete vehicle and beyond. Through our global networked knowledge and collaborative teamwork, relevant innovations are created. As a system partner, we are the innovation hub with state-of-the-art simultaneous engineering methods and highly automated production processes.
We are prepared to meet new CO2 regulations, to prioritize efficiency and performance for all electrified solutions and help you create the vehicle that meets the needs of tomorrow.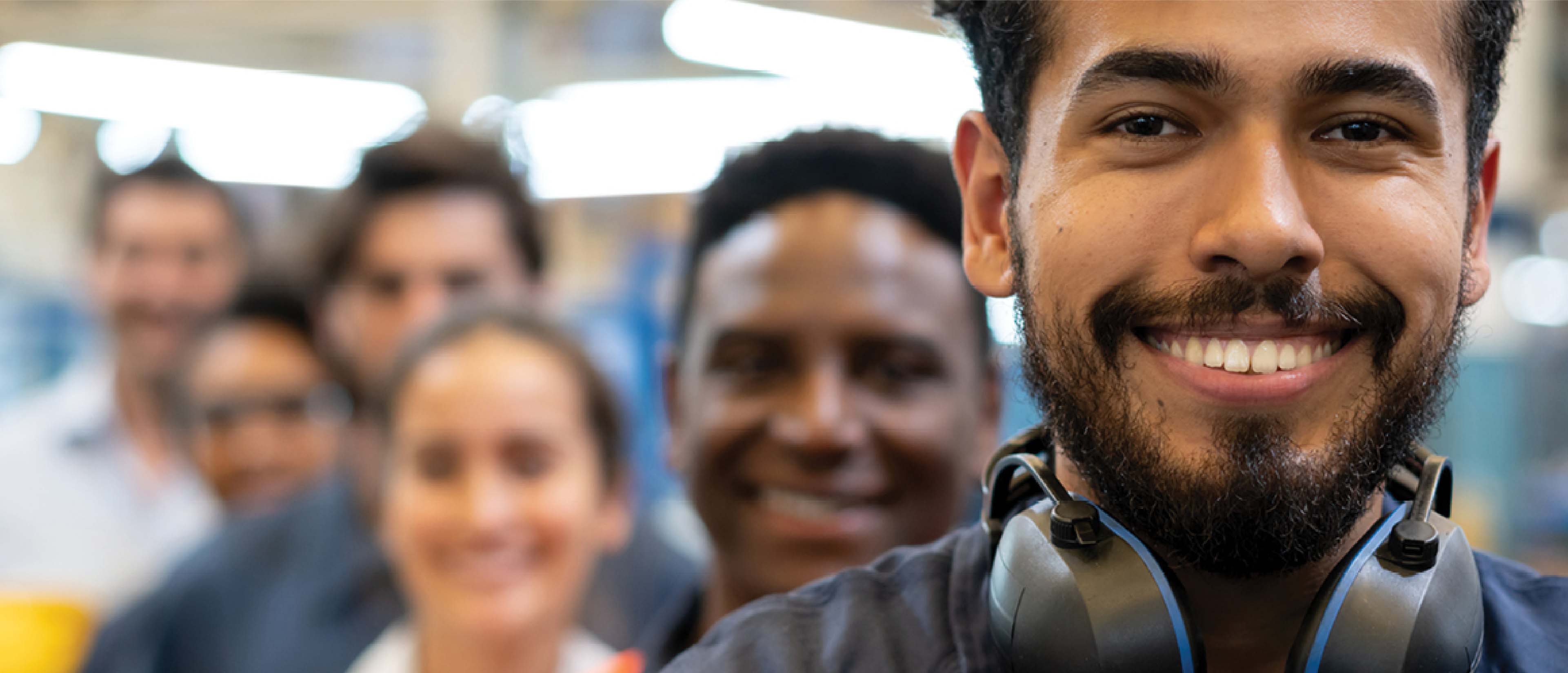 We understand you need a career as unique as you are. Whether you want to advance your existing expertise or try something different, we are committed to your growth. At Magna, there are no limits.