Subscribe to Our Blog
Subscribe today to see how we're making the impossible possible by solving some of the industry's most complex problems.
One of our coolest research projects involves kitting-out a mid-size SUV with LiDAR, radar, cameras and other sensors, and then putting 100 ordinary drivers of different backgrounds and ages behind the wheel on urban and rural roads in Ontario, Canada.
This real-world experiment is designed to study how artificial intelligence can help make ADAS or advanced driver assistance systems more effective as we head down the road to full vehicle autonomy.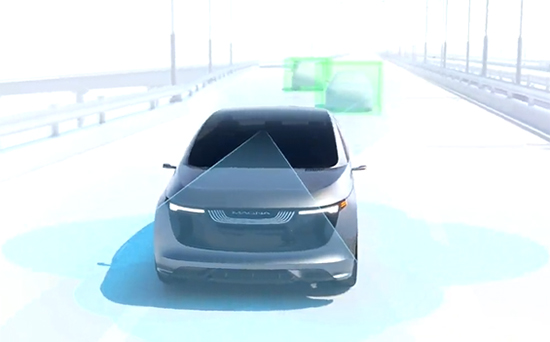 If technology can "learn" driving styles and driver preferences, we can improve safety, comfort and convenience for everyone on the road. An added bonus: we may even be able to simplify instrument panels and eliminate the dozens of buttons and switches on steering wheels.
But we're not doing this important research alone.
Our partners on these unique test drives are students, professors and researchers at the University of Waterloo, Canada's premier technology university. Together, we observe how people react to operating the vehicle with ADAS functions engaged. We've completed more than 70 drives, and now are sifting through the data.
Forging long-term collaborations with the best scientific and engineering minds in academia is at the heart of our continuous learning culture at Magna. By working closely with students and professors at over 25 universities and national laboratories, we tap into a network of thought-starters, giving our company a natural advantage. This constant interaction with higher education – from MIT and Cambridge to Oakridge National Laboratory and Pacific Northwest National Laboratory – accelerates our research into new products and processes that will drive the future of mobility. It also keeps us humble. These are complex systems, naturally we don't have all the answers but working with others helps expand our knowledge base and approach things differently.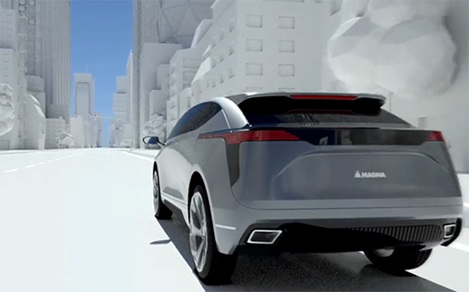 As a founding member of the Augmented Reality Center at Oakland University in Rochester, Michigan, we're using online gaming technology from the makers of Fortnite to optimize the factories of the future. While this technology has been popular in the entertainment industry, the hyper-realistic rendering of 3D scenes can prove valuable in other applications. Someday, we may be able to train workers to perform tasks virtually in the safest way.
From robotics projects to research into advanced metalforming for vehicle bodies, we're finding answers to the toughest industry challenges, developing the best products for global automakers, and creating a better, safer experience on the road for consumers. It all starts with those exciting meetings of the minds, as we contribute to the future of mobility through the pursuit of education and research at the highest international levels of excellence.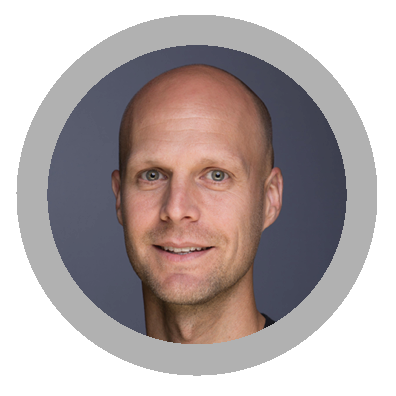 Subscribe to Our Blog
Subscribe today to see how we're making the impossible possible by solving some of the industry's most complex problems.
Thank you for your comment.
There was an error submitting your comment.