Magna is hiring in the Champagne region of France!

Join our team and let's create the future of mobility, together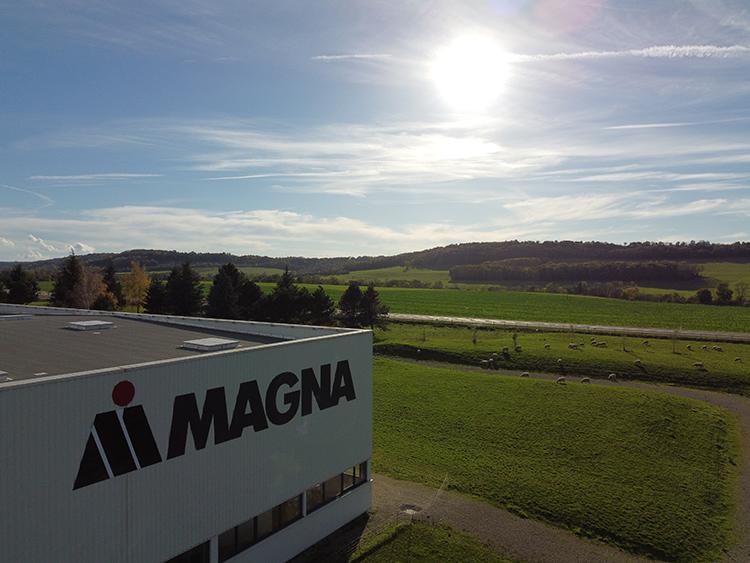 Magna's Langres division located in Humes-Jorquenay, France, is looking for talented people to join our growing team!
This team currently manufactures engineered glass components and supplies seven different customers, and will be starting to manufacture front integration panels for electric vehicles and future mobility products starting in 2024.
If you are looking to directly impact the world of mobility and help advance our industry while receiving a competitive salary and good benefits, you've come to the right spot.
For these available positions, English proficiency is required, French proficiency is an asset, but not required, and we are offering relocation packages for interested and qualified candidates. If you are interested in joining us in this beautiful region, check out our available positions and apply today.
Want to stay informed on future opportunities?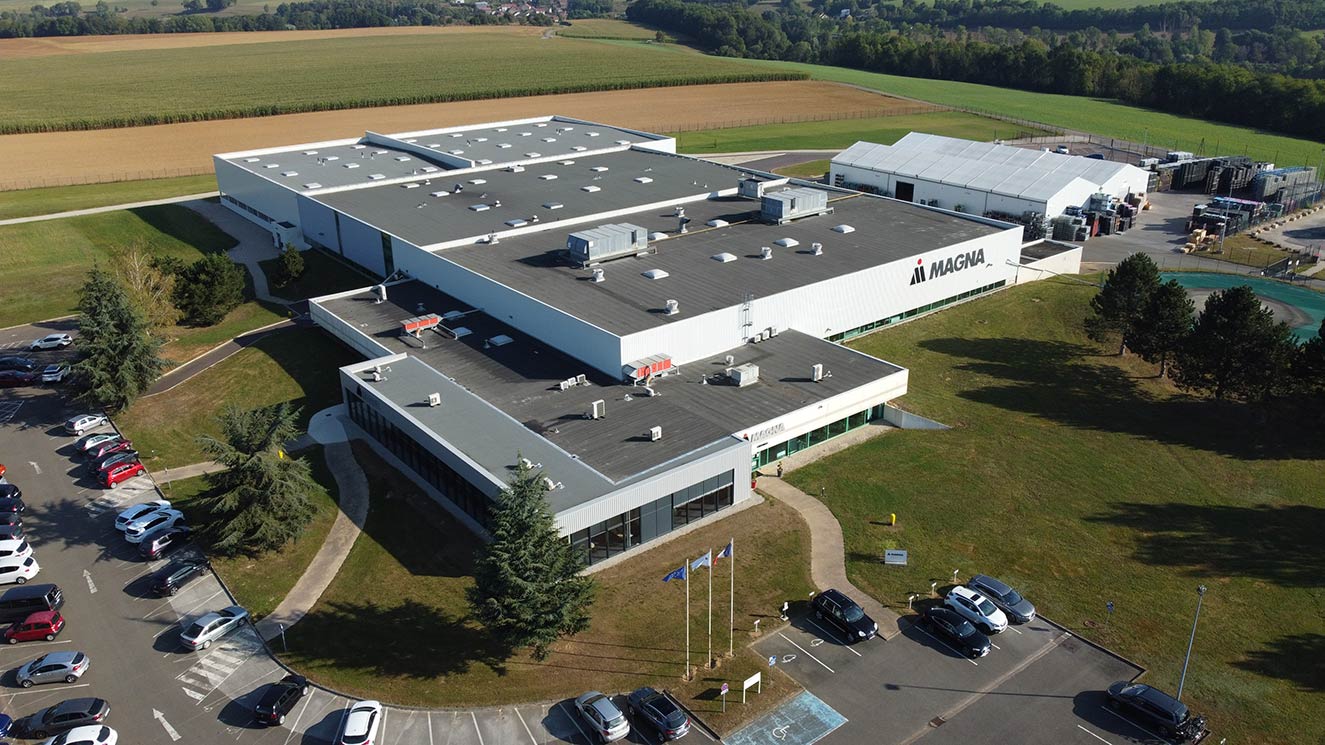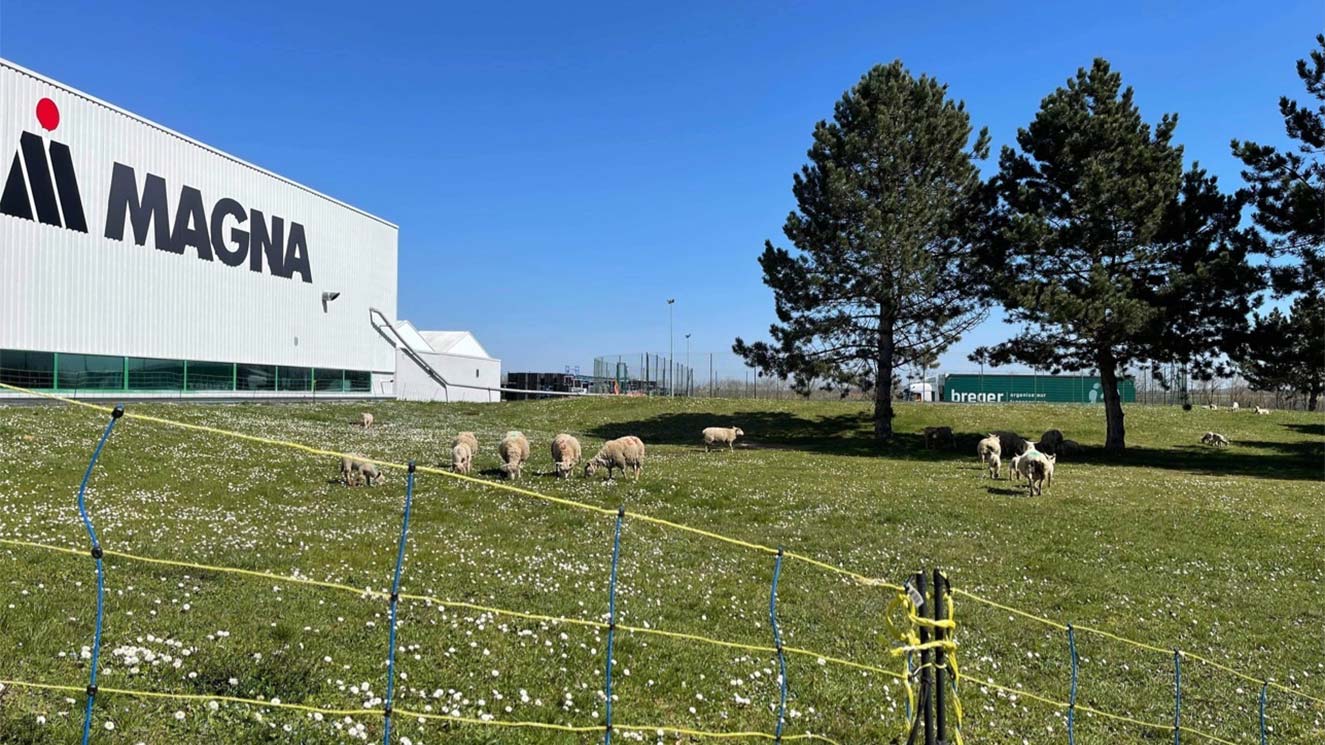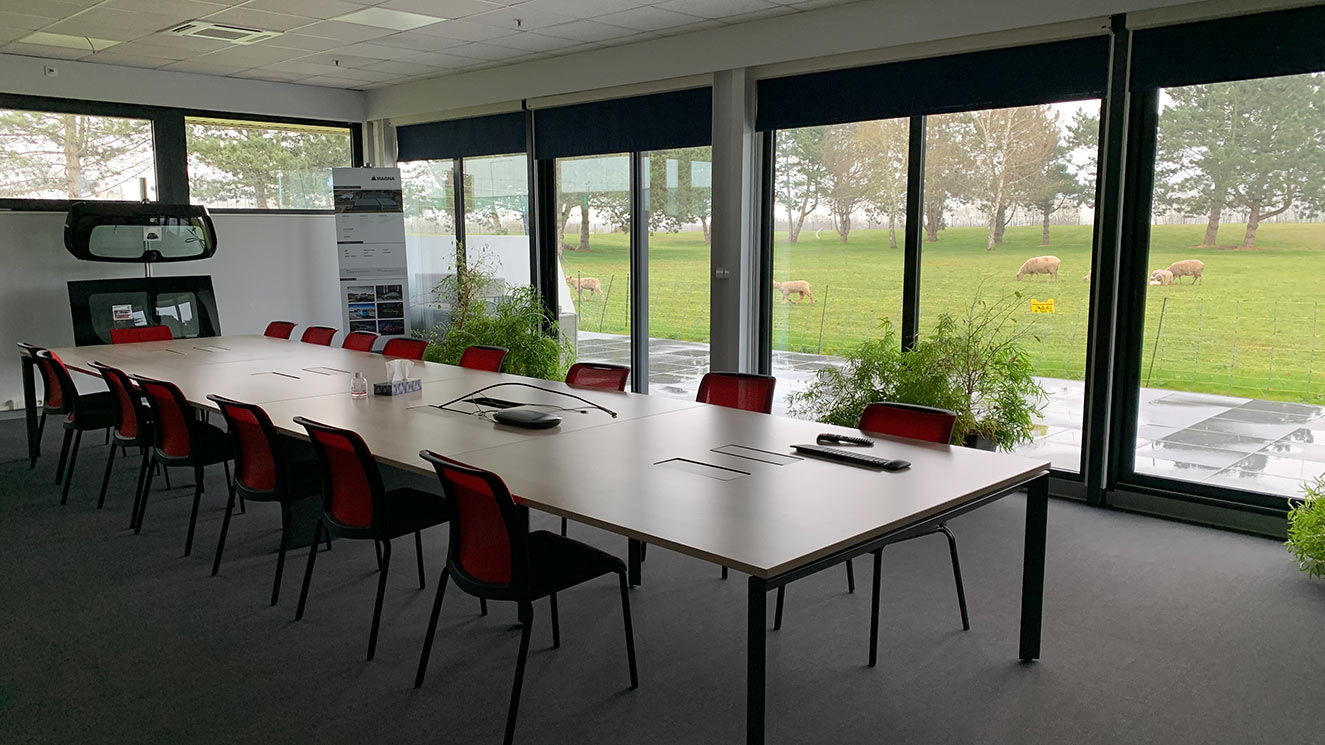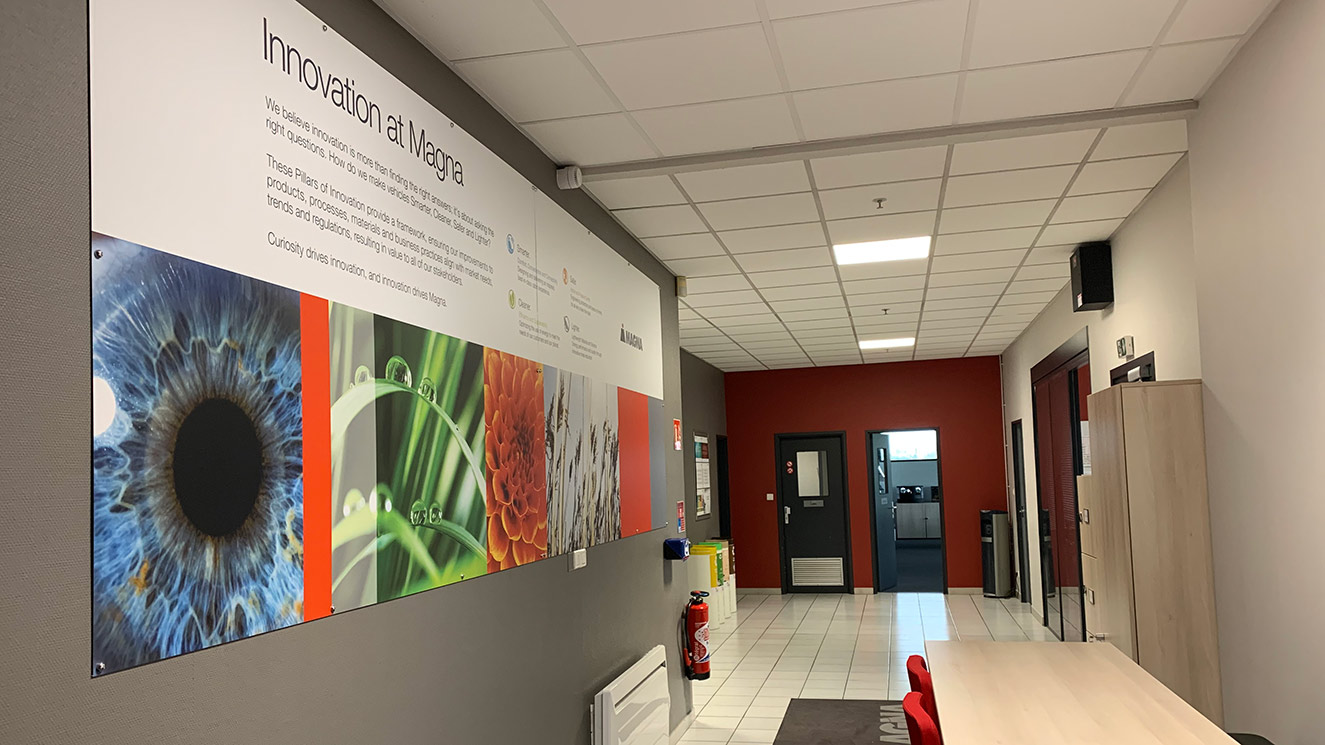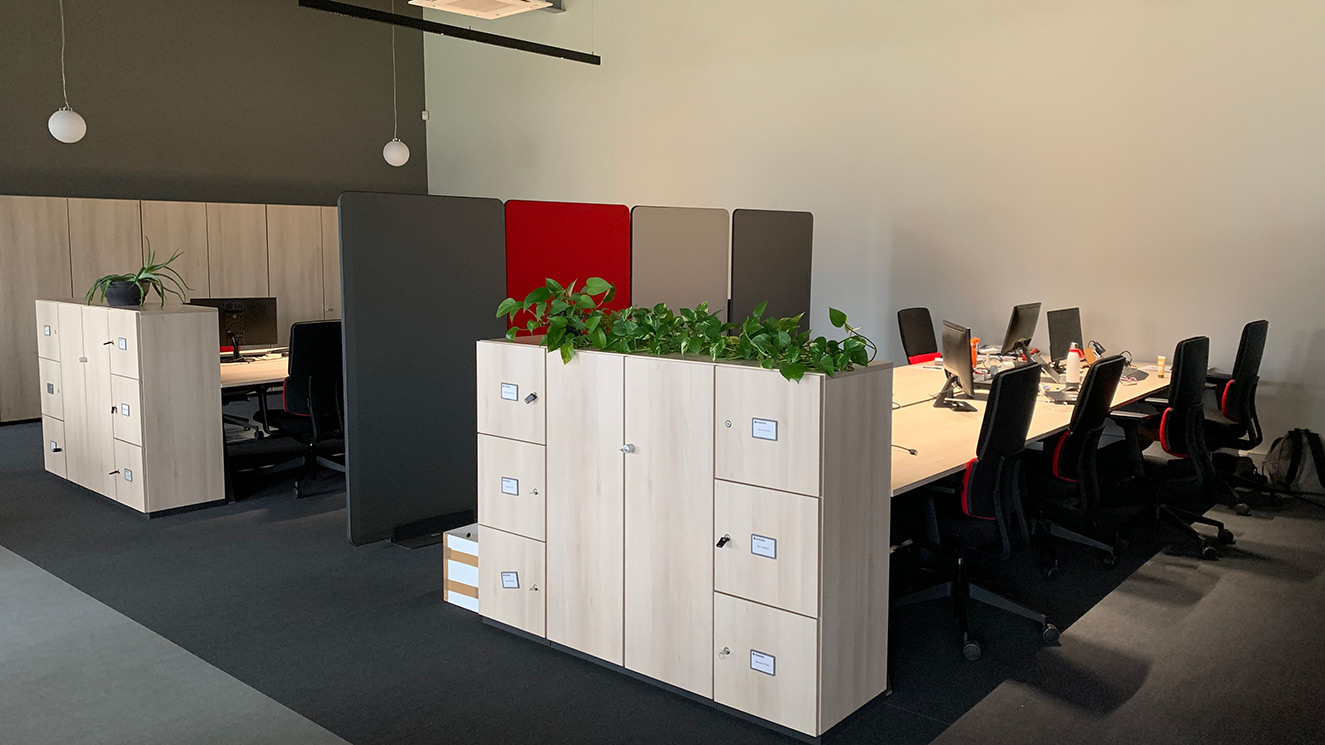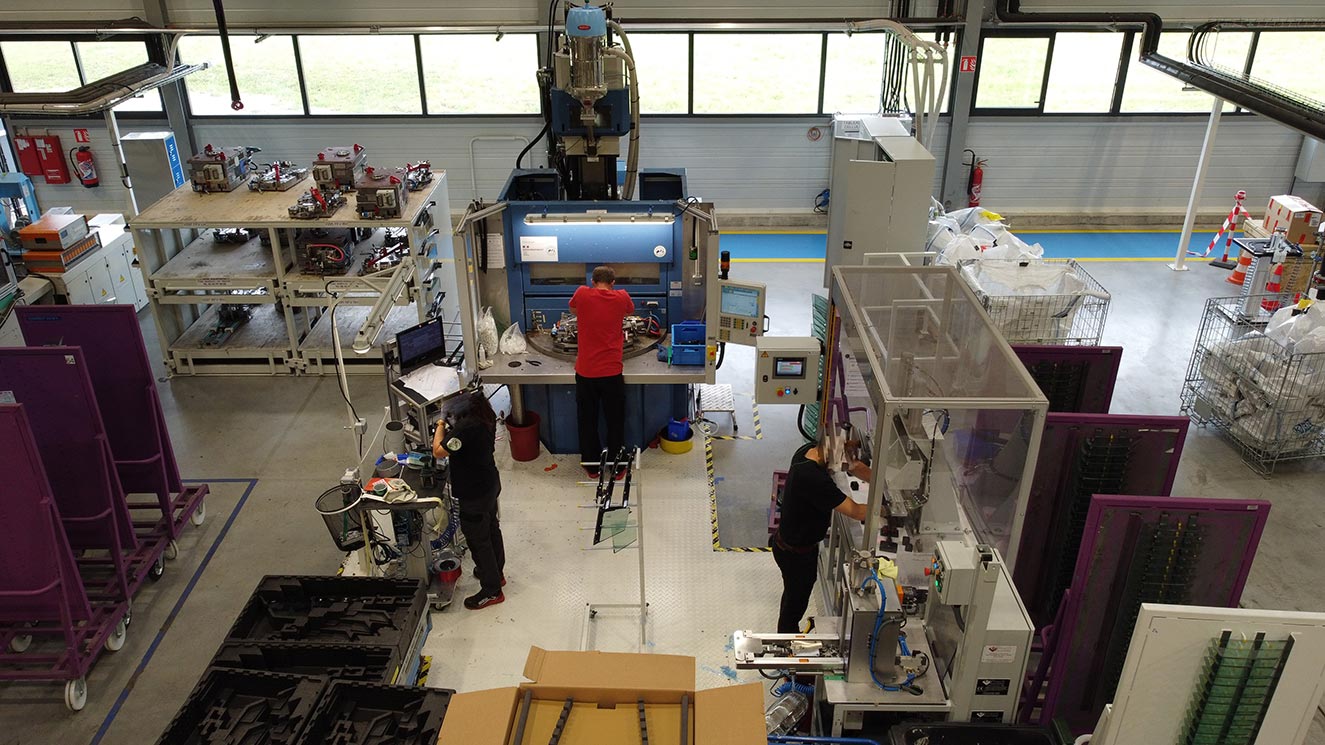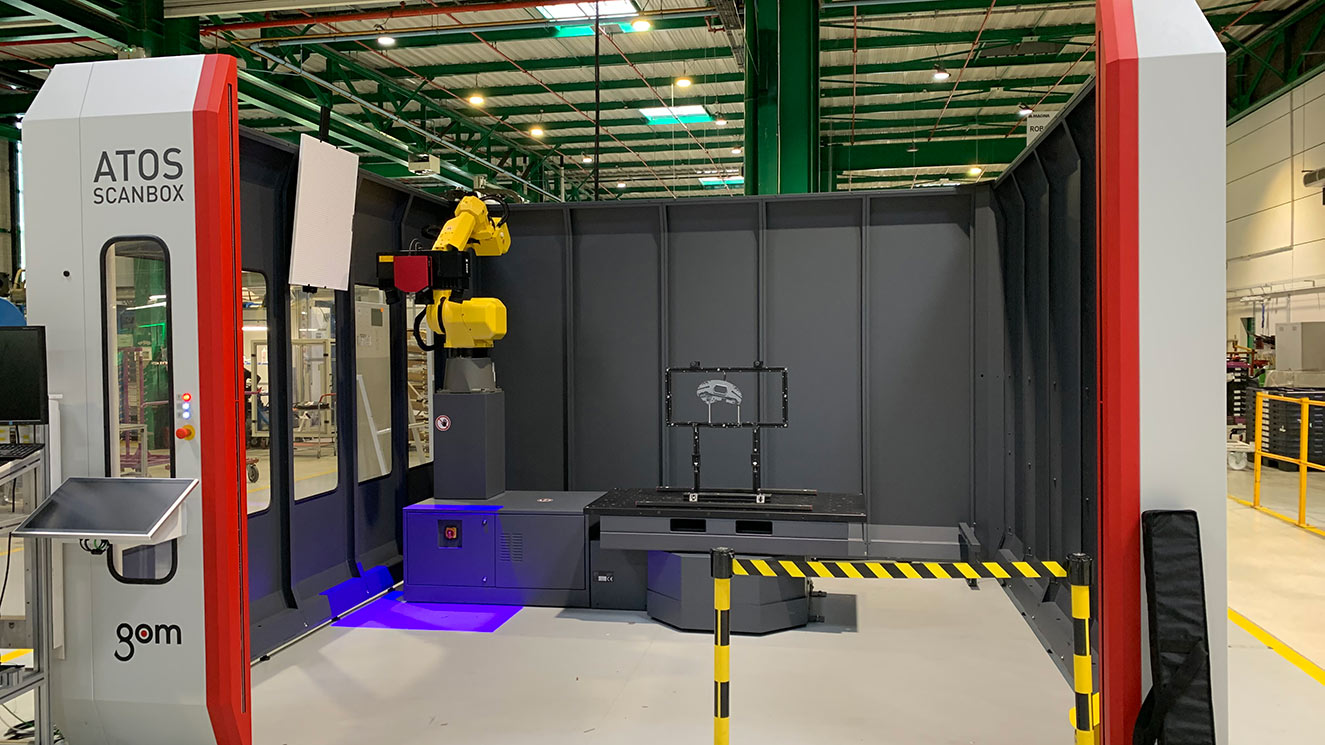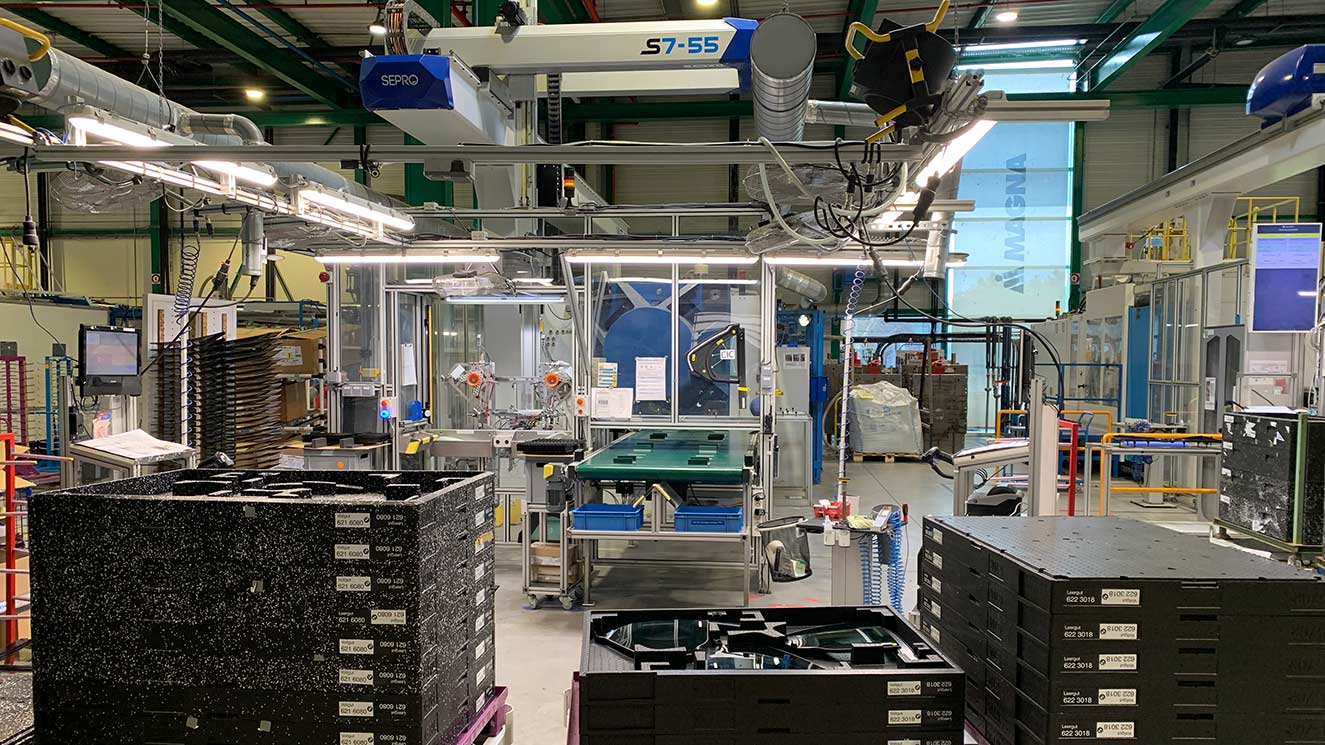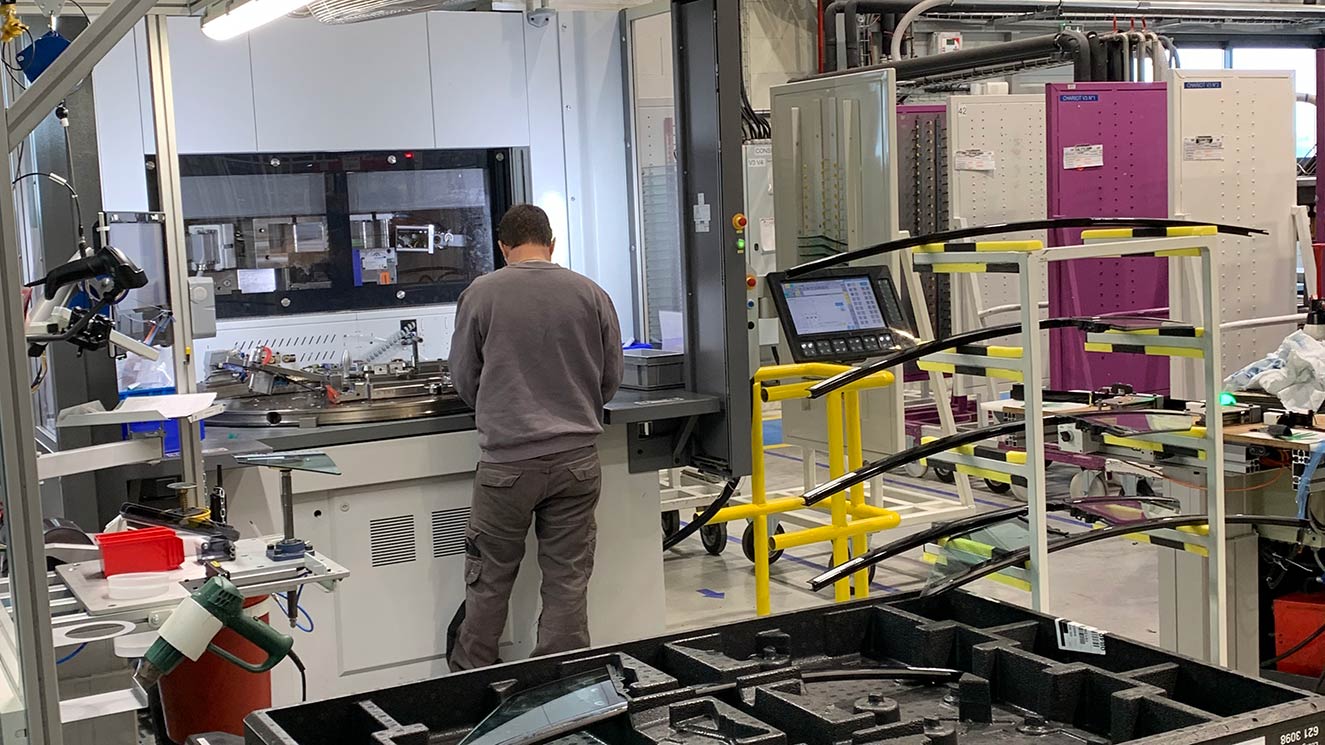 Langres is majestically perched overlooking the surrounding countryside and is touted as the most beautiful fortified town in France. It is close to 4 charming lakes, many walking paths and nature to experience. Langres is only an hour drive to major cities including Dijon, Nancy and Troyes, 2 hours away from the beautiful Champagne wine region, 3 hours from Paris and 2 hours from the border of Switzerland—many places to visit and explore!
It's what you can expect from working at Magna.
Dream big. Grow your career. We'll create the future of mobility, together.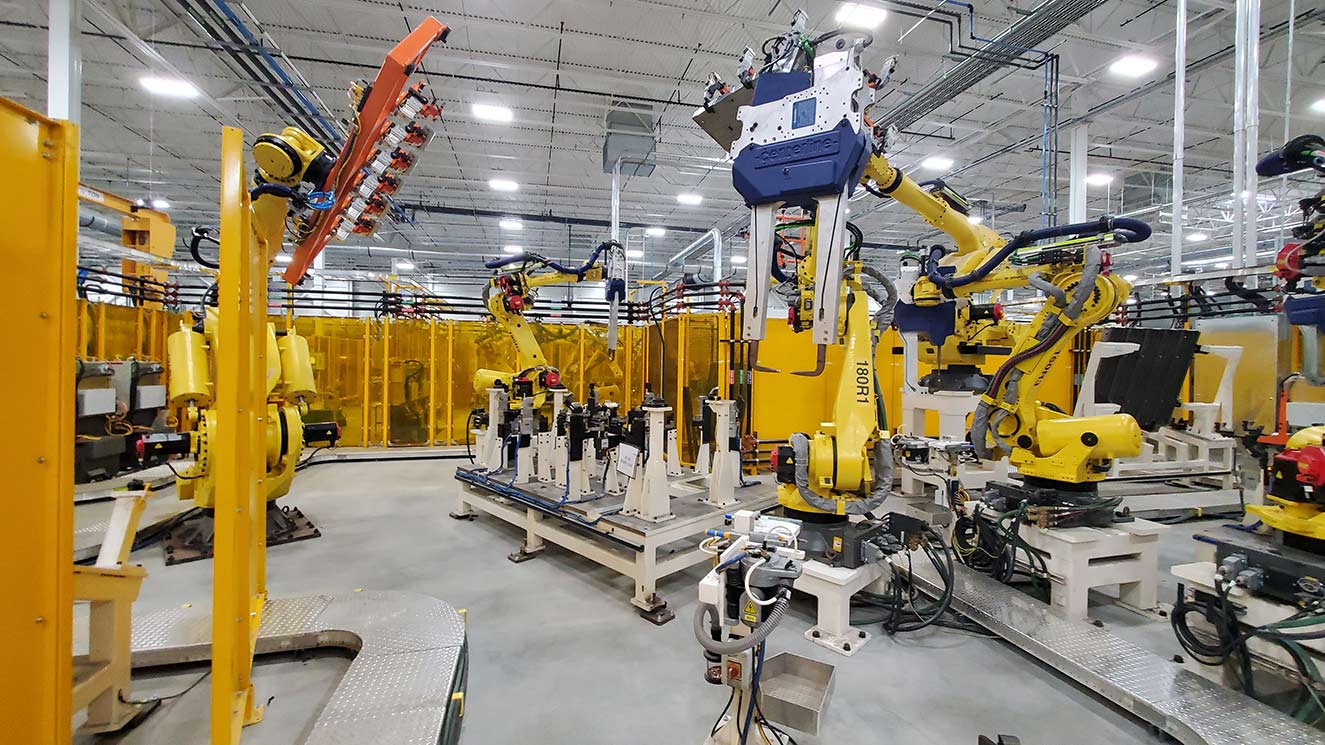 Shape the Future
You are part of the design, development and manufacturing of the world's most advanced mobility technology. Innovations that move families, shape communities and improve lives. Regardless of your role or location, you're helping to change the world.

Build Your Career
Every career journey is unique. You have the autonomy to follow your passions, to share your ideas and shape your own career path. Your professional development is our priority.

Join the Team
You're joining a team where you are supported by a diverse group of friendly and collaborative people, with a shared passion for the work we do. You are part of an entrepreneurial culture, that celebrates your achievements and is built on a foundation of fairness and respect.
Guided by our Employee's Charter, our core values are a reflection of who we are as individuals and as a company.
Diversity & Inclusion
Awareness. Unity. Empowerment.
Sustainability
Committed to make a difference.
Dream big. With us. And join our team.