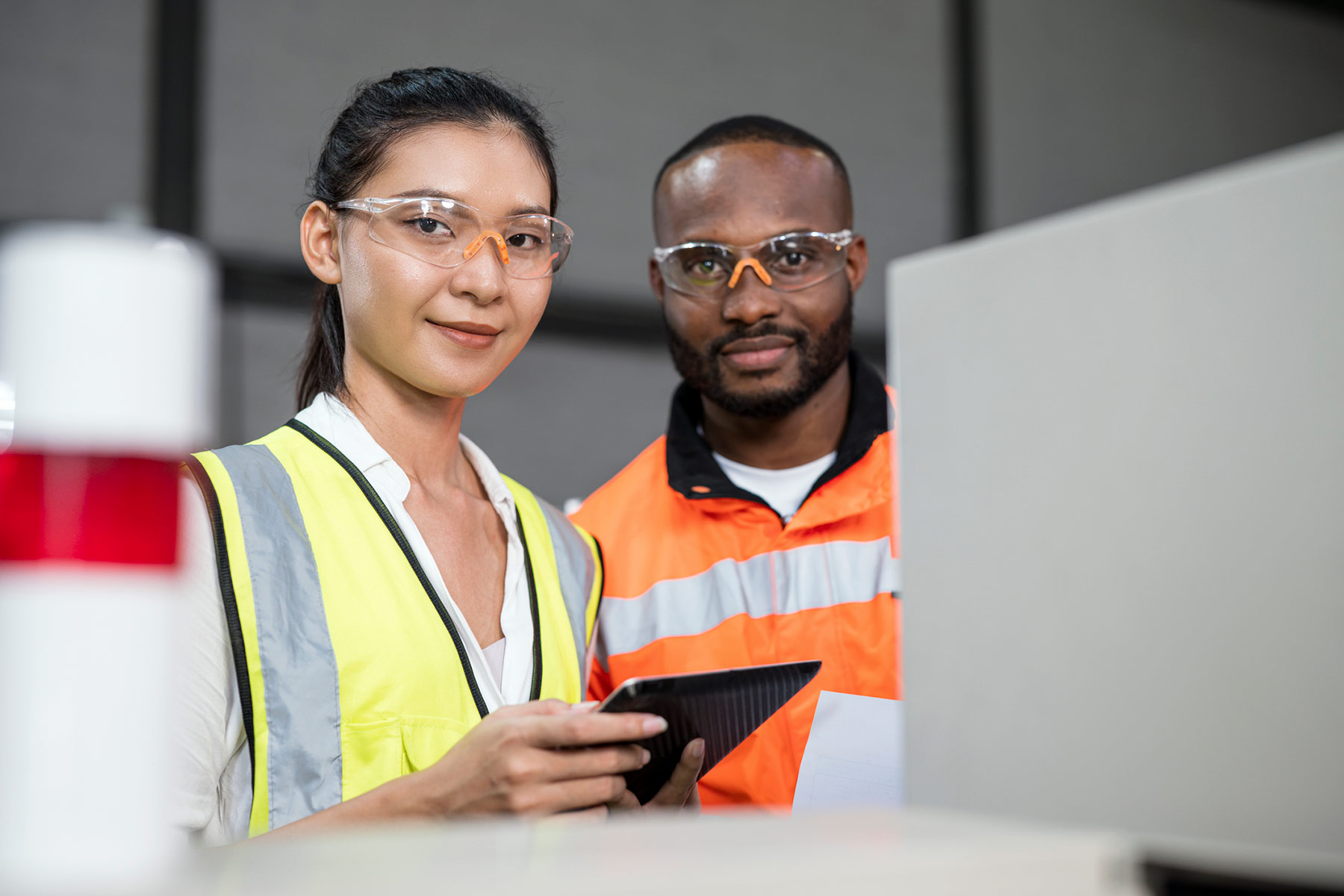 Know it. Speak it. Live it.
Life is full of choices, and we make many of them in the blink of an eye, every day.
But some choices are much more important than others. And the choices we make as we represent Magna reflect on the company as a whole as well as ourselves.
In short, our choices drive integrity.
We have a Code of Conduct and Ethics to help guide us in making the best choices in the workplace. This Code applies to ALL Magna employees globally, including corporate and group offices, manufacturing divisions, and joint ventures.
We expect all employees to read and understand our Code and to always act in an ethical and honest way. Making the right choices and following the laws and regulations that govern our business are critically important to our success, now and in the future.
We are relying on all employees to help us drive integrity throughout the organization. We must:
Know our Code and related compliance policies
Speak up if we believe a possible violation of this Code has occurred or have a question about our Code
To live the basic principles that make up our Code, every day
This is what we mean when we say: Know it. Speak it. Live it. Magna's success depends on our people taking an active role and making sure all of us conduct business in an ethical way.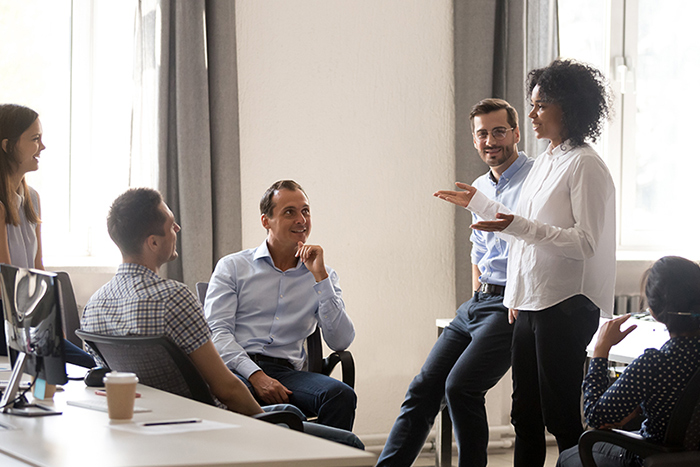 Expectations of our Leaders
As leaders of the company, our executives, senior officers, and managers are expected to set the highest ethical standard for themselves, in turn setting an example for their teams to follow. Our leaders are also expected to be diligent and alert regarding any potential violations of this Code and report concerns on a timely basis. Our leaders must also maintain an environment in which employees feel comfortable raising compliance concerns. This leadership by example is critical in establishing and maintaining the company-wide standards of behaviour outlined in this Code.
Leaders also play a critical role in ensuring that there is no retaliation against any employee who reports concerns honestly and in good faith. This kind of retaliation is explicitly prohibited by our Policy on Anti-Retaliation.
Retaliation can take many forms and can include subtle action. It can include reduced hours or pay, being dismissed, demoted, suspended, threatened, harassed, abused, embarrassed, humiliated, or denied opportunities (such as a promotion, wage increase, or overtime). For more information, please see our Policy on Anti-Retaliation.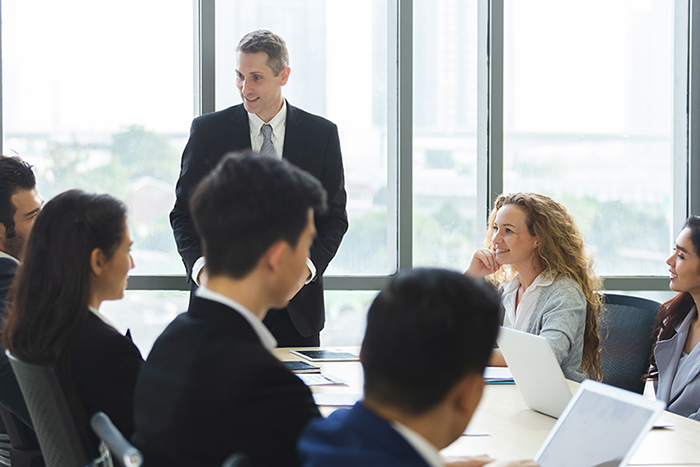 I think my supervisor may be violating our Code, but I'm worried that reporting his behaviour may negatively affect my employment. Will Magna protect me if my supervisor finds out I reported his conduct?
Yes. Our Policy on Anti-Retaliation prohibits supervisors from taking retaliatory action against employees and protects employees who report concerns honestly and in good faith.
Does the Policy on Anti-Retaliation apply if I am dismissed from my employment after reporting a concern in good faith?
Yes, retaliation can take the form of dismissal. But it can also take other (including subtle) forms of action. Please see our Policy on Anti-Retaliation for more information.