Chair of the Governance, Nominating and Sustainability Committee
Member of the Technology Committee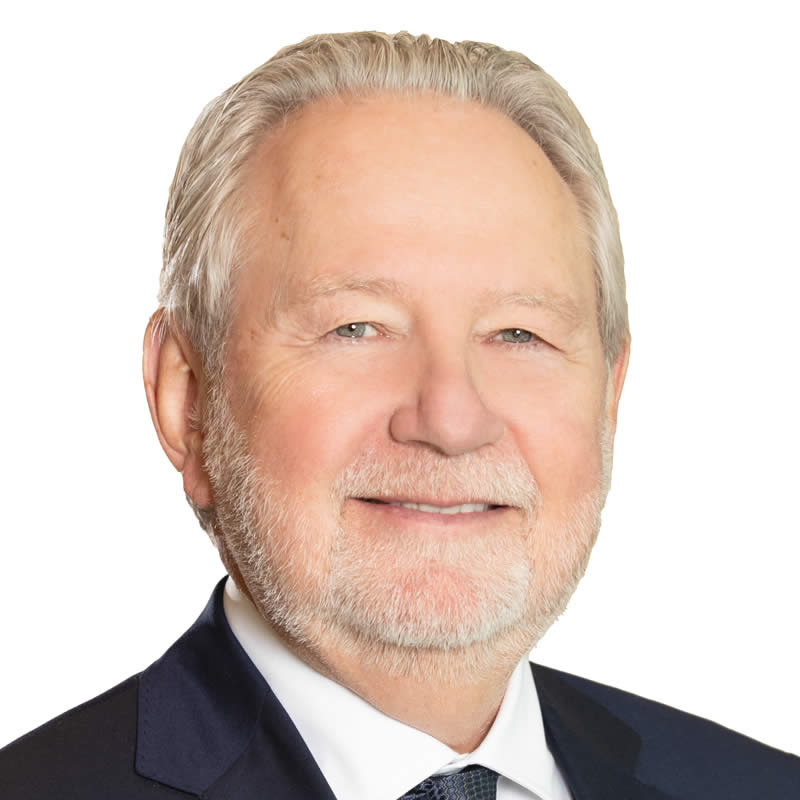 Mr. Harder, age 70, who previously served on our Board from May 2012 to March 2016, brings to the Board a Canadian‑centred, globally‑aware perspective which draws upon his extensive experience in foreign affairs and international trade. In particular, he possesses a valuable understanding of the workings of China's political establishment, as well as its economic drivers, in addition to Canada‑China trade and investment issues. Mr. Harder also brings demonstrated expertise regarding compensation issues and compensation governance.
Mr. Harder currently serves as a member of the Senate of Canada and was the first independent Government Representative in the Senate (2016‑2020). Prior to his appointment to the Senate, Mr. Harder was a long‑serving Deputy Minister in the Government of Canada (1991‑2007). While Deputy Minister of Foreign Affairs, he served the Prime Minister's Personal Representative to the G‑8 and as the first co‑chair of the Canada‑China Strategic Working Group. After leaving the public service in 2007, Mr. Harder served as the President of the Canada‑China Business Council (2008‑2015) and as a director to a number of major Canadian corporations as well as charitable and not‑for‑profit organizations. Mr. Harder holds degrees from the University of Waterloo (BA) and Queen's University (MA) and has received an honorary doctorate (LLD) from the University of Waterloo. Mr. Harder is a member of the King's Privy Council of Canada.