Member of the Audit Committee
Member of the Technology Committee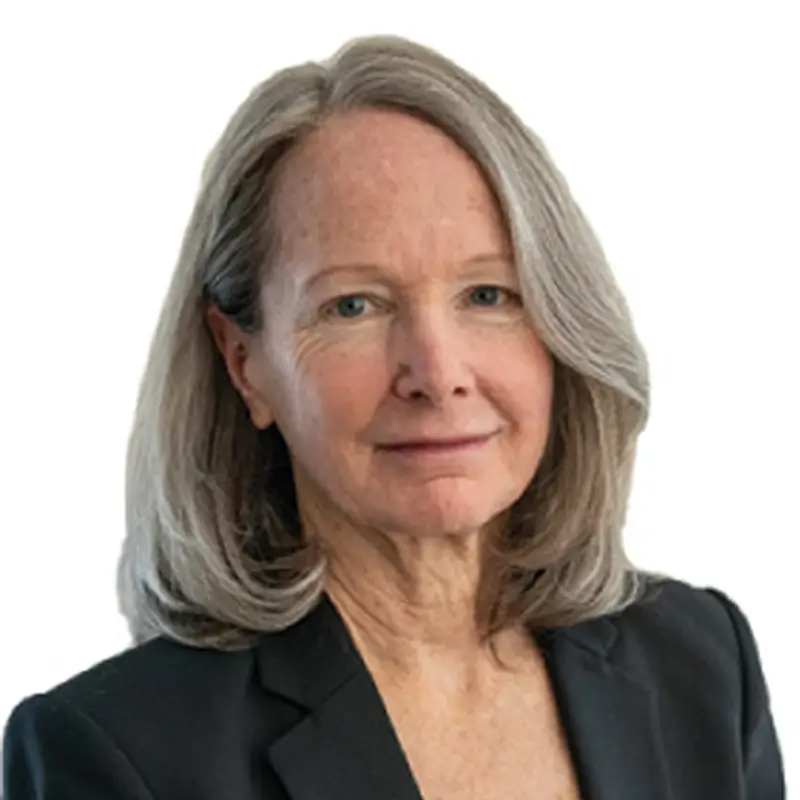 Ms. Hauser, age 64, brings to the Board global financial leadership, including more than 35 years dealing with financial reporting and complex business transactions.
Ms. Hauser is a corporate director who previously served as the Vice President, Controller and Chief Accounting Officer of General Electric Company (2013-2018), prior to which she held various roles at PricewaterhouseCoopers (1981-1991 and 1993-2013), including Senior Consulting Partner, Accounting Consulting Services, National Professional Services Group. During her time at PricewaterhouseCoopers, she led diversity efforts for the national office and served on the US Partner Admissions Committee. She also served as PricewaterhouseCoopers' representative on the Financial Accounting Standard Board's (FASB) Emerging Issues Task Force and the Financial Accounting Standards Advisory Council for the FASB; earlier in her career, she was selected for a fellowship in the Office of the Chief Accountant at the US Securities and Exchange Commission (1991-1993). Ms. Hauser previously served on the board of Vonage Holdings Corporation until its acquisition. Ms. Hauser has a BBA in Accounting (Wisconsin) and is also a licensed CPA.