Member of the Audit Committee
Member of the Technology Committee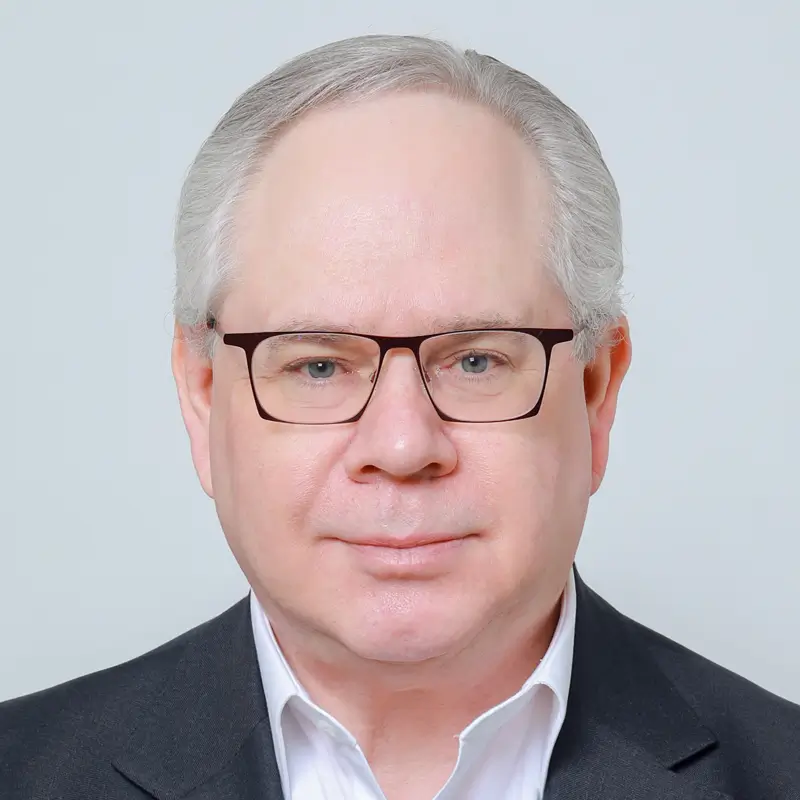 Mr. Kunkel, age 63, brings to the Board deep knowledge and experience in the global automotive industry from the perspectives of both OEM and supplier, with particular expertise in Asia. Mr. Kunkel is a corporate director who most recently held senior executive roles within the Tenneco group Vice President and President of Continental for Asia and China, and was on the Management Board in Germany (2005-2013); Head, Corporate Finance and M&A Advisory for PricewaterhouseCoopers in Japan (2000-2005); Director, Business Operations for Visteon Automotive Systems in Asia Pacific, (2018-2020), including Executive Vice President for Tenneco Federal Mogul Corporation and President for Tenneco's Japan (1997-2000); Vehicle Program Manager for Mitsubishi Motors in Japan (1990- 1996); and Purchasing Manager, Chassis Asia operations. Prior to joining Tenneco, he served as Senior Vice President at Lear Corporation (2013-2018); Corporate Senior Systems and Manager, Asia Planning for USA in Japan (1983-1990). Mr. Kunkel has a BBA from Western Michigan University, USA.