Member of the Talent Oversight and Compensation Committee
Member of the Technology Committee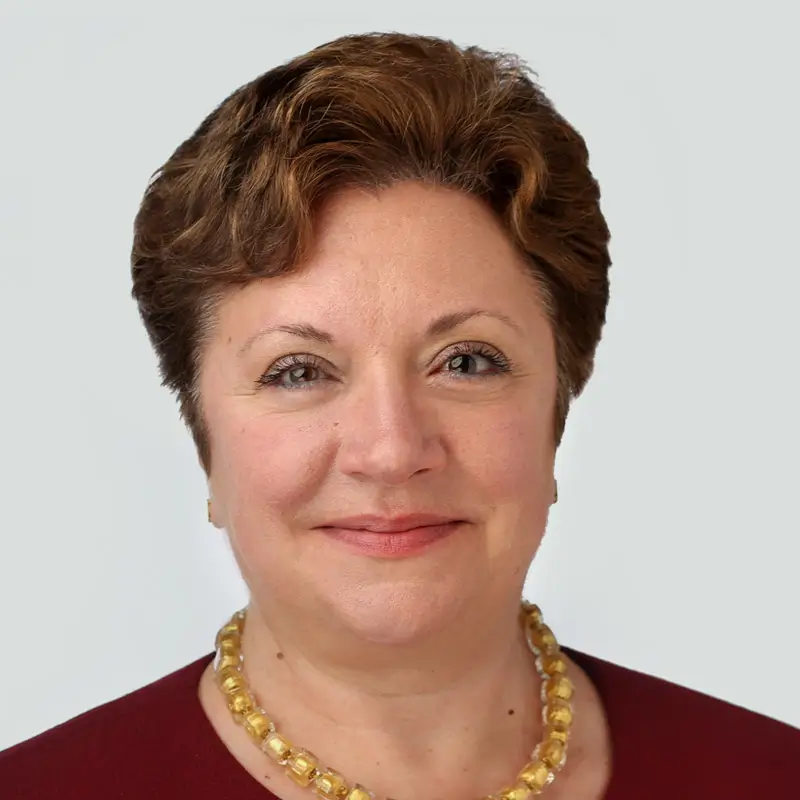 Ms. Westlake, age 61, brings to the Board extensive global experience in both human resources and finance, as well as an established reputation for her leadership abilities in organizational transformations, leveraging technology to drive innovation, stakeholder and crisis management, as well as enterprise risk management.
Ms. Westlake most recently served as the Chief Human Resources Officer of global information and analytics services firm, IHS Markit Ltd. (2017‑2018), prior to which she served in a range of senior human resources and finance roles with Moody's Corporation, including Chief Human Resources Officer (2008‑2017), Vice‑President, Investor Relations (2006‑2008) and Managing Director, Finance (2004‑2006). In a career which spans nearly 35 years, Ms. Westlake also had a range of Financial Officer and other senior roles at: American Express Company (1996‑2003); The Dun & Bradstreet Corporation (1989‑1995); and Lehman Brothers (1984‑1987). Ms. Westlake has a B.A. in biochemistry (Dartmouth), as well as an MBA (Columbia).