Member of the Governance, Nominating and Sustainability Committee
Member of the Technology Committee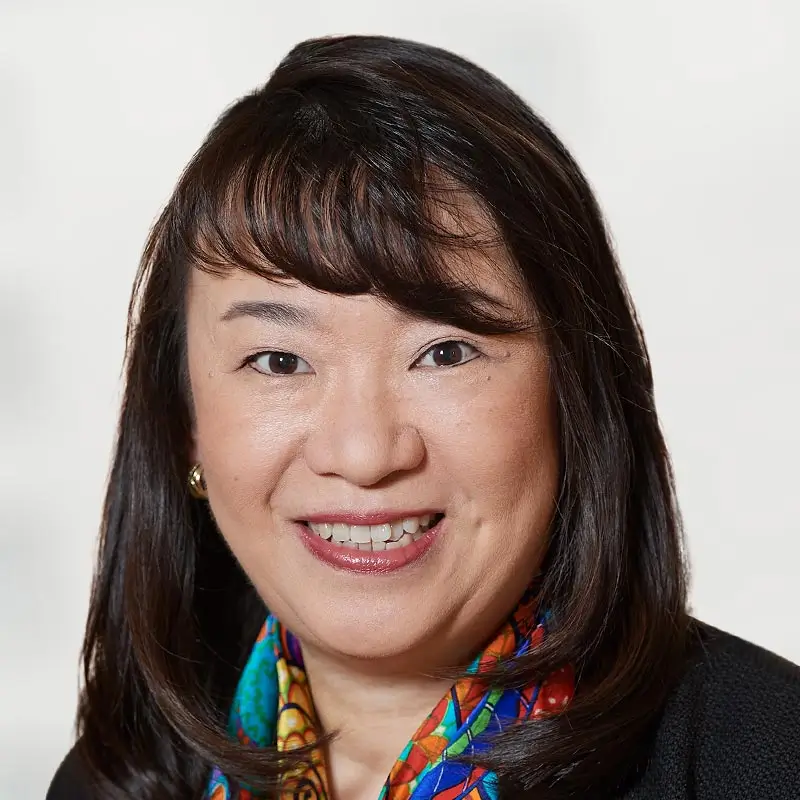 Ms. Chan, age 60, brings to the Board extensive experience in connected cars, autonomous and semi autonomous vehicles, as well as demonstrated executive leadership success in the mobility communications infrastructure, products and services industry.
Ms. Chan has been a managing partner of VectoIQ LLP (since 2015), an advisory firm that partners with organizations participating in the transition towards mobility as a service and an autonomous vehicle society. Prior to joining VectoIQ, she served as President, Global Connected Consumer & OnStar Service of General Motors Company (2012-2015), where she was responsible for building the next generation of connected vehicle product and services. At GM, Ms. Chan led the industry first launch of 4G LTE connectivity across GM's global brands in the U.S., China, Europe and Mexico. Ms. Chan was also previously Senior VP & General Manager, Enterprise Mobility Solutions & Services, Dell Inc. (2009-2012), and had progressive executive roles, including Executive VP Wireless Network Business Unit, at Alcatel Lucent Inc. (1996-2009). Ms. Chan holds B.Sc. and M.Sc. degrees in Electrical Engineering (Columbia).