Member of the Talent Oversight and Compensation Committee
Member of the Technology Committee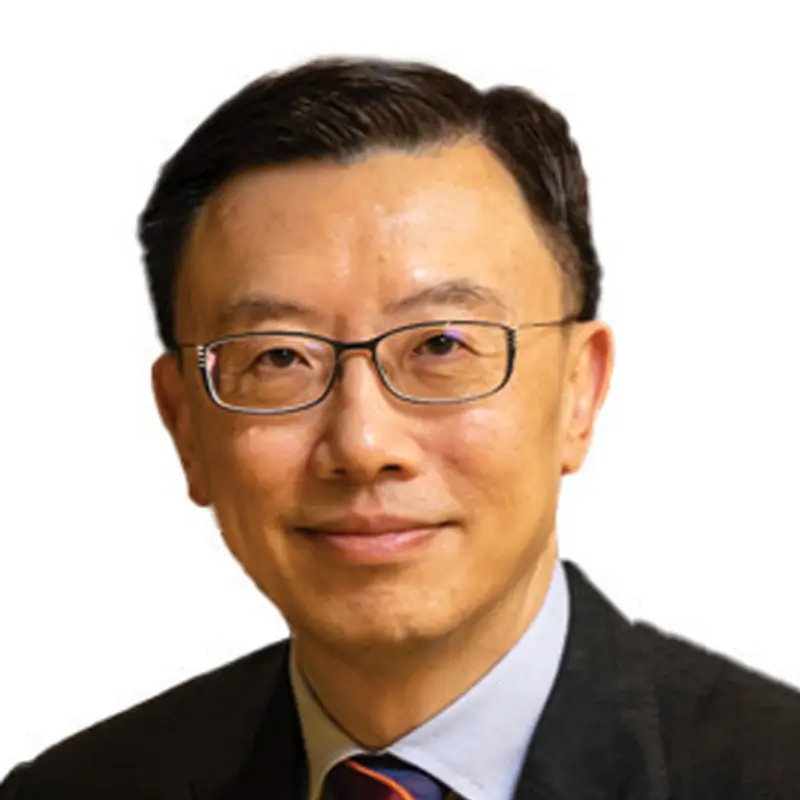 Mr. Tsien, age 62, brings to the board extensive technology and engineering experience within the automotive industry, particularly from a large OEM perspective in China. Mr. Tsien's career spanned 45 years with General Motors and its group of companies (1976-2021), where he built a strong track record in areas such as electrification and connectivity. He held various roles with GM, including Executive Vice President, Chief Technology Officer, and President, General Motors Ventures (2020-2021); Executive Vice President and President, GM China (2014- 2020); Vice President, Planning and Program Management, GM China and GM International, and Strategic Alliances for China (2012-2013) where he was responsible for product planning and program management for international markets encompassing Asia, Russia, the Middle East and Africa. Other prior roles include Executive Vice President, SAIC- GM-Wuling Automobile China (2009-2011); Executive Director, Global Technology Engineering (2005-2008); Executive Director, Vehicle Systems, North America Product Development (2001-2005); Electrical Chief Engineer, Regional Vehicle Line Executive, Chief Technology Officer and Director, Business Planning China (1995-2000); and Director, Audio Systems Engineering, Delco Electronics (1992-1995). Mr. Tsien has a BS (Kettering), an MS (Stanford) and an MS (MIT).