Chairman of the Board
Member of the Technology Committee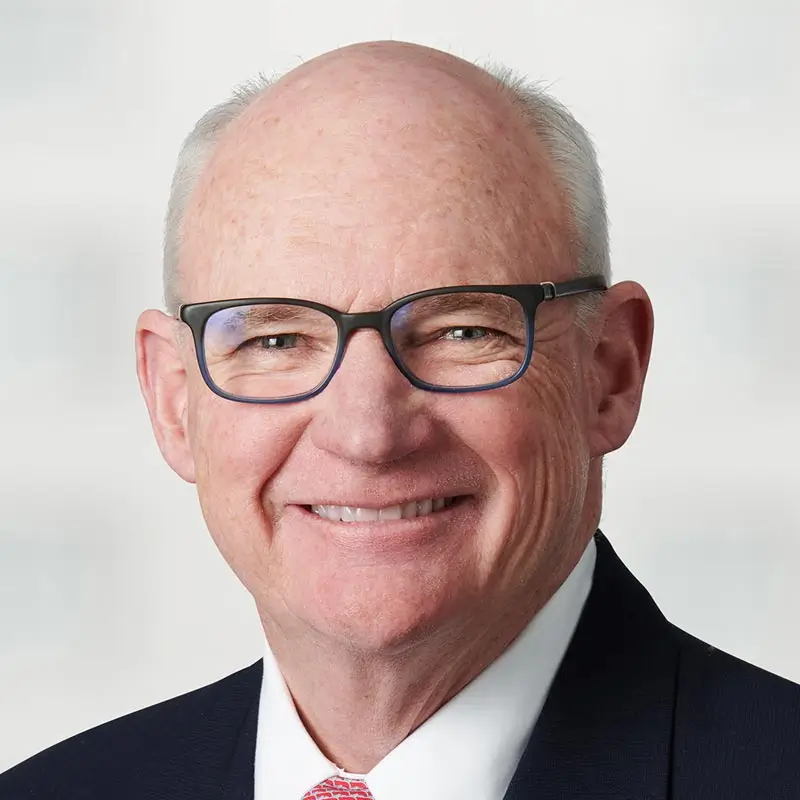 Mr. MacLellan, age 68, who has served as Board Chair since May 2022, brings to the Board significant financial and accounting acumen, a track record of executive leadership success, blue-chip board experience and the perspective of the institutional investment community.
Mr. MacLellan serves as the non-executive Chairman of Northleaf Capital Partners, an independent global equity and infrastructure fund manager and advisor (since 2009), prior to which he was the Chief Investment Officer of TD Bank Financial Group (TDBFG) (2003-2008) where he was responsible for overseeing the management of investments for its Employee Pension Fund, The Toronto-Dominion Bank, TD Mutual Funds and TD Capital Group. He served in various other capacities with TDBFG (1995- 2003). Prior boards include WIND Mobile Group, ACE Aviation Holdings Inc., Yellow Pages Group and Maple Leaf Sports and Entertainment Ltd. Mr. MacLellan is a Chartered Accountant and has a B.Comm. (Carleton) and an MBA (Harvard). Mr. MacLellan serves as an independent director of T. Rowe Price Group, Inc., which is one of Magna's largest shareholders. As an independent director of T. Rowe Price, Mr. MacLellan has no involvement in portfolio investment decisions at T. Rowe Price.