Seetarama (Swamy) Kotagiri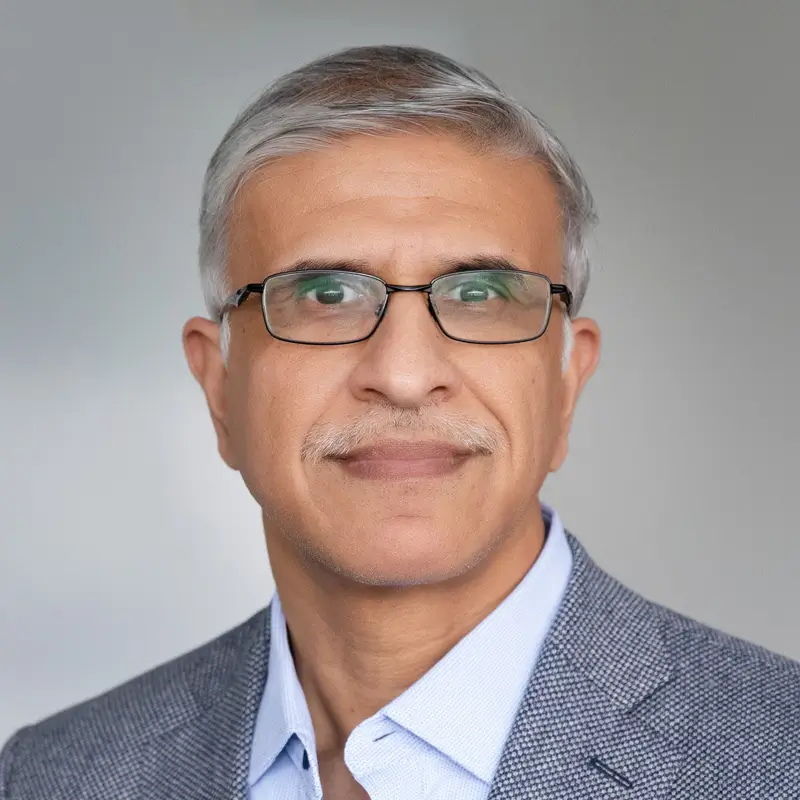 Swamy Kotagiri, age 54, was appointed as the Chief Executive Officer of Magna effective January 1, 2021 and he is Management's sole representative on the Board.
With over 30 years of industry experience, including 21 years with Magna, he brings extensive knowledge and understanding of the automotive industry, as well as the company's culture, operations, key personnel, customers, suppliers and the complex drivers of its success. In addition, Mr. Kotagiri has been instrumental in the company's growth and evolution through his operational leadership, and has aligned the organization's strategy around the megatrends shaping future mobility. Mr. Kotagiri is focused on keeping Magna at the forefront of a changing mobility landscape and accelerating the company's growth for the benefit of employees, shareholders and customers. Mr. Kotagiri previously served as Magna's President (2020) and Chief Technology Officer (2014-2019). Other Magna roles have included: President of Magna Electronics (2016-2018); President of Magna Power and Vision (2018-2020); President of Magna Powertrain Inc. (2017-2019); and various engineering leadership positions at Cosma International (2000-2013). Prior to joining Cosma International, Mr. Kotagiri was a Structural Engineer at General Motors. Mr. Kotagiri has been featured in Business Insider's 100 People Transforming Business and was named by Automotive News as a 2021 all star in the category CEO, Global supplier. He is currently a member of the Business Council of Canada and the MIT Presidential CEO Advisory Board. Mr. Kotagiri has a master's degree in mechanical engineering from Oklahoma State University with a specialization in materials and structural engineering as well as a Bachelor of Engineering degree from B.V.B. College of Engineering at Karnataka University in India.