Magna believes in conducting business with integrity, fairness, and respect in all countries where we have a presence. Our employees will not, directly or indirectly, offer bribes, kickbacks or other similar payments for the purpose of influencing business decisions and we expect our suppliers to have policies and procedures in place that ensure the absence of similar corrupt practices with their own employees. We will manage our supplier relationships in good faith and we expect suppliers to exercise similar discretion in our relationship and in their relationship with their suppliers.
For further information or advice on any of these policies, please contact your Group or Regional Legal Counsel, a Magna Compliance Officer or Magna's Vice-President, Ethics and Chief Compliance Officer.
Ethics & Legal Compliance Contacts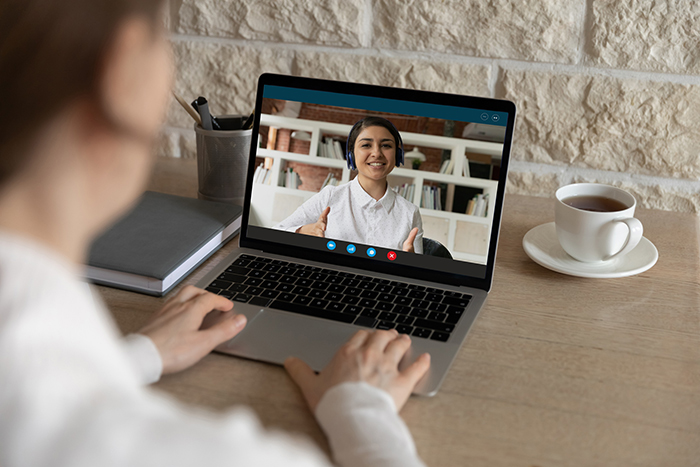 Do you know a colleague who acts with integrity every day?
Nominate a colleague who acts with integrity every day. Provide a few details about the individual and why you're nominating him or her. These individuals will be highlighted throughout the year on MagNET and periodically in Magna People.
As a thank you, the nominator and nominee will be entered into a monthly draw to win a prize!