Spirit of entrepreneurship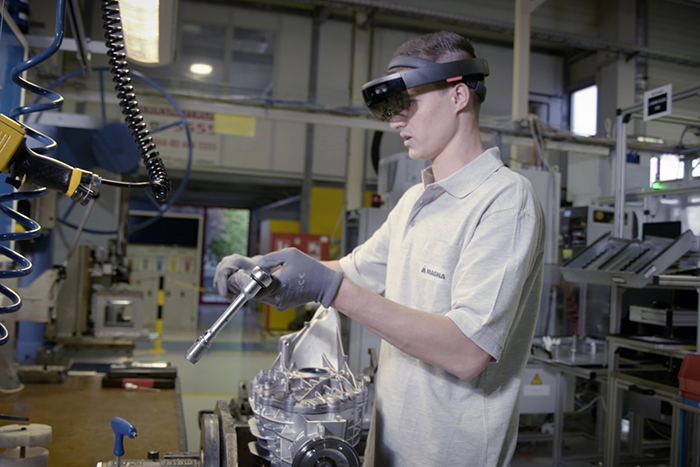 A spirit of entrepreneurship lives in all of us.
Magna employees are partners in the business.
Innovation flourishes in our decentralized, entrepreneurial culture, which is critical in an industry that continuously evolves.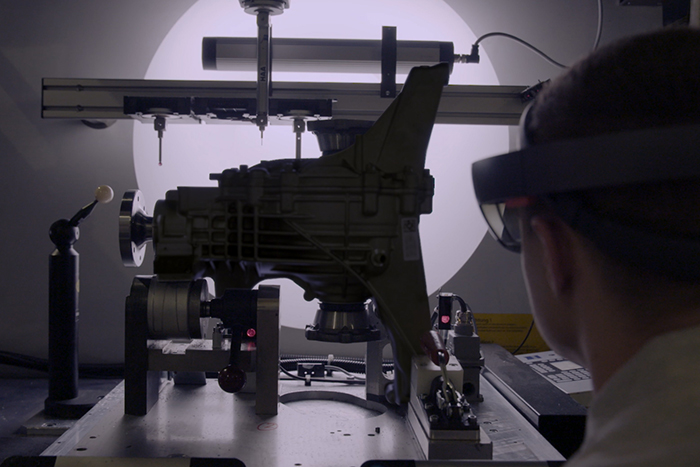 Like any company, Magna is only as strong as its people—and we are fortunate to have an extremely talented team. Our long-standing entrepreneurial culture is the bedrock for empowering our employees to develop and implement new ideas.
This model creates a feeling of ownership among our employees and gives our shareholders confidence in what we've done and where we're going. It has made us a leader, and it's what will enable us to continue to thrive during this transformative time in our industry—and well into the future.
Magna is committed to continuous and persistent learning opportunities for employees at all levels. Ongoing skill acquisition is the path to personal and corporate success, and we aim to make lifelong learning a conscious decision and habit across our organization. We feel investing in our people is important and continuous learning maximizes the empowerment of our employees.
Fostering a sense of belonging throughout our company and in the communities we call home begins with the basic Magna principle of fair treatment as outlined in our Employee's Charter.
We aim to attract, recruit and retain talent with diverse backgrounds, perspectives and capabilities and strive to create an inclusive work environment where employees feel valued and respected.