Committed to Making a Difference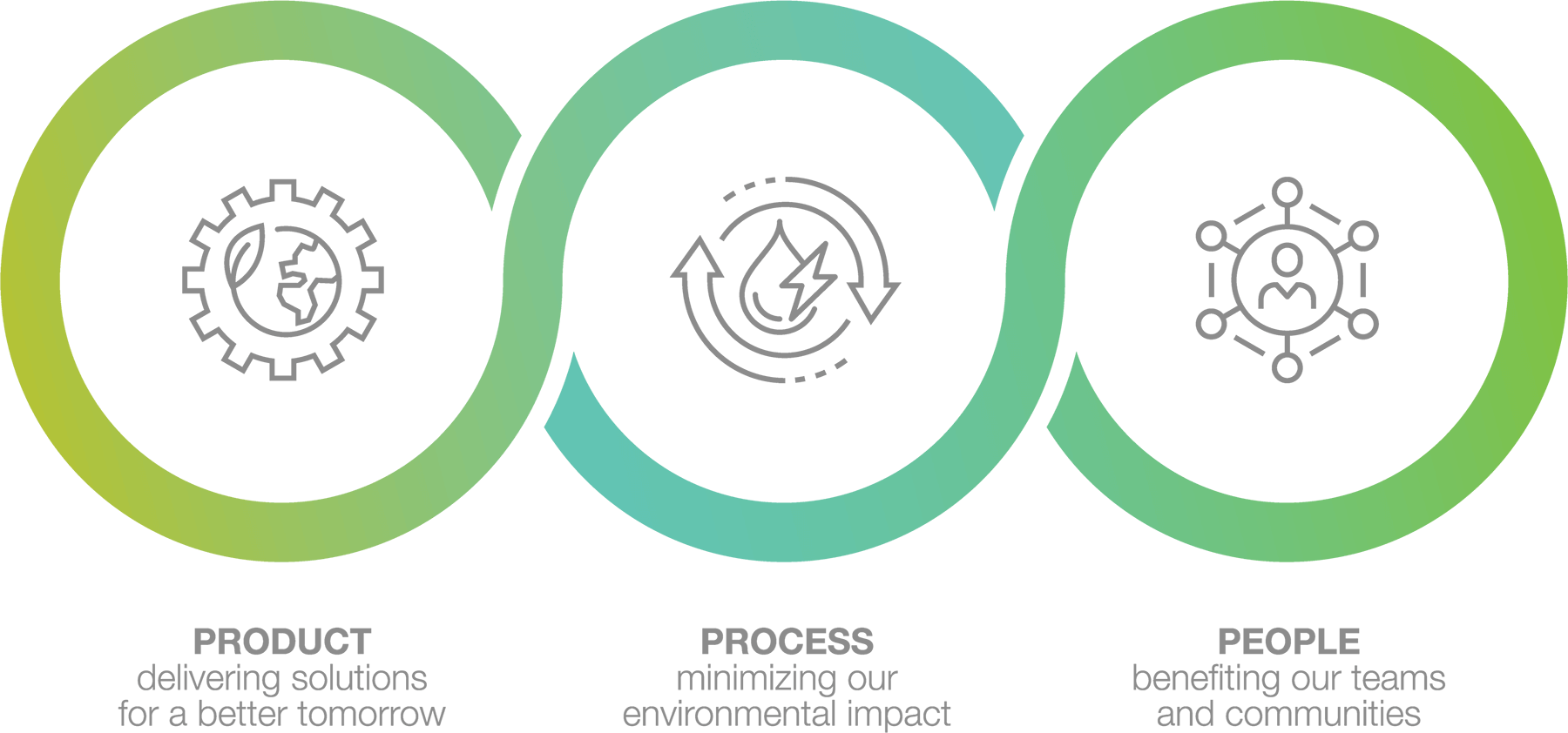 Creating a better world of mobility, responsibly
As we continue to move forward in our efforts to protect and preserve the planet, we are targeting carbon neutrality in our European operations by 2025 and global operations by 2030. The technologies, systems and concepts we are developing will continue to enable cleaner and safer mobility for everyone and everything.
United Nations Sustainability Development Goals
Magna is particularly focused on seven of the 17 United Nations Sustainable Development Goals (SDGs) which provide a universal context that helps align government, not-for profit, and business sustainability initiatives and provides a common platform for organizations to disclose and report on their sustainability practices and goals.
May 16, 2023

Go Move: Pollinating Ideas to Protect the Planet
February 13, 2023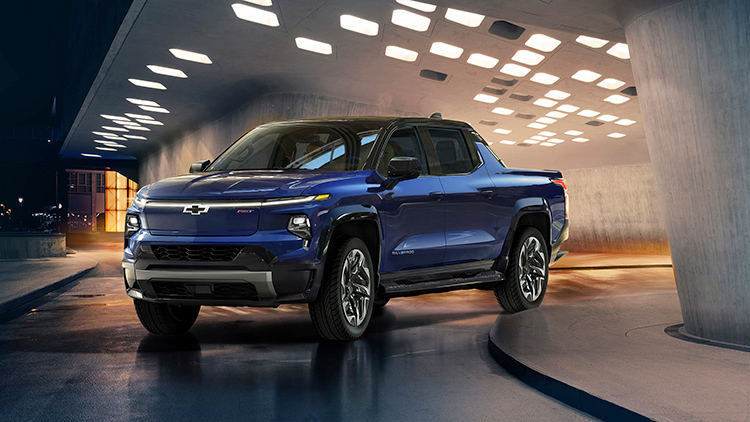 Magna Wins Battery Enclosures Business on First-Ever Chevrolet Silverado EV
February 9, 2023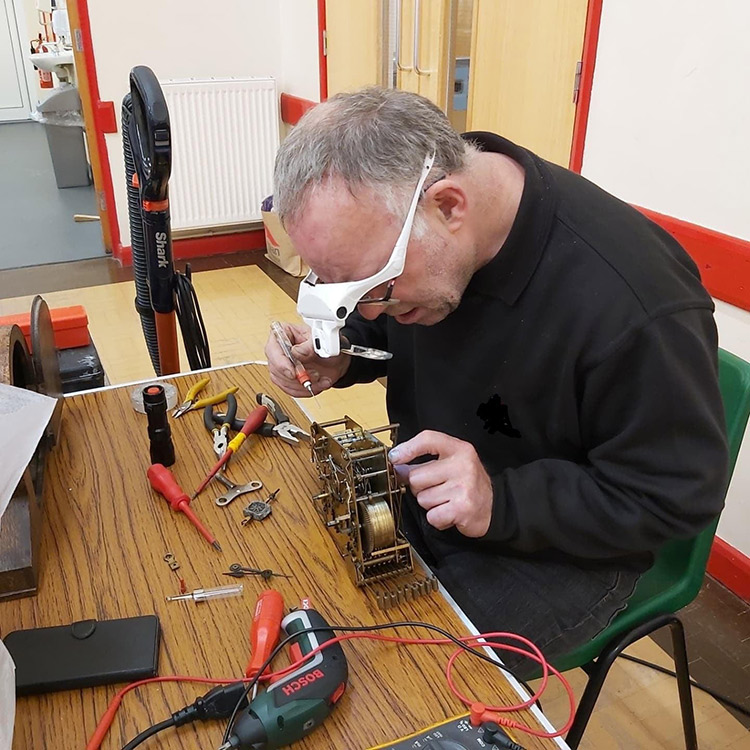 Magna's Ultimate Recycler