Forward.
For all.
Magna at IAA Transportation 2022
Hotspot_tour_the_booth_2
Battery Enclosure
Magna offers the complete array of battery enclosure production and engineering solutions. The battery enclosure contributes to the structural and safety aspects of the body in white while protecting high-voltage batteries from damage and water. These complex assemblies are available in steel, aluminum, and multi-material configurations including lightweight composites.
Magna EtelligentForce
Magna EtelligentForce is a battery-electric 4WD powertrain system for light commercial vehicles and pickup trucks, designed to maintain these vehicles' full capabilities and not compromise payload or towing capacities. An intelligent operating strategy controls the two eDrives, which include an eDS Mid+ at the front and our eDS eBeam at the rear, both featuring next-gen eDrive technologies.
Energy Storage Systems – Hydrogen
Magna offers flexible business models for customized hydrogen storage system solutions – from development to industrialization. Magna enables truck manufacturers to unlock the potential of hydrogen in all its variations. Storage systems for compressed and liquid hydrogen can either power a fuel cell or an internal combustion engine. The result: a truck with fast refueling, high driving range, maximum payload, and cargo space, as well as low total cost of ownership.
Magna Mezzo™️ Panel
The exterior of the vehicle is even more important when talking about autonomy. Sensors, cameras, RADAR and LiDAR can be integrated into vehicle exteriors using advanced plastics and thoughtful design. This includes materials that signals can transmit through while still providing durability and design freedom. Having the knowledge of the entire vehicle ensures that we understand technology integration and allowing for leading ADAS Technology performance without sacrificing aesthetics or safety.
Thermoplastic Swing Doors
Lightweight, integrated, swing door rear closure system for evolved access to suit lifestyle demands. Storing and removing items from the rear of your vehicle has never been easier with our cargo-friendly door system.
Lighting
Magna offers customers a wide choice of various lighting technologies, each with specific characteristics that have been designed to help achieve striking and captivating brand identities.
From functional headlamps and taillamps to decorative exterior trim lighting, Magna has a complete portfolio to address all our customers' illumination needs including an evolving for increased energy efficiency.
Vision Systems
Magna is a leading full system supplier for innovative vision systems to the global automotive industry. Electronics have enabled mirrors to transform into vision systems which offer increased safety features and allow for unique styling.
SmartAccess Power Charge Flap
Automated charging flap that allows for easy access to the vehicles charging socket improving the customers experience.
Engineering Services
Magna is an internationally acknowledged engineering partner for commercial vehicle engineering. Latest development methods and testing facilities enable short development periods and highlight us as a full-service provider. Commercial, special vehicle as well as off-road OEMs and new entrants use our innovation power to work together on the mobility of the future.
Truck Design
Years of cooperation with global truck OEM´s qualifies Magna Design as a premium design supplier.
Our experienced team offers customized design packages or One-Stop-Shop solutions with a seamless range of design services.
Take a tour of our booth at IAA Transportation 2022 in Hanover.
Magna's Full System Approach Makes Us Your Competitive Advantage
Our holistic approach is your competitive advantage across the complete vehicle and beyond. Through our global networked knowledge and collaborative teamwork, relevant innovations are created. As a system partner, we are the innovation hub with state-of-the-art simultaneous engineering methods and highly automated production processes.
We are prepared to meet new CO2 regulations, to prioritize efficiency and performance for all electrified solutions and help you create the vehicle that meets the needs of tomorrow.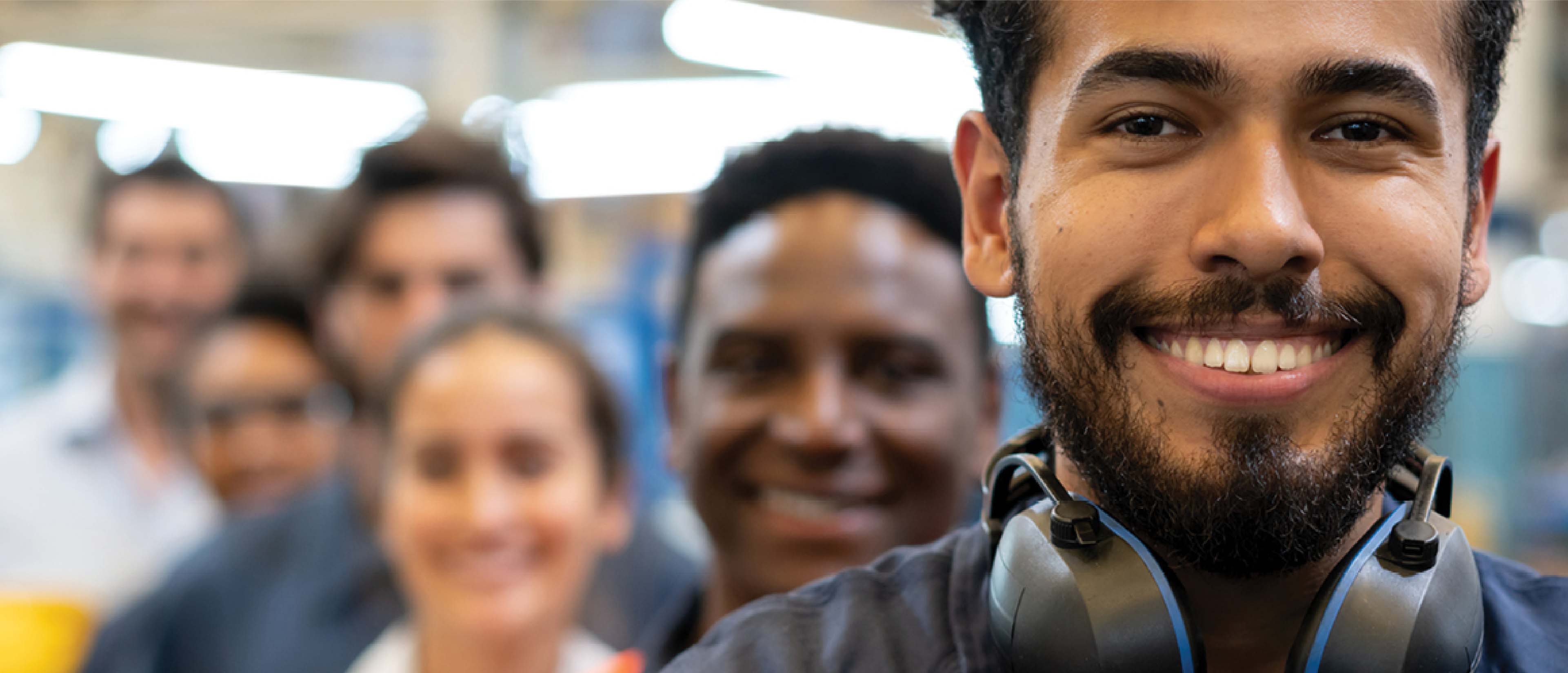 We understand you need a career as unique as you are. Whether you want to advance your existing expertise or try something different, we are committed to your growth. At Magna, there are no limits.