EtelligentCommand
PHEV Powertrain Solution
Uncompromised PHEV performance with superior efficiency and control
The EtelligentCommand is a technology demonstrator vehicle containing the dedicated hybrid drive DHD Plus at the front and the eDrive Mid+ at the rear axle. The system is designed for plug-in hybrid (PHEV) and full hybrid applications (HEV). The EtelligentCommand uses advanced software-based operating strategies, enabling future-oriented functions for uncompromised performance, efficiency, safety, and convenience.
The DHD Plus is based on proven and efficient dual-clutch technology, providing 120 kW peak power for high performance in all-electric driving. Vehicle launch is always electric, resulting in superior comfort, convenience, and controllability. An e-Crawler function adds outstanding creeping capability with increased wheel torque at low speed.
The eDS Mid+ drive at the rear is a highly integrated eDrive, offering 160 kW peak power. It includes a twin-clutch-based, highly responsive torque vectoring system. This increases cornering performance and safety, while significantly reducing the steering effort demand.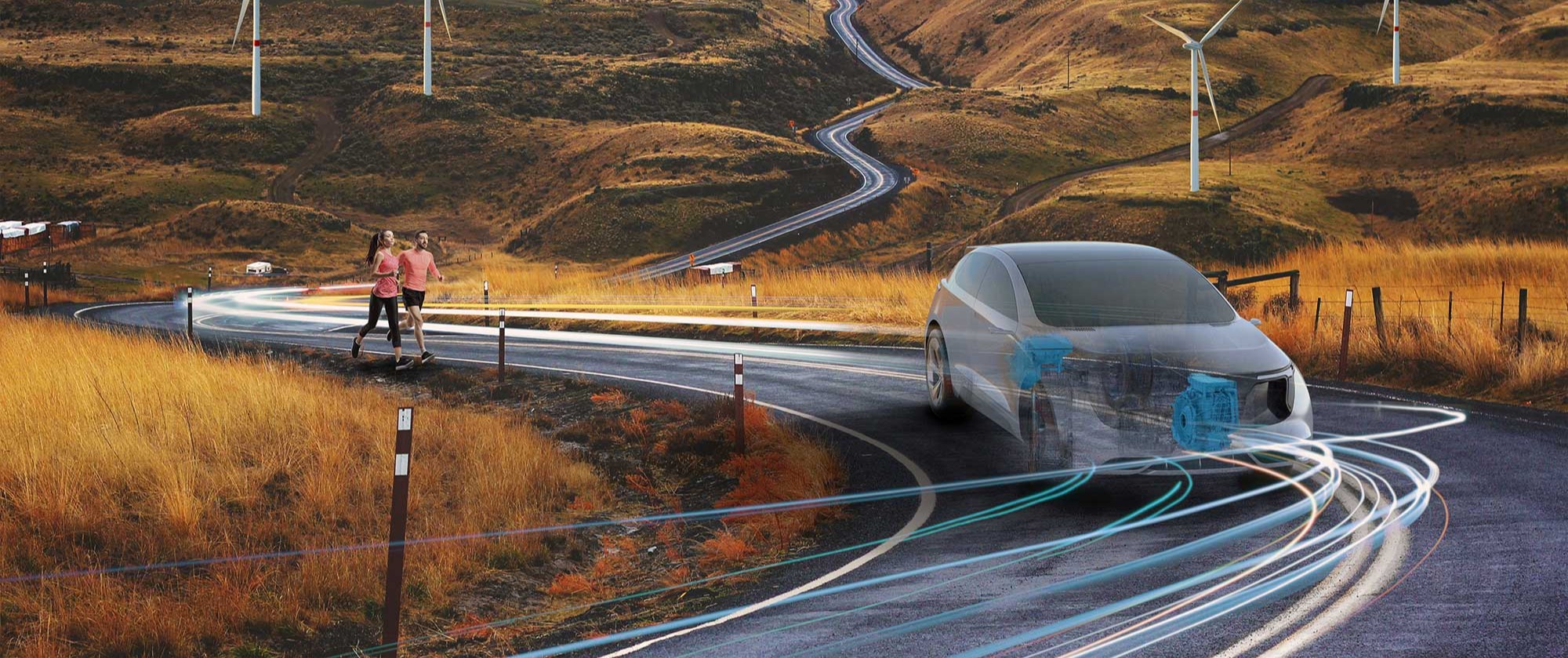 tbd – Headline for the Eco Whitepaper
Short Introtext for Whitepaper.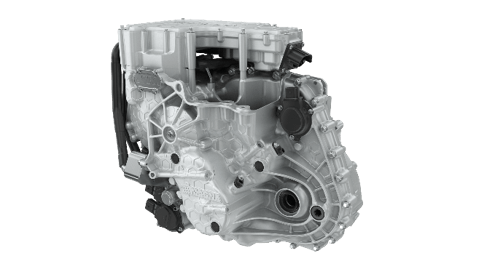 Software/Controls
drive controller
operation strategy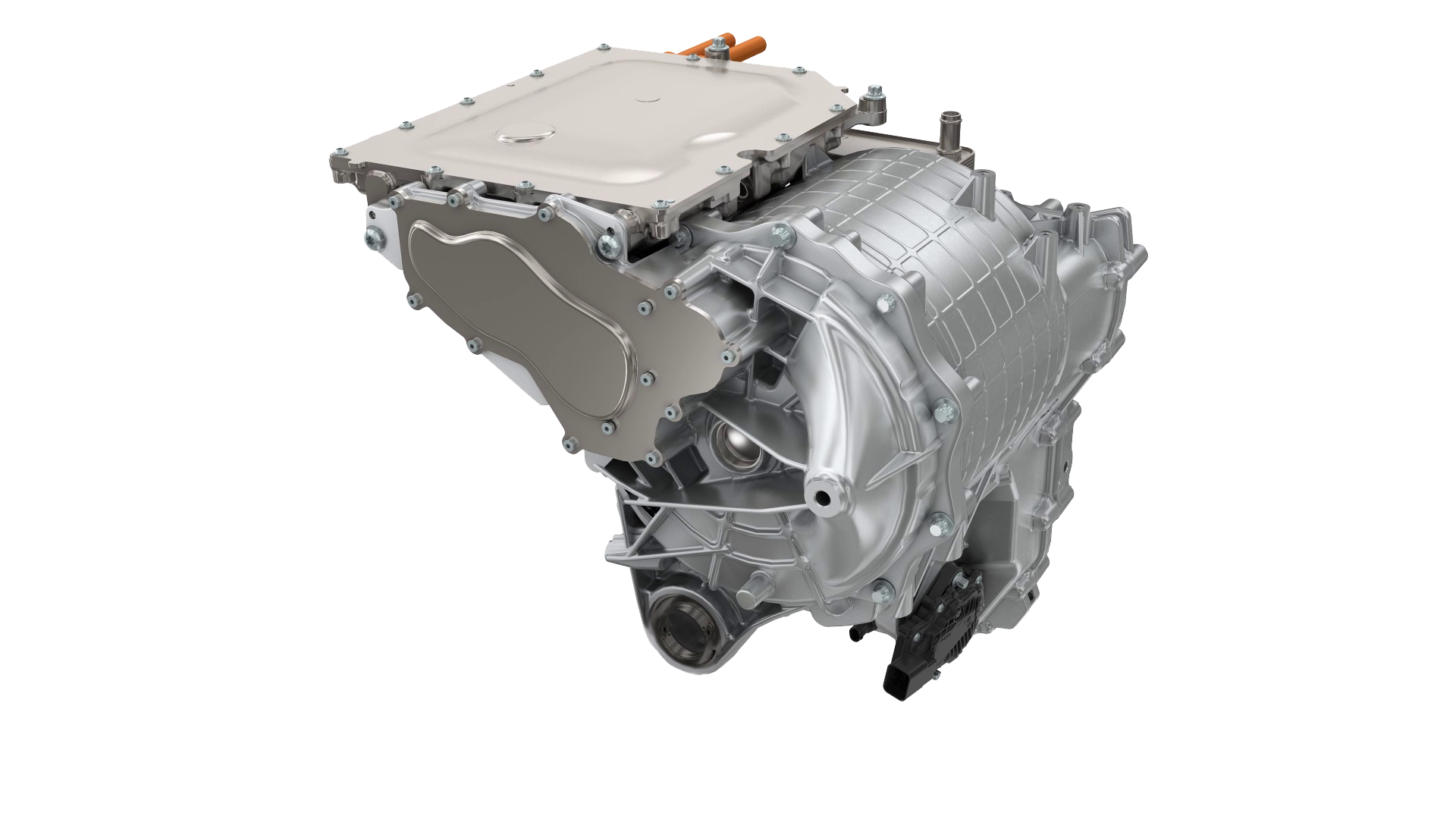 Rear Axle
eDrive Mid+ with torque vectoring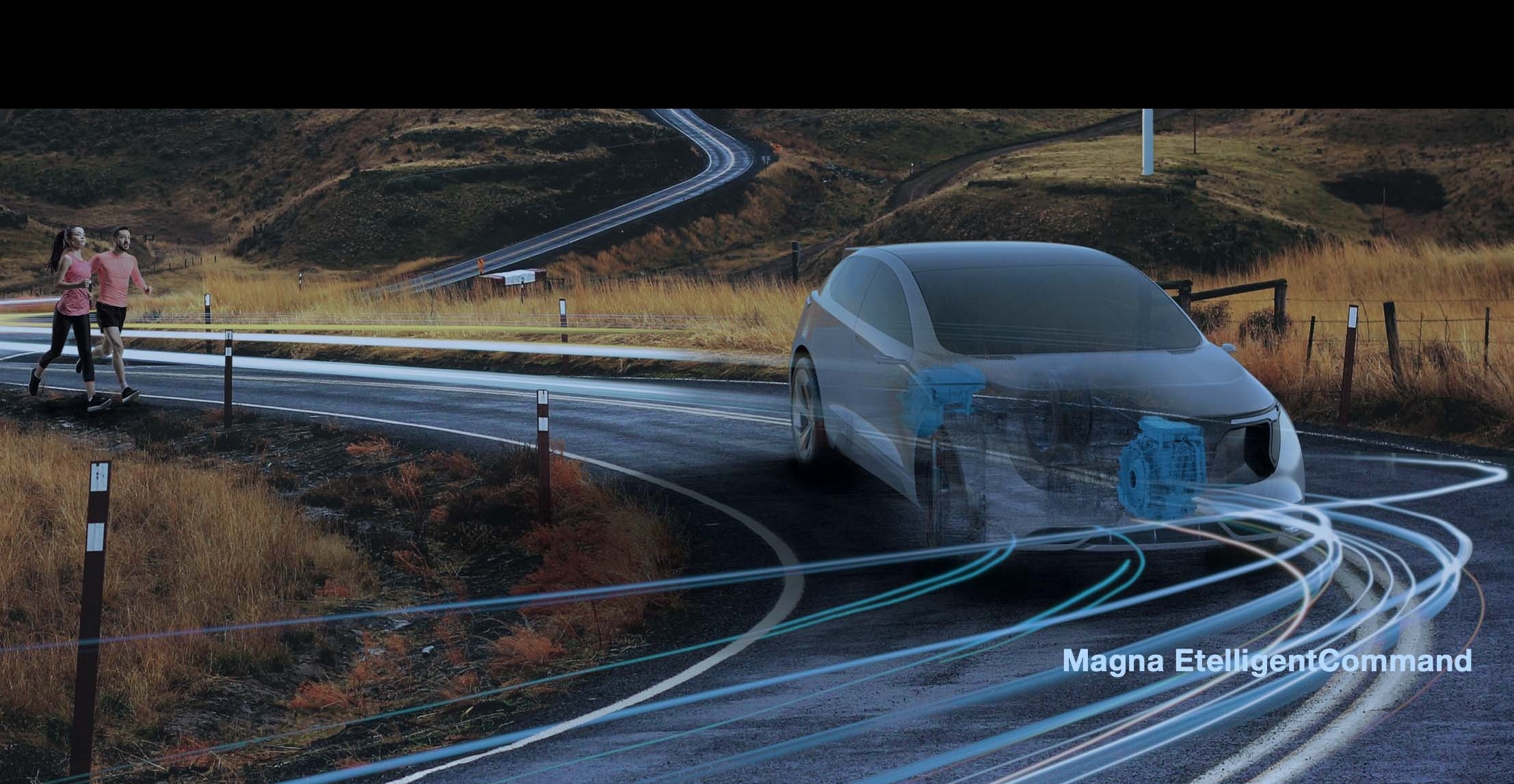 Technical Paper:
Magna's EtelligentCommand: Next Level Performance, Safety, Convenience, and Range

Learn more about Magna's latest PHEV technology demonstrator, the EtelligentCommand. Download our technical paper now.

To receive a download link for the technical paper, enter your details into the fields below. The download link will be sent to your email address. The technical paper will be provided in English.
EtelligentCommand for Drivability and Range in all Driving Situations
EtelligentCommand is a PHEV/HEV system that offers various driving modes are available on command with uncompromised performance, outstanding drivability, as well as superior power handling and control. The system is drivable like a BEV, versatile like a PHEV and offers the ICE efficiency like pure ICE vehicles – all in one. ​
Competitive advantage/differentiators
Efficiency
Enables up to -38% CO2 saving in real-world driving conditions and 110 km pure electric range (WLTP)

Safety
Up to 15% safety margin

Dynamics
Extended e-boost capability on front and rear axle

Sustainability
-40% life cycle CO2 emissions (LCA 2025 to 2035)
Applications/benefits
Convenience
Best-in-class drivability including eLaunch and modes for any driving situation
Explore Our Electrified Powertrain Systems
by Magna