Magna's state-of-the art Driver Monitoring System detects distracted behavior, drowsiness and fatigue. It leverages Magna's strength in ADAS cameras and interior mirrors to make an integrated product that reduces distracted driving and saves lives.
The DMS is built into an auto-dimming rearview mirror. The system analyzes the driver's head, eyes and body to detect distracted or drowsy driving. The camera-based system also uses infrared sensors; it can predict when a driver might not be paying enough attention and send an alert using a vehicle's audio or visual notifications.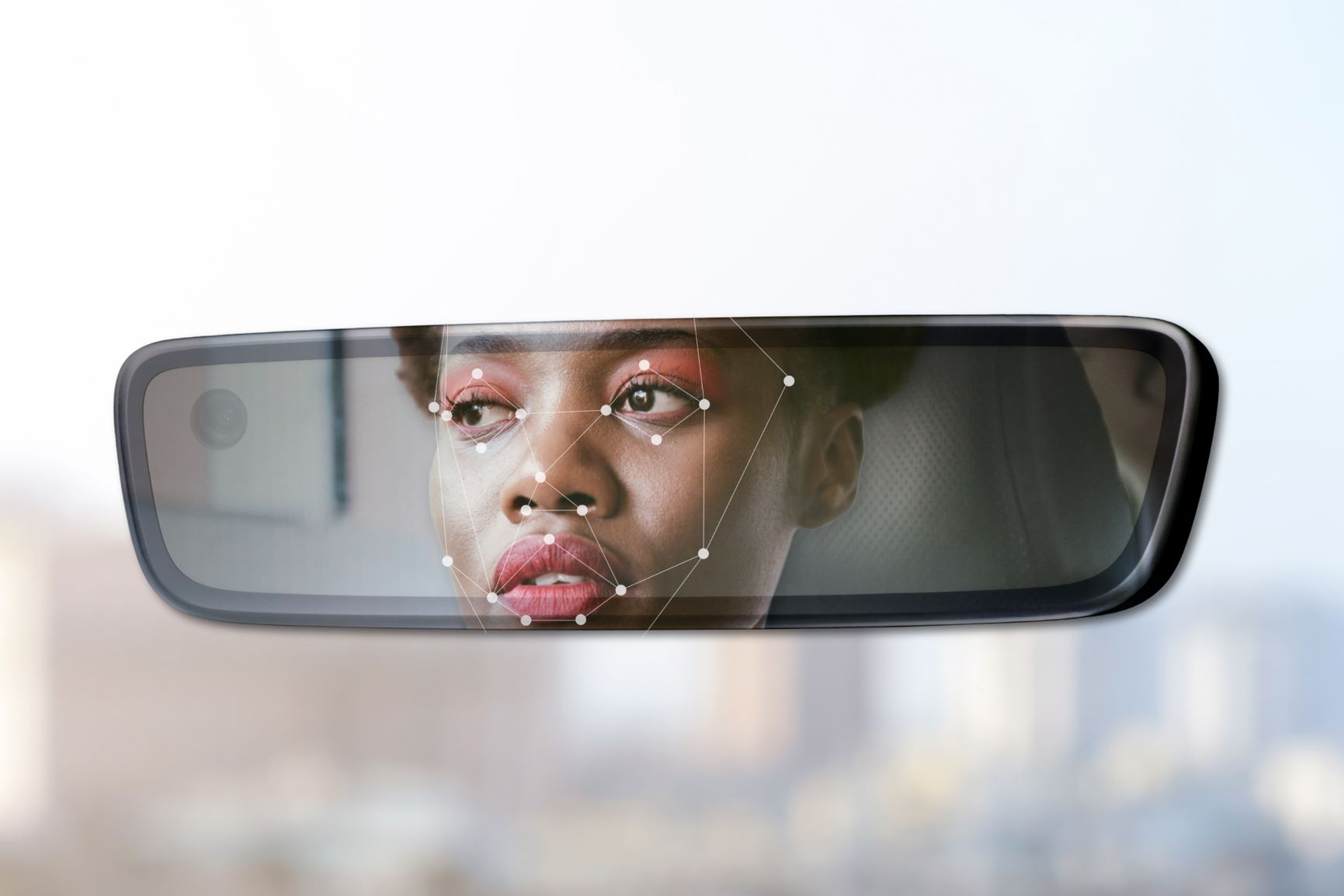 When we started working on the Driver Monitoring System several years ago, we called a meeting with the Electronics team and asked, "What do you guys know about driver monitoring?" We really ramped up our collaboration quickly. It's been enjoyable.
We know we have "lakefront property" with a vehicle's interior mirror. In other words, the location of the rearview mirror is prime real estate for technology features. The interior mirror is a great location for the DMS as there is an unobstructed view between the driver and the mirror.
Customers have thrown one challenge after another, and we've come back and exceeded expectations, which is the Power of Magna advantage. We are able to leverage Magna's strength in ADAS cameras and interior mirrors to make an integrated product that reduces distracted driving and saves lives.
Magna has a unique position because we are a top player globally in cameras and interior mirrors. A systems approach is a huge advantage. By making a product totally integrated into the mirror, it would give us a golden entry ticket into the market, as one team member put it.
Be collaborative. A close collaboration has its rewards. With the Driver Monitoring System we leveraged Magna's systems expertise.
Keeping an open line of communication within the teams is key. As team leaders, we talk on a regular basis, sometimes 4 to 5 times a day. We don't always agree with each other, nor should we. But both groups could always see the opportunity.
Collaborating is looking at problems, then working with the team to find solutions that customers want.
Motorcycles fascinate me. The thing I like about them is the freedom. You don't feel caged in. It's the thrill of riding on a nice warm day on a winding road. But I gave up riding a few years ago because of distracted driving. We have an epidemic of distraction. Everybody has experienced it. That's why our goal with DMS is to reduce distracted driving and save lives.
Send us your questions, thoughts and inquiries or engage in the conversation on social media.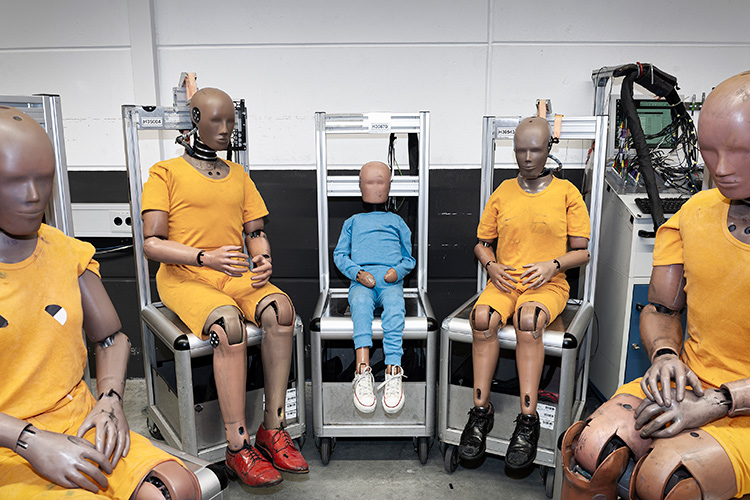 Caring for Crash Test Dummies 
Article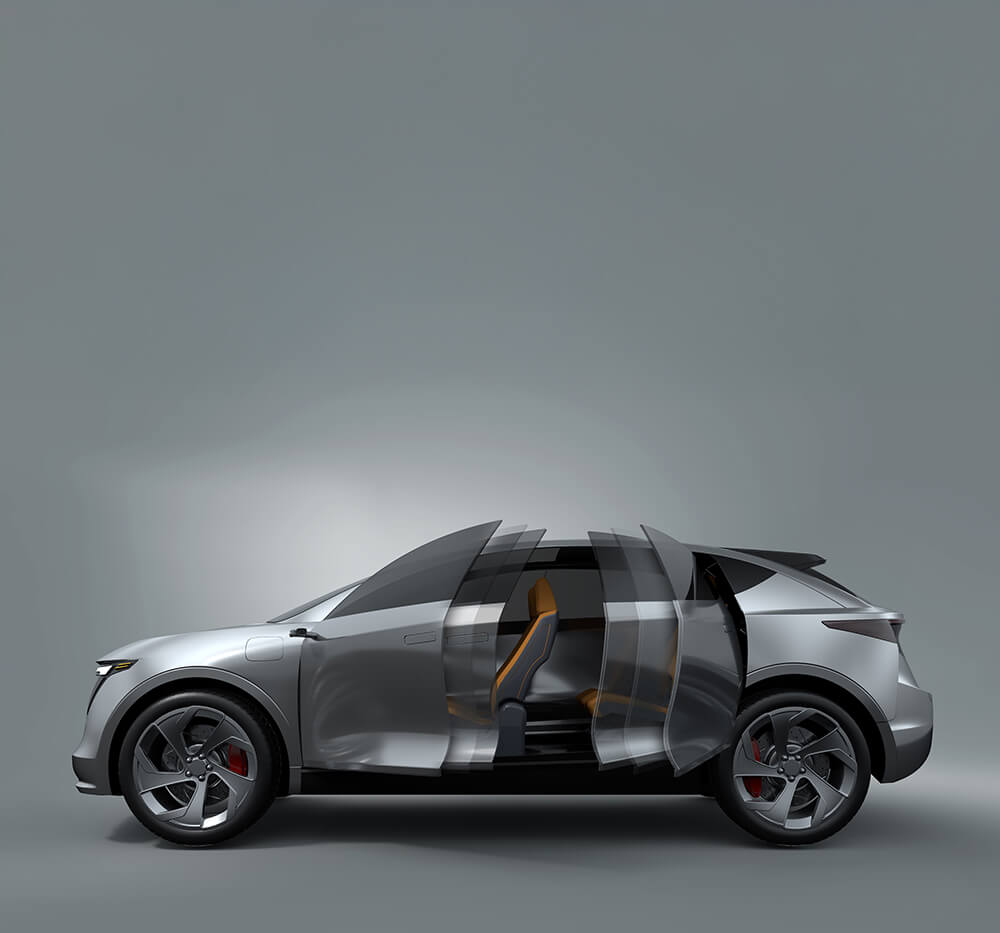 SmartAccess: Inspiring the Next Generation of Door Styles
Blog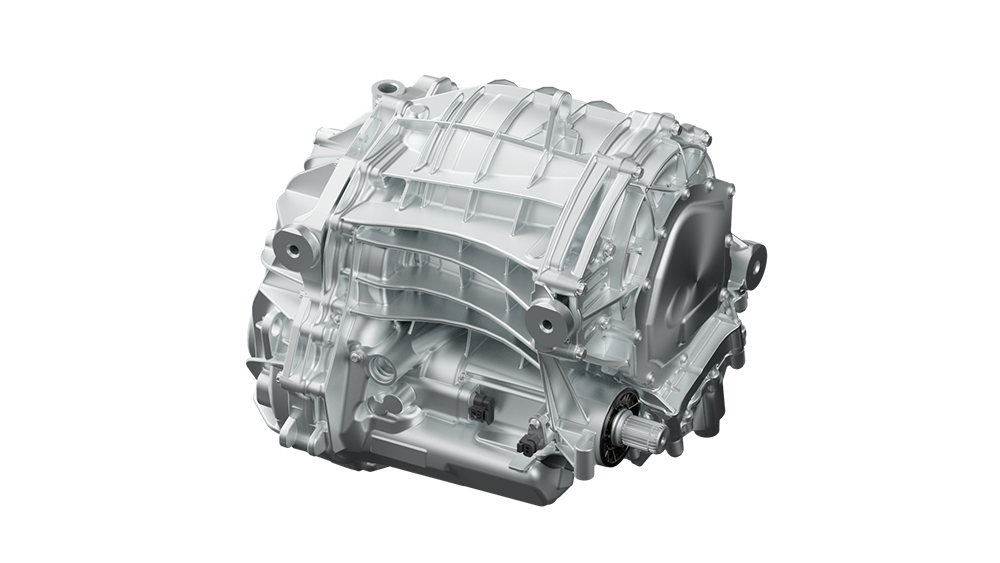 Magna Awarded New High-Voltage eDrive Business with Europe-Based Global OEM
Releases
You can stay connected with Magna News and Stories through email alerts sent to your inbox in real time.