Ergonomics – the study of how the human body interacts with the workplace – mixes people and technology and goes hand-in-hand with medicine. Today, I'm helping Magna employees succeed. I feel alive and complete in my new role in industrial safety. This is what happens when you find your passion.
On a typical day at this division, I can be found on the shop floor, helping evaluate risks in new assembly lines, making improvements in workers' stations, and monitoring postures and repetitive movements of the plant's employees who make interior parts for major automakers. When I detect a concern, I'll ask the employees for suggestions, and together we find a solution. I do the same for the division's office staff, setting them up for a healthy work environment.
After working in hospitals and as a pharmaceutical consultant, I joined Autotek Puebla as a medical doctor working under contract in 2018. Occupational safety always fascinated me and prompted me to add certifications in health, safety and ergonomics, along with occupational health to my résumé. During that time, I discovered Magna's philosophy is unique. It turned out to be a match with my ideals about caring for people, the community and your country. That's why I love being here. When the opening for an ergonomics specialist at the plant was posted, I jumped at the opportunity.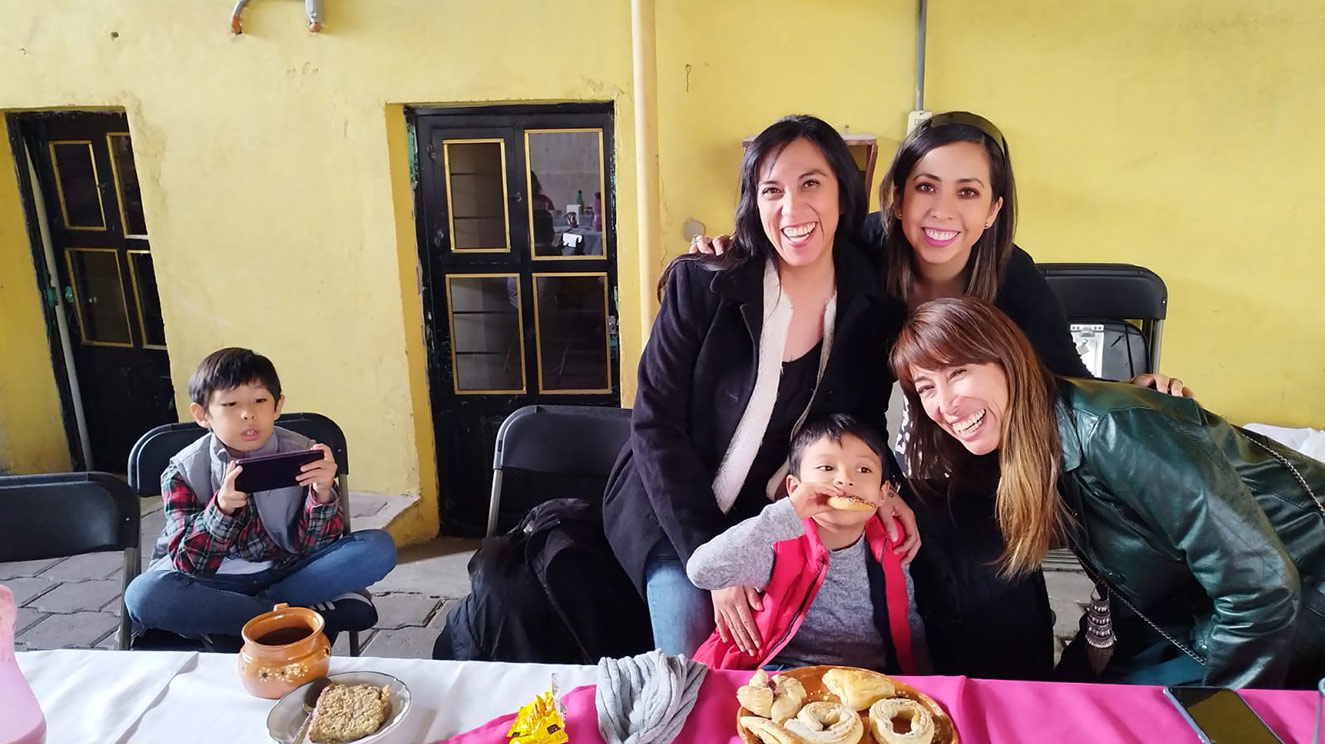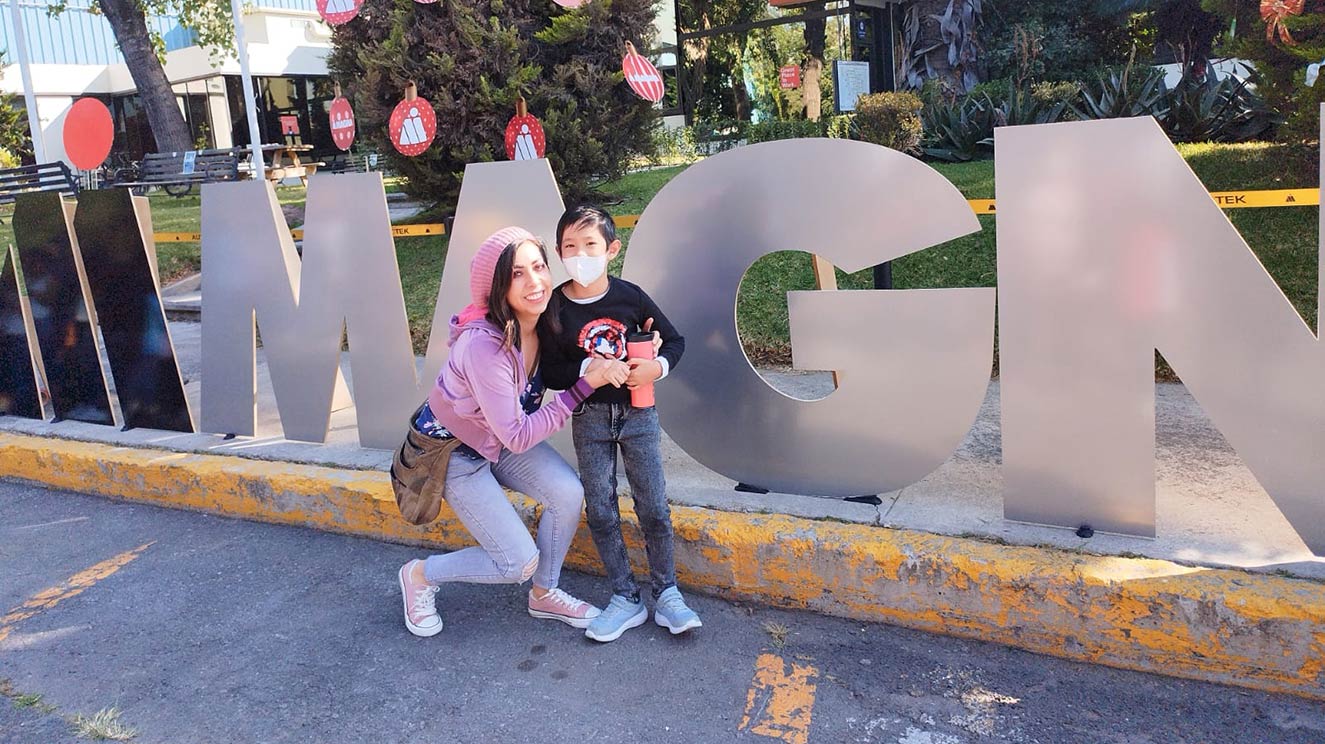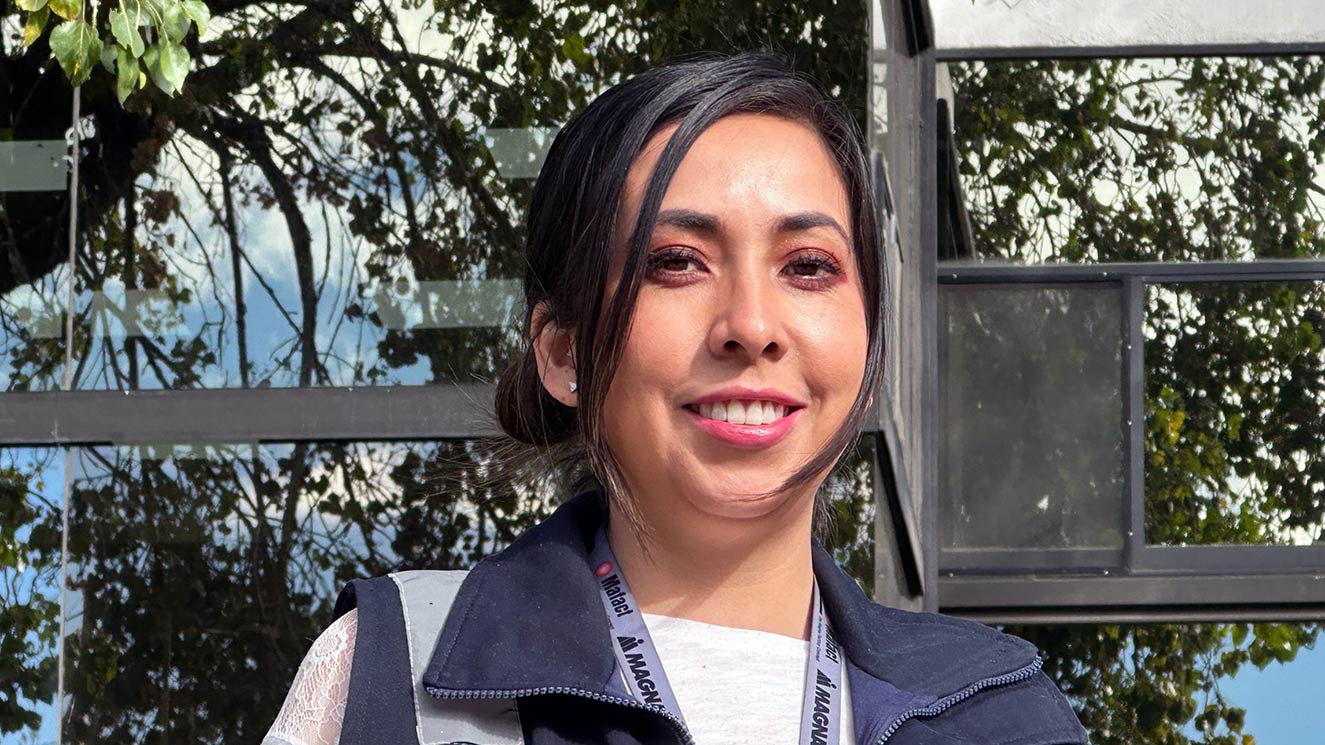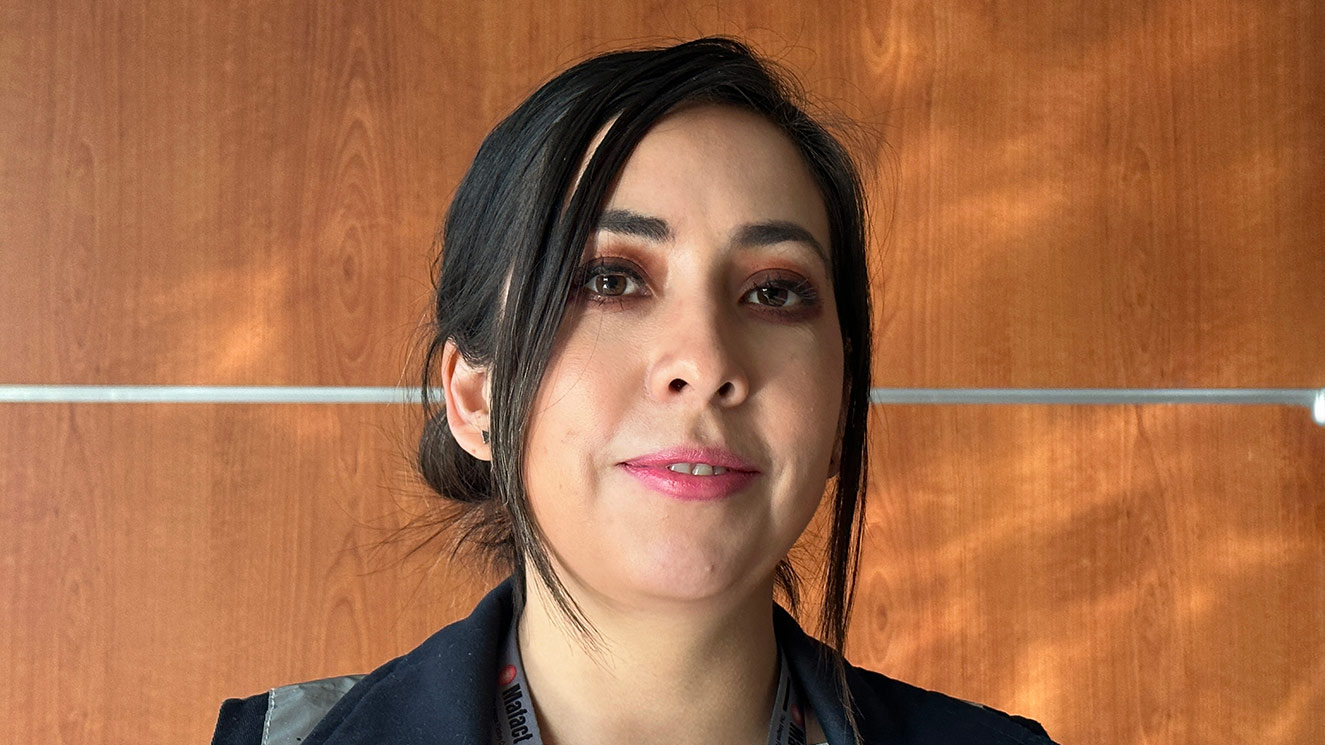 Today, I'm working on yet another degree – this time in engineering! I want to use my love of math and physics to understand how technology can further improve the workplace.
Sometimes my son Damian, eight, and I sit together and do our homework. I tell him that you must make an effort to accomplish what you want. I tell other single mothers, advancing your career won't be easy, but our children will be proud of us in the future and want to follow in our footsteps.
Earning my engineering degree is my next professional challenge. According to the Society of Women Engineers in Mexico, female representation is the lowest in engineering when compared to other STEM fields. Women make up less than 20% of employed professionals in engineering here. On the contrary, women represent more than half of the population in health services.
As we celebrate International Women's Month, my message to other women is simple: rise up and never settle. Be the inspiration for others. Keep reading. Keep learning. Knowledge is power. And when we blend our sensitivity and knowledge, we'll be unbeatable.
Send us your questions, thoughts and inquiries or engage in the conversation on social media.

Producing Parts, Peppers and Wildflower Honey
Article

A Trendsetter in Sustainable Manufacturing
Article

Magna Commitment to Sustainability Award Winner: Involve Everyone
Article
You can stay connected with Magna News and Stories through email alerts sent to your inbox in real time.