The first-to-market Mezzo™ Plus is a seamless large decorative panel on the front of the vehicle. This front panel can integrate sensors, cameras, RADAR functional lighting, and our latest technology Morphing Surfaces. Now, the exterior shape can change and adapt to improve efficiency. Communications features are also possible with opportunities for decorative lighting, words or symbols like battery charging status.
The Mezzo™ Plus offers a fresh canvas for designers. Now you can essentially hand designers and engineers a paint brush to create adaptations of current vehicle designs or start fresh on a blank, customizable surface to redefine brands for future electric and autonomous vehicles.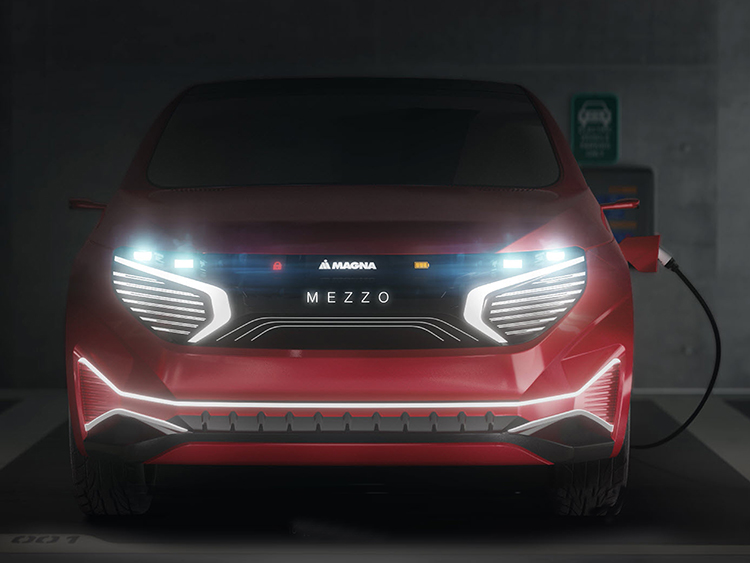 The challenge was "how much imagination can we deliver?" How do we deliver technology and excitement at a realistic price point for our customers and consumers? With this technology, we're trying to make the most exciting face of a vehicle that we can. It's about delivering art in a functional manner.
The front end of a vehicle is changing. EVs do away with traditional grilles, opening up a larger area for us to use our creativity and hit our aerodynamic marks. A conventional vehicle front end is being replaced with a decorated panel with many levels of lights and sensors, and that challenges mainstream manufacturing methods.
We're working with startups and traditional automakers to meet different needs. Some want continued brand recognition on the vehicle's face; others haven't built any brand recognition yet and are working with a clean slate.
With this new Magna technology, there are ways to communicate with anyone around the vehicle through a matrix display for lighting. The communication can be text or graphics. The panel will be able to show battery charge information for an electric vehicle or the car's lock-and-unlock status. When we get to higher levels of autonomy, the panel will be used to communicate with cyclists or pedestrians.
For me, it's about everyday inspiration. I used my wife Lacy, a small business owner, as inspiration for my work on Mezzo™ Panel Plus Featuring Morphing Surfaces. She's not a car person, but she uses a car every day. She wants to be able to communicate with her car and rely on it to tell if it's locked or unlocked.
Be collaborative. Our biggest partner on the Mezzo™Panel Plus Featuring Morphing Surfaces technology is Magna Mechatronics, Mirrors and Lighting. They have been in step with us on everything. They are as excited as we are. It is a true collaboration. It's not that we built a panel and they built lights. We worked together to meet the goal of a beautiful and unique exterior.
Collaboration starts with a conversation or a phone call. We ask "What are your interests?" and "Where is the technology roadmap taking you?" And then we discover the intersection of our interests, and we push forward as One Magna. Exteriors and lighting are a great partnership because so much of a vehicle's exterior is being lit now with color, text and icons.
I enjoy multiple forms of racing, which includes designing and manufacturing custom race components. If you can't buy what you need, it's easier to be creative and do things yourself. My sons Cole, 20, and Kyle, 17, work with me in our garage. We enjoy using ordinary things in new ways. We had an air filter that was ripped to shreds and we repaired it by gluing a hair comb in between the filter pleats.
I use that mindset at Magna. It's all about finding solutions to needs. That's what attracted me to Magna. You have the flexibility to think outside the box.
Send us your questions, thoughts and inquiries or engage in the conversation on social media.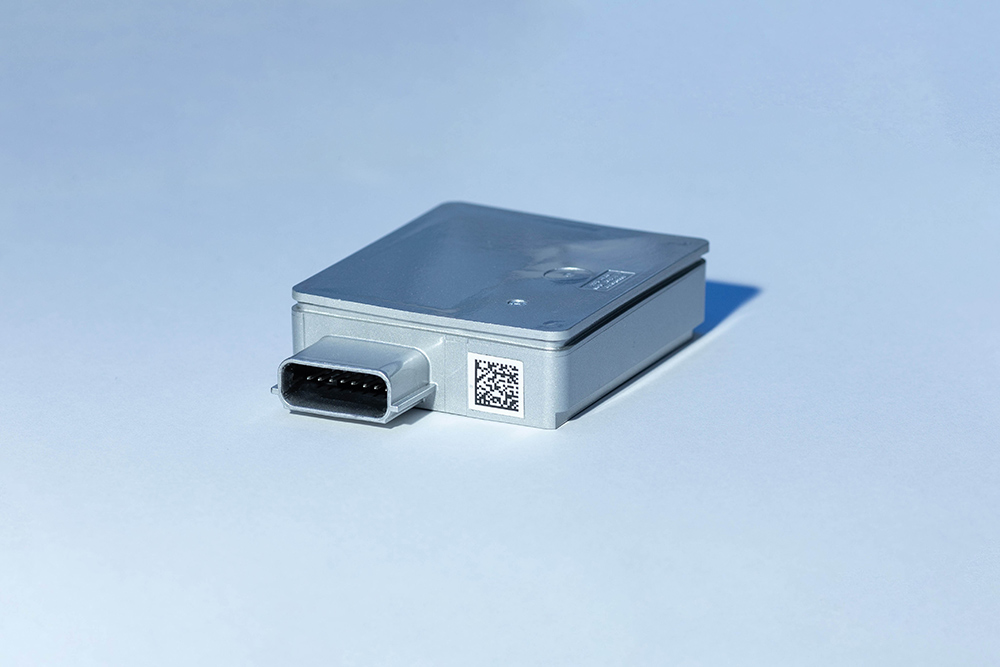 On Our Radar: The Latest Magna Technology
Blog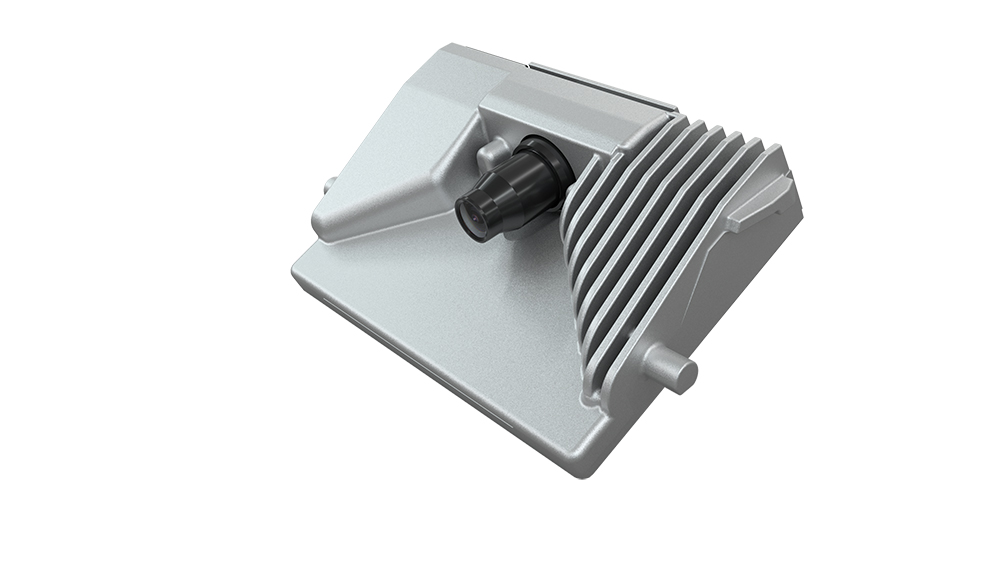 Magna Brings Next Generation Front Camera Module to Market with European OEM
Releases

Energy & Motion Control Technology: The People and the Product
Article
You can stay connected with Magna News and Stories through email alerts sent to your inbox in real time.