The system is a natural extension of our industry leadership in ADAS camera and interior mirror technology. It brings Magna products together to provide state-of-the-art driver monitoring in a systems-level approach that's unique in the mobility landscape.
The camera-based technology is self-contained in the vehicle's interior mirror, the ideal location to provide a perspective of the driver and the cabin. The system monitors the driver's head, eye and body movement to detect distracted behavior, drowsiness and fatigue.
If it senses a problem, the driver is alerted through customizable audible or visual notifications. But the technology allows for normal driving behavior, such as looking at the vehicle's side mirrors. The system also features in-cabin passenger detection for increased safety and is scalable to include features such as child presence detection, seat belt detection and identifying specific individuals to enable user preference memory settings.
Our driver monitoring technology can easily be integrated with an interior mirror or other vehicle structures utilizing a camera along with an electronic control unit or domain controller solution, based on the varying needs of our customers.
Some countries are even beginning to require this kind of technology. Magna's Driver Monitoring System meets European regulations for drowsiness and attention detection that will go into effect in July 2022, and distraction recognition and prevention rules set for July 2024. We expect this trend to continue, and we're ready to meet new requirements.
Combining our expertise in mirrors, cameras, electronics and software, Magna can certainly help to reduce distracted driving, and ultimately save lives. If enough vehicles are equipped with this technology, it may even convince me to jump back on a motorcycle.
Send us your questions, thoughts and inquiries or engage in the conversation on social media.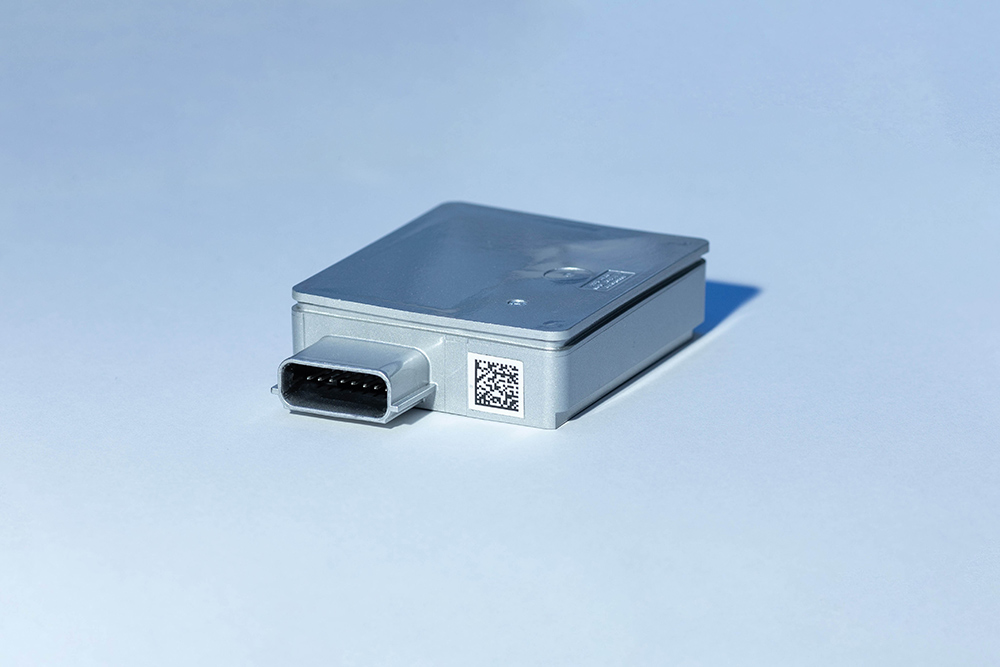 On Our Radar: The Latest Magna Technology
Blog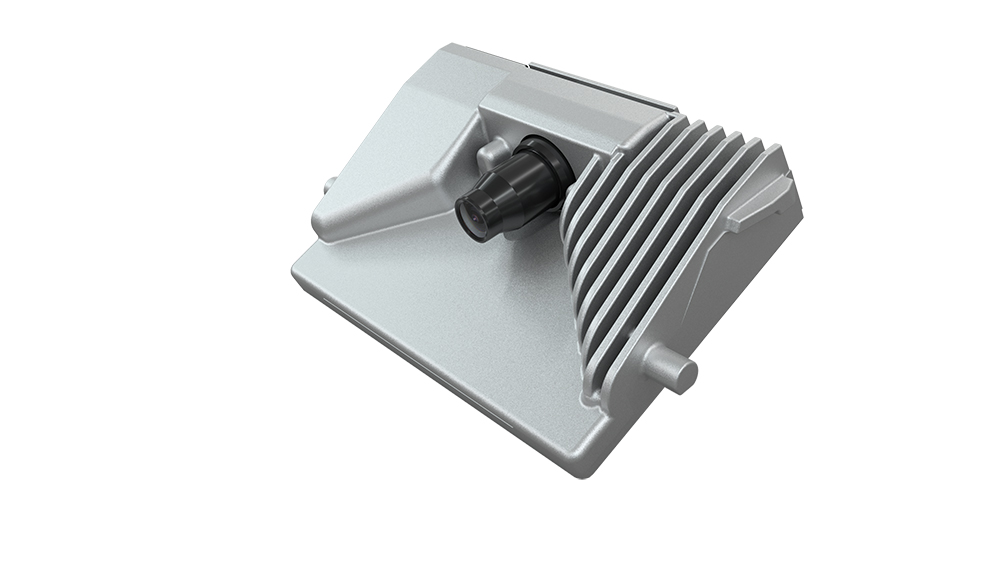 Magna Brings Next Generation Front Camera Module to Market with European OEM
Releases

Energy & Motion Control Technology: The People and the Product
Article
Interested in more information on Magna? You can stay connected with Magna news through alerts or emails direct to your inbox.