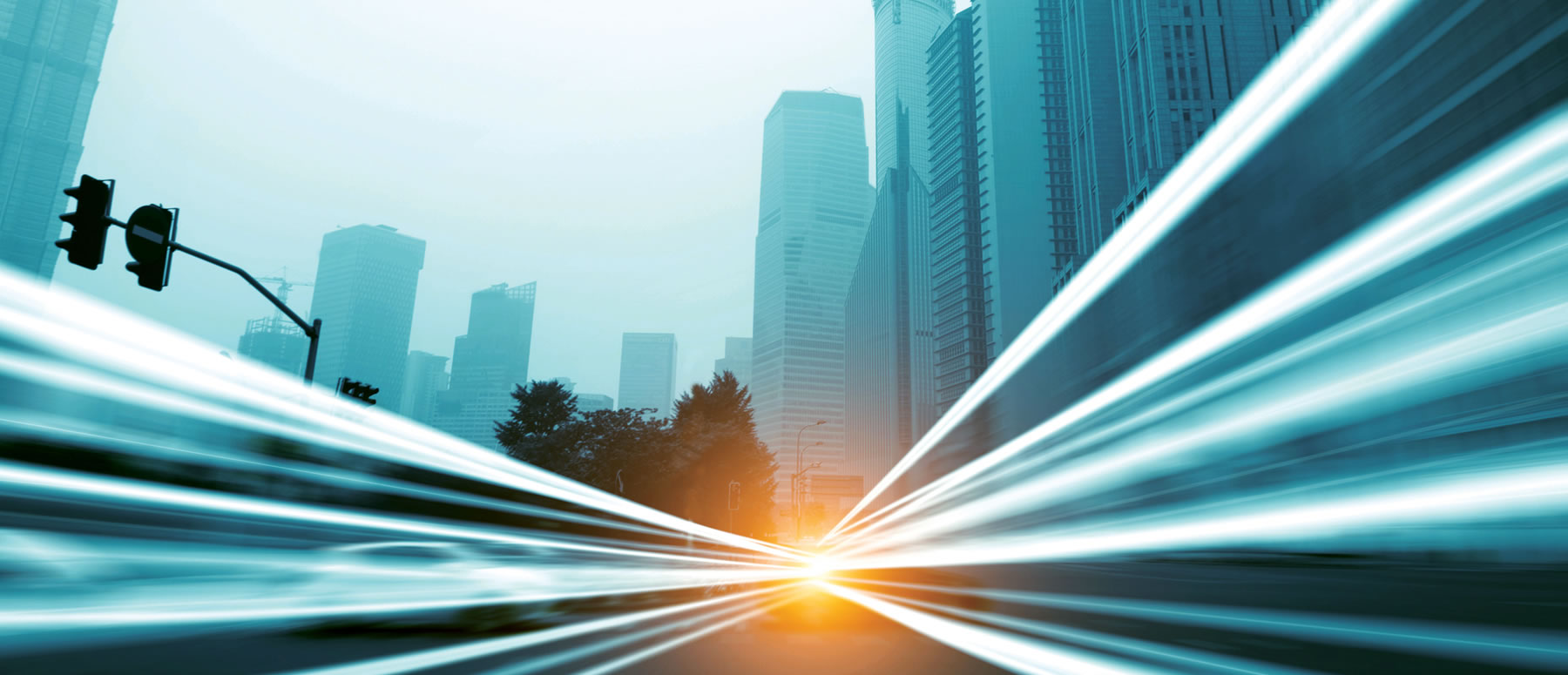 Then we found it. Transforming chip technology from analog to digital for radar solutions could be a game changer, just as it was in the cell phone industry back in the 1990s. We immediately began looking around to see who was working on this technology, and we came across a Belgium-based research organization that had demonstrated a proof of concept of digital modulation with a small silicon chip using a single channel.
Excited about enhancing and auto-qualifying this kind of technology, we set out to find a path forward.
We were introduced to Manju Hegde and Curtis Davis, who had been involved with several startups and were veterans of the semiconductor industry. Together, we evaluated the proof of concept and identified the substantial amount of development needed to convert it into technology that could result in a viable automotive product.
Understanding that we needed to attract people experienced in silicon chip development, an idea began to form about starting a new company; one that Magna would seed fund and work with to develop digital chip technology for radar. Uhnder was born and based in Austin, Texas, in 2015, where the kind of talent needed for this work was plentiful. This approach was a great example of Magna's entrepreneurial culture in action.
Soon after, our teams began collaborating. Uhnder worked on creating a digital semiconductor chip for radar, and Magna worked on the overall system and vehicle integration. The result was the ICON Radar that we debuted at NAIAS, and we have used our Max4 autonomous driving platform to demonstrate it.
We had proven out our initial hypotheses about digital radar being a critical enabler to autonomy. A vehicle using ICON Radar can sense moving or standing objects, large or small at both short and long distances, including pedestrians at 150 meters and vehicles at greater than 300 meters. Unlike anything available today, the digital radar technology continuously scans its environment in four dimensions – vertical angles, horizontal angles, distance and velocity – resulting in better resolution and contrast than analog.
With Magna's global volume production, as well as vehicle and customer experience, we were able to work with Uhnder at an accelerated pace to identify and develop new technology, which we are bringing to market on the all-electric Fisker Ocean SUV in late 2022. When that happens, it will be the first vehicle in the global automotive market to offer digital radar technology vs. traditional analog radar. And it will represent one of the biggest leaps forward in ADAS solutions.
Send us your questions, thoughts and inquiries or engage in the conversation on social media.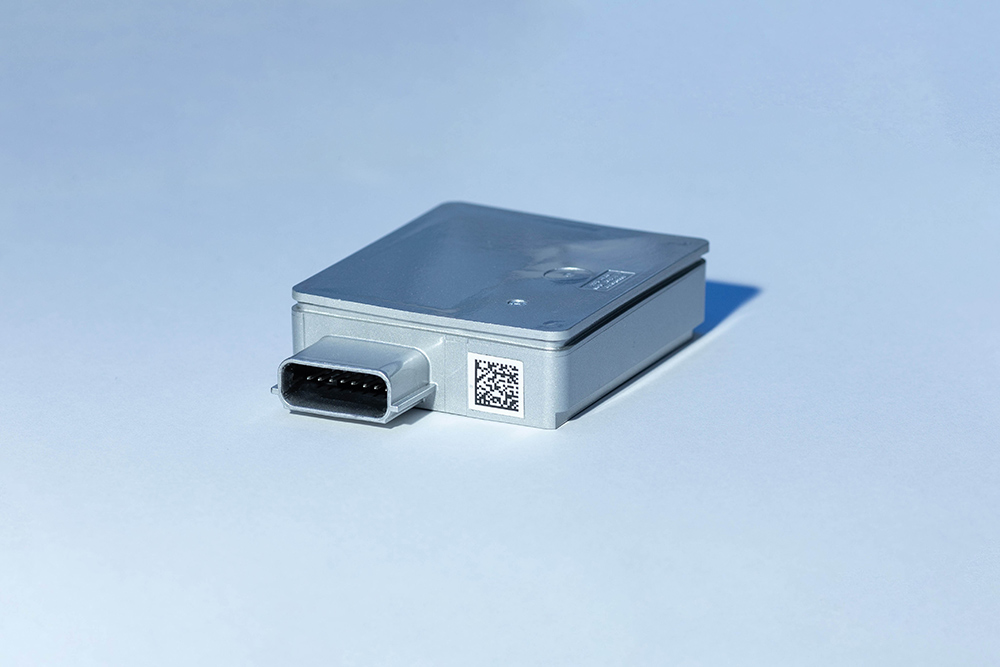 On Our Radar: The Latest Magna Technology
Blog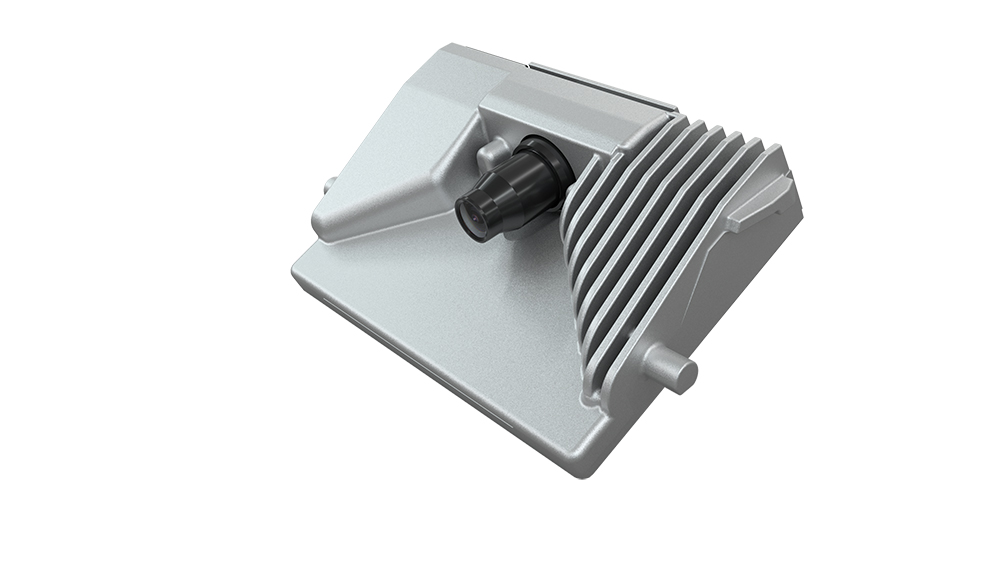 Magna Brings Next Generation Front Camera Module to Market with European OEM
Releases

Energy & Motion Control Technology: The People and the Product
Article
You can stay connected with Magna News and Stories through email alerts sent to your inbox in real time.