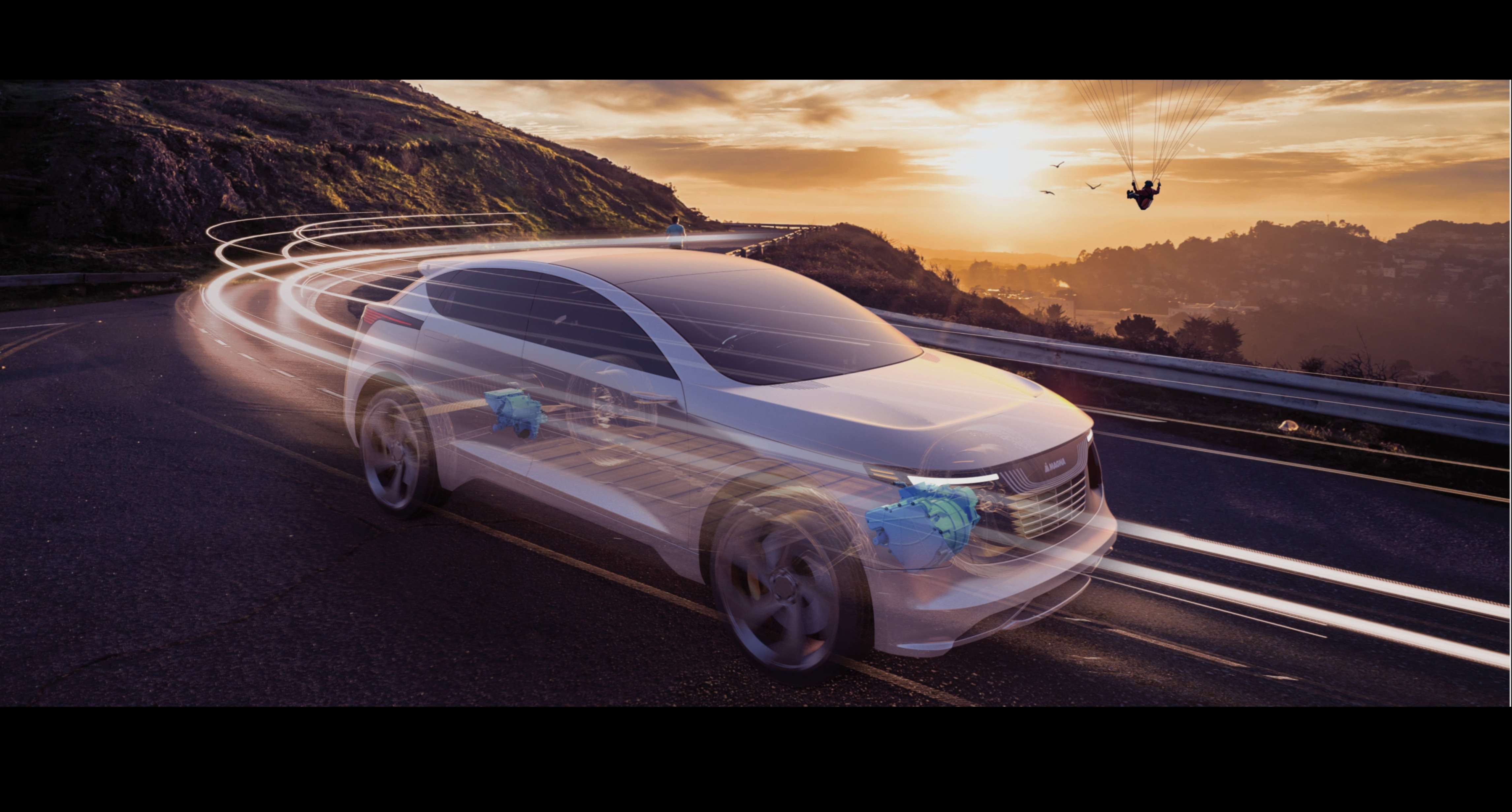 Get exclusive insights about EtelligentReach, Magna's BEV powertrain solution.
Magna's intelligent operating strategy controls the two eDrives: our eDS Mid+ with next-gen eDrive technologies and decoupling on the front, and another eDS Mid+ with torque vectoring on the rear. This powertrain solution sets a new standard in range, driving dynamics and safety.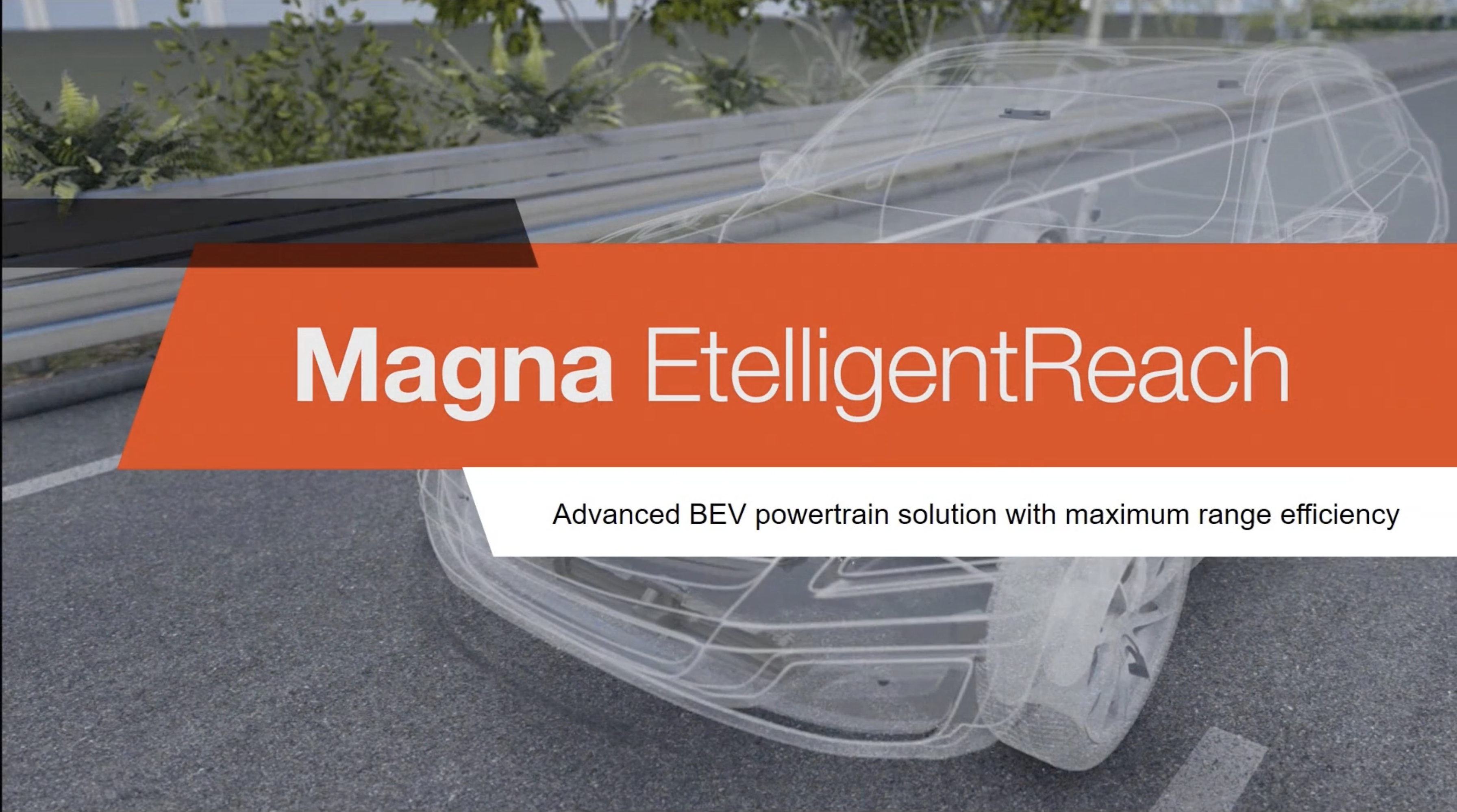 Magna's EtelligentReach is a battery electric powertrain solution for compact to large-size vehicles. It is a game changer in sustainable mobility and a benchmark in efficiency and dynamics.
Learn more about this exciting project by downloading this 15-minute webinar.
To receive the content, enter your contact information into the following form.

A download link will be sent to the email address you provide to download the content. These materials are available in English and Chinese.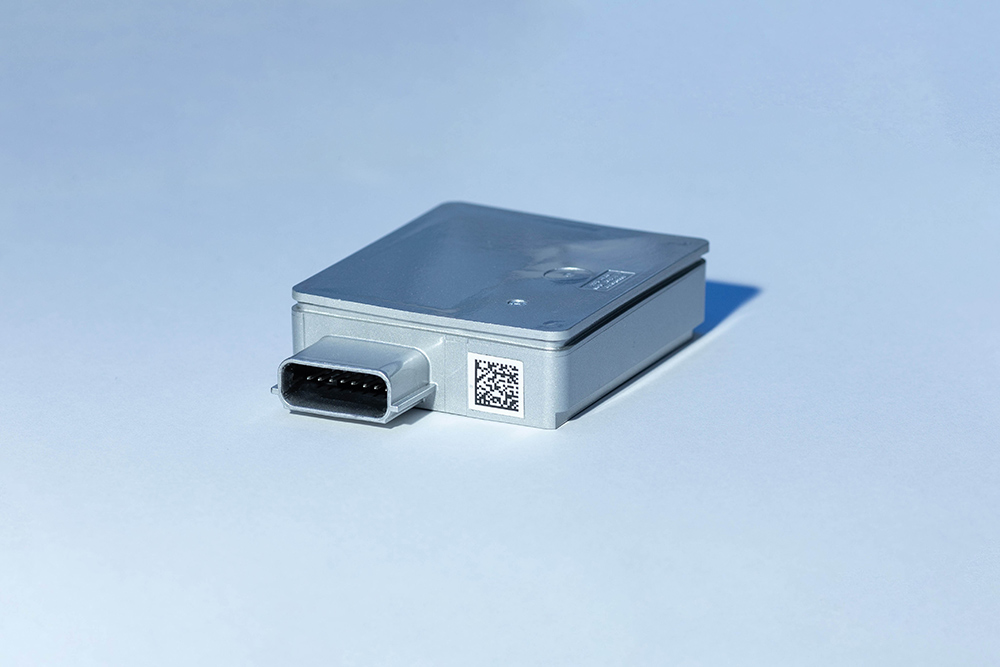 On Our Radar: The Latest Magna Technology
Blog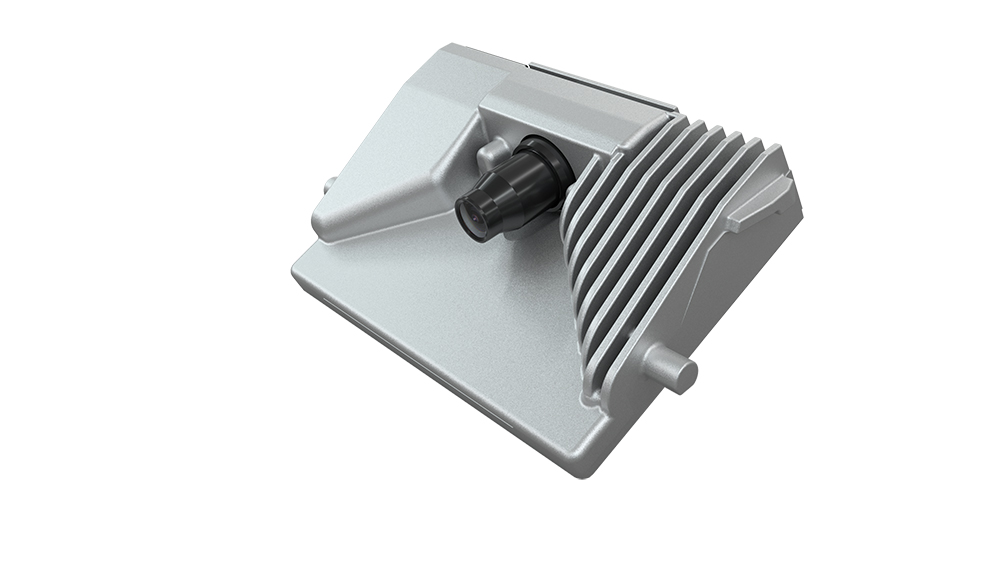 Magna Brings Next Generation Front Camera Module to Market with European OEM
Releases

Energy & Motion Control Technology: The People and the Product
Article
You can stay connected with Magna News and Stories through email alerts sent to your inbox in real time.