Learn more about Magna's eDrive portfolio and the next generation of technologies for best-in-class safety, dynamics, efficiency and convenience in electric vehicles.
Whether providing vehicle expertise, full powertrain systems or individual components, with its EtelligentDrive powertrain solutions, Magna can provide these attributes for all electrified platforms from mild to full and plug-in hybrids to purely battery electric vehicles.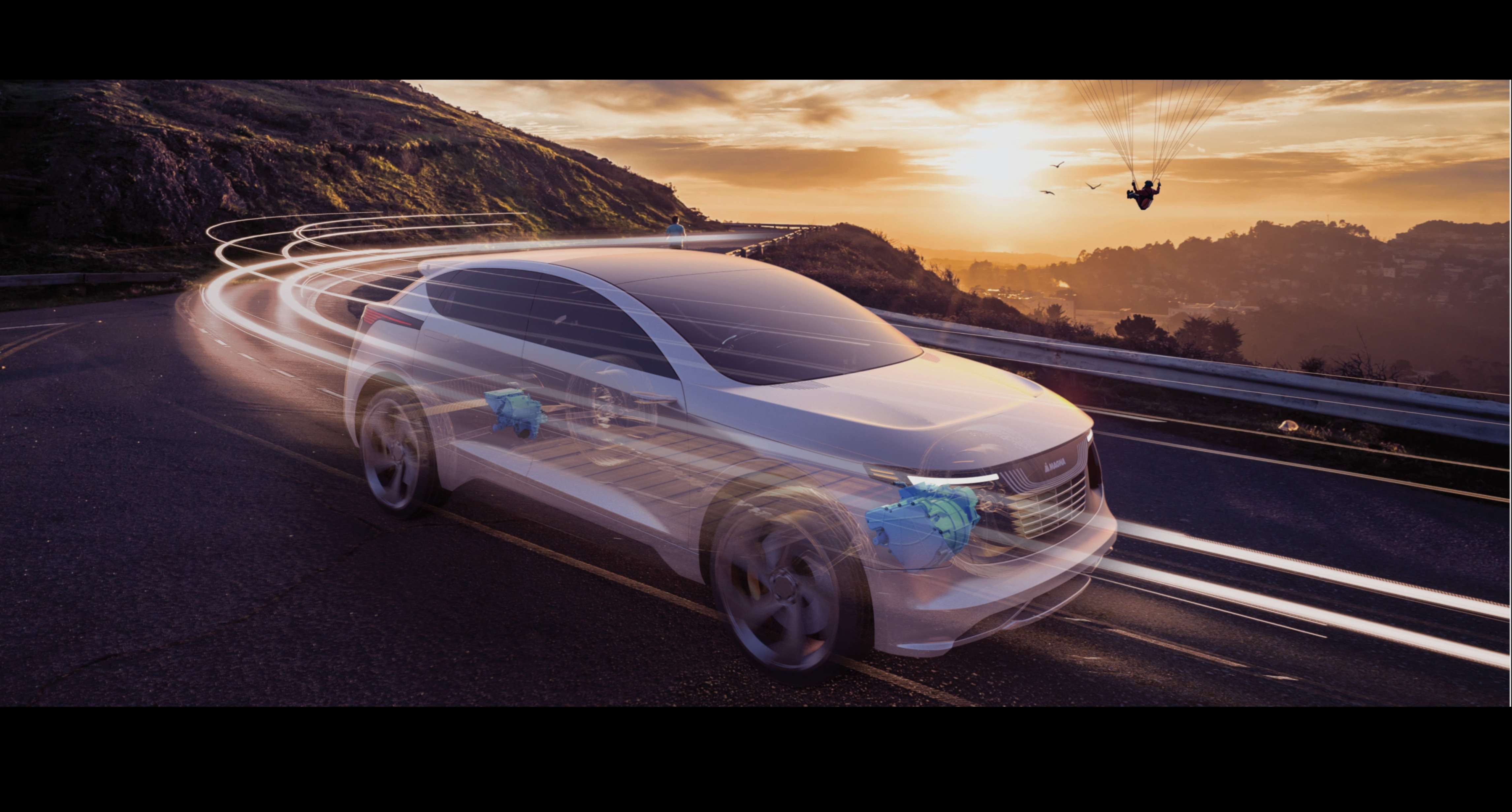 Download our webinar to get more information on Magna's electric powertrain solutions.
This video webinar is hosted by Dr. Daniel Lindvai-Soos, Director Product Management. Duration ~ 30 minutes.
To receive the content, enter your contact information into the following form.

A download link will be sent to the email address you provide to download the content. These materials are available in English and Chinese.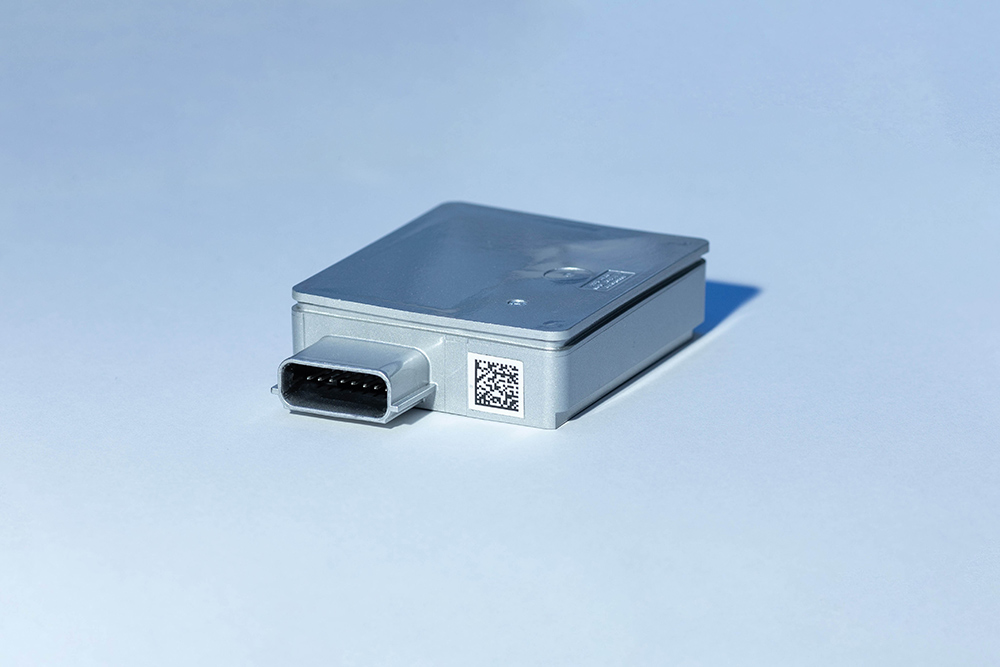 On Our Radar: The Latest Magna Technology
Blog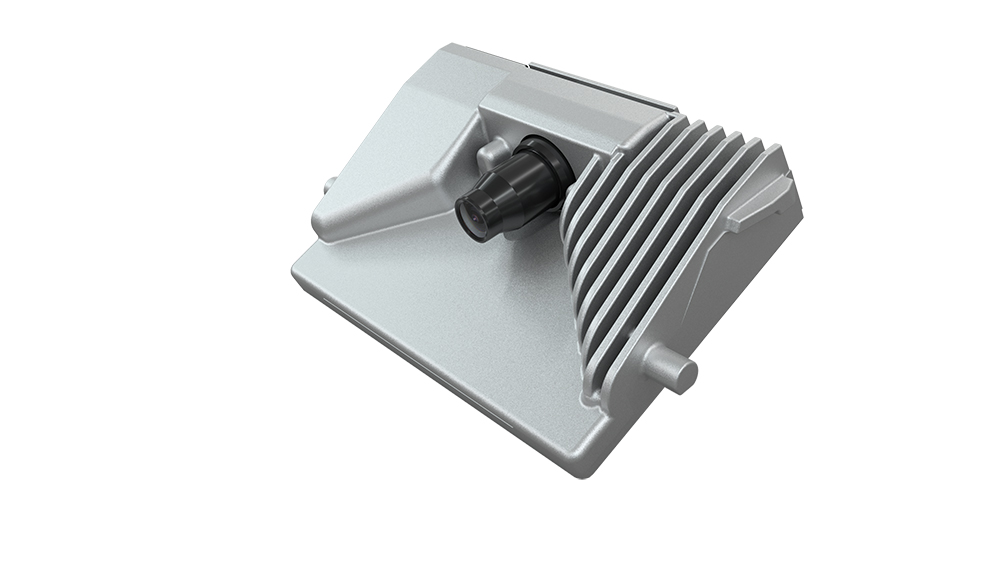 Magna Brings Next Generation Front Camera Module to Market with European OEM
Releases

Energy & Motion Control Technology: The People and the Product
Article
You can stay connected with Magna News and Stories through email alerts sent to your inbox in real time.