AUTO TECH SHOWCASE:
INNOVATION ON THE ROAD

Our mirror integrated Driver Monitoring System features a proven camera-based solution that actively monitors and reduces distracted driving – saving lives, through customizable alerts and notifications, which is housed conveniently in a rear view mirror.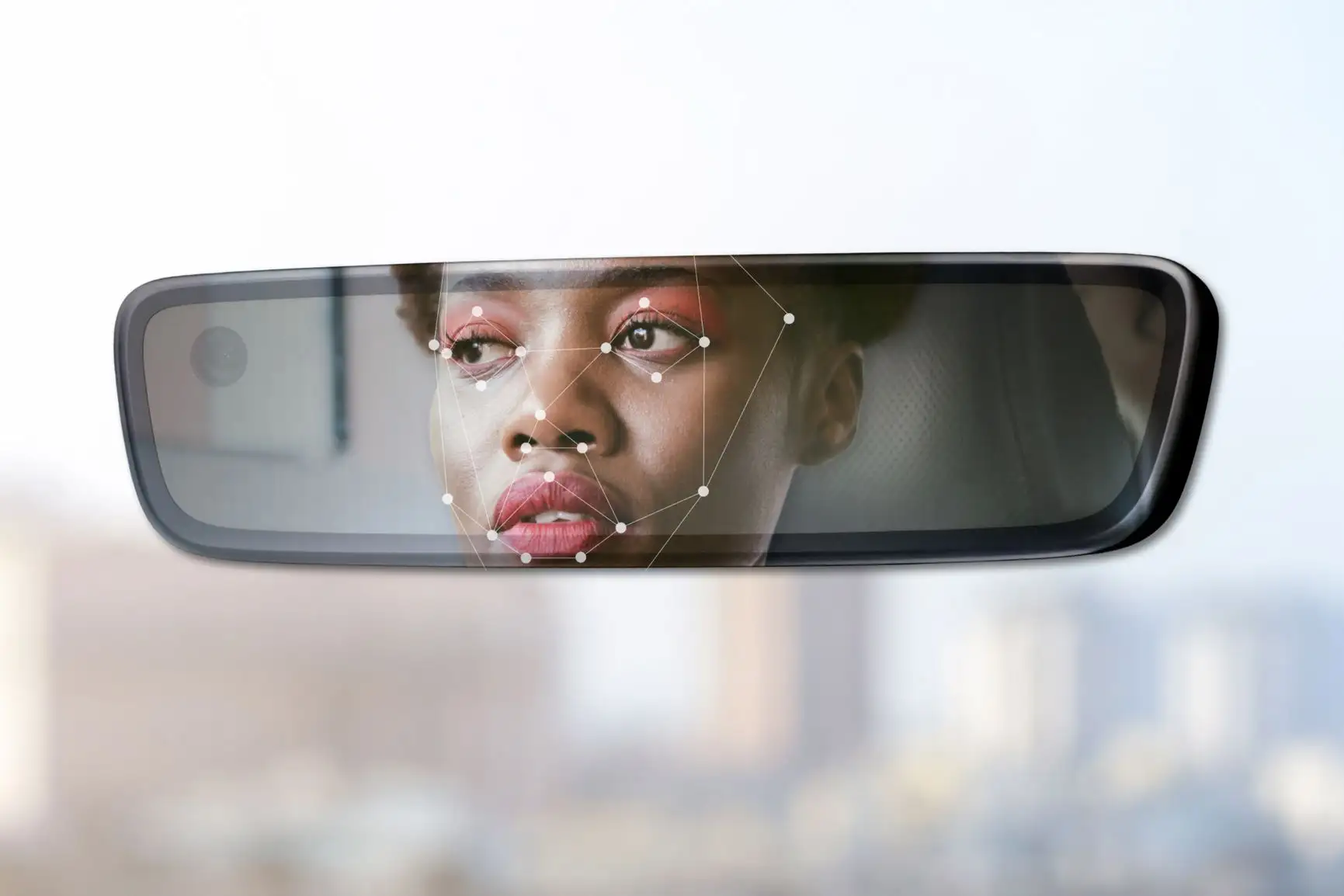 Magna ZG Lounger creates a third living room-like environment, providing passengers with enhanced comfort and a more enjoyable travel experience.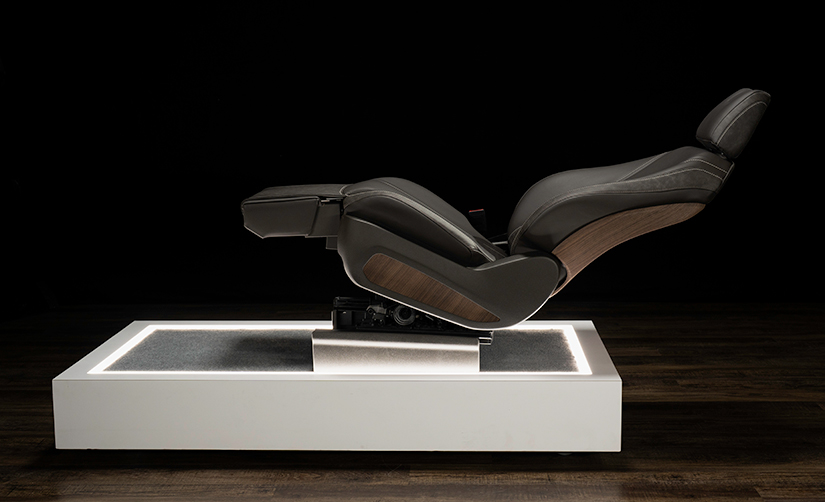 Magna's eBeam™ is a drop-in electrification solution for trucks and light commercial vehicles that maintains all of the capabilities of these vehicle segments while preserving the environment with no emissions.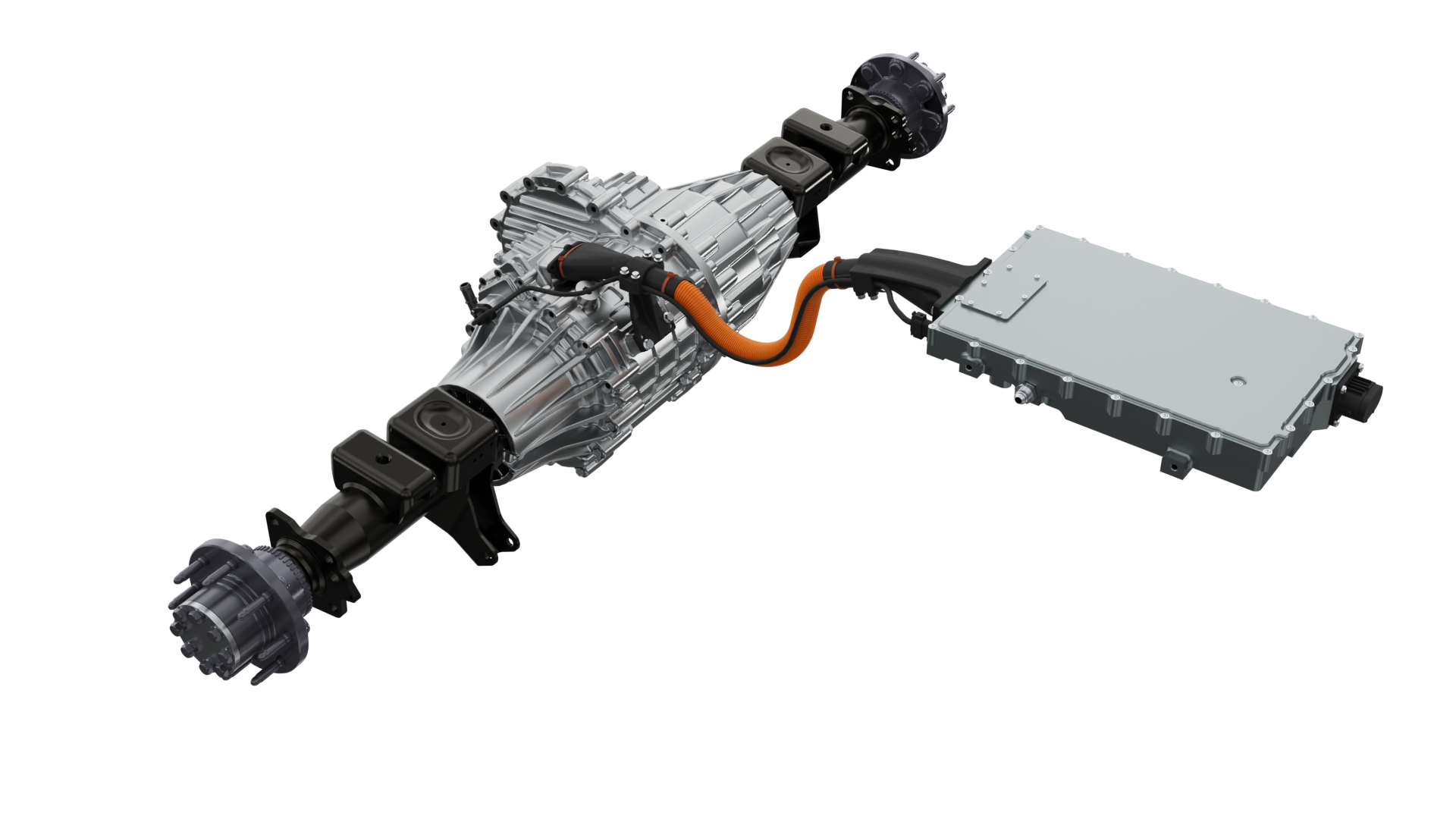 Magna's world-leading Thermal Sensing system uses real-time thermal video to enable the driver's perception up to four times beyond the headlight range to detect pedestrians, cyclists, and animals up to 200 meters ahead of the vehicle. The system ​exceeds current NCAP requirements for nighttime pedestrian crash avoidance and can enhance NCAP ratings by enabling better nighttime automatic braking.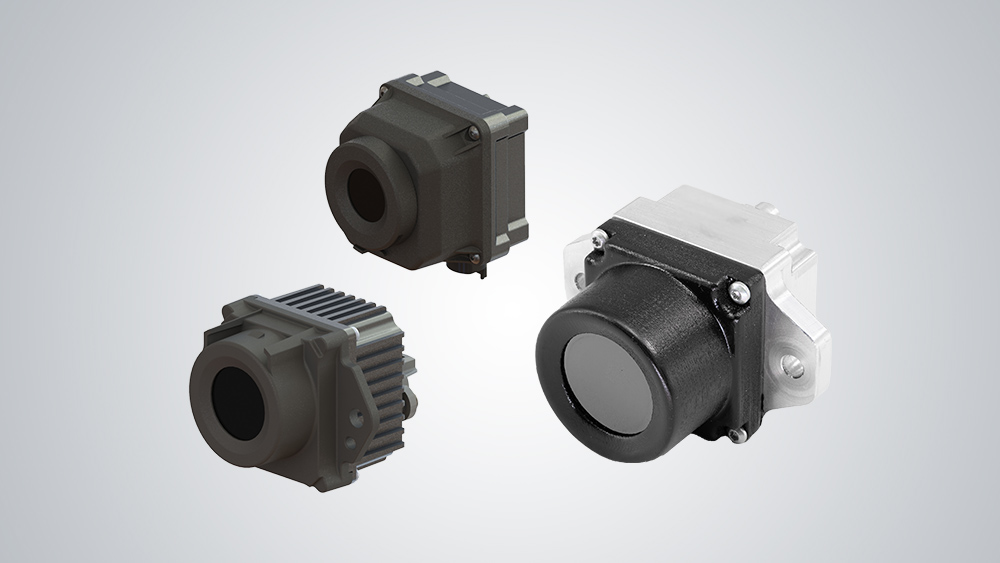 Impaired Driving Prevention Technology
Magna's Impaired Driving Prevention Technology combines our Driver Monitoring System technology with a non-dispersive infrared ethanol sensor developed by our industry partner into a single safety system. The combined system supports a robust determination of a driver's fitness to perform the driving task, including an assessment of their breath alcohol concentration, with the goal of reversing impaired driving trends.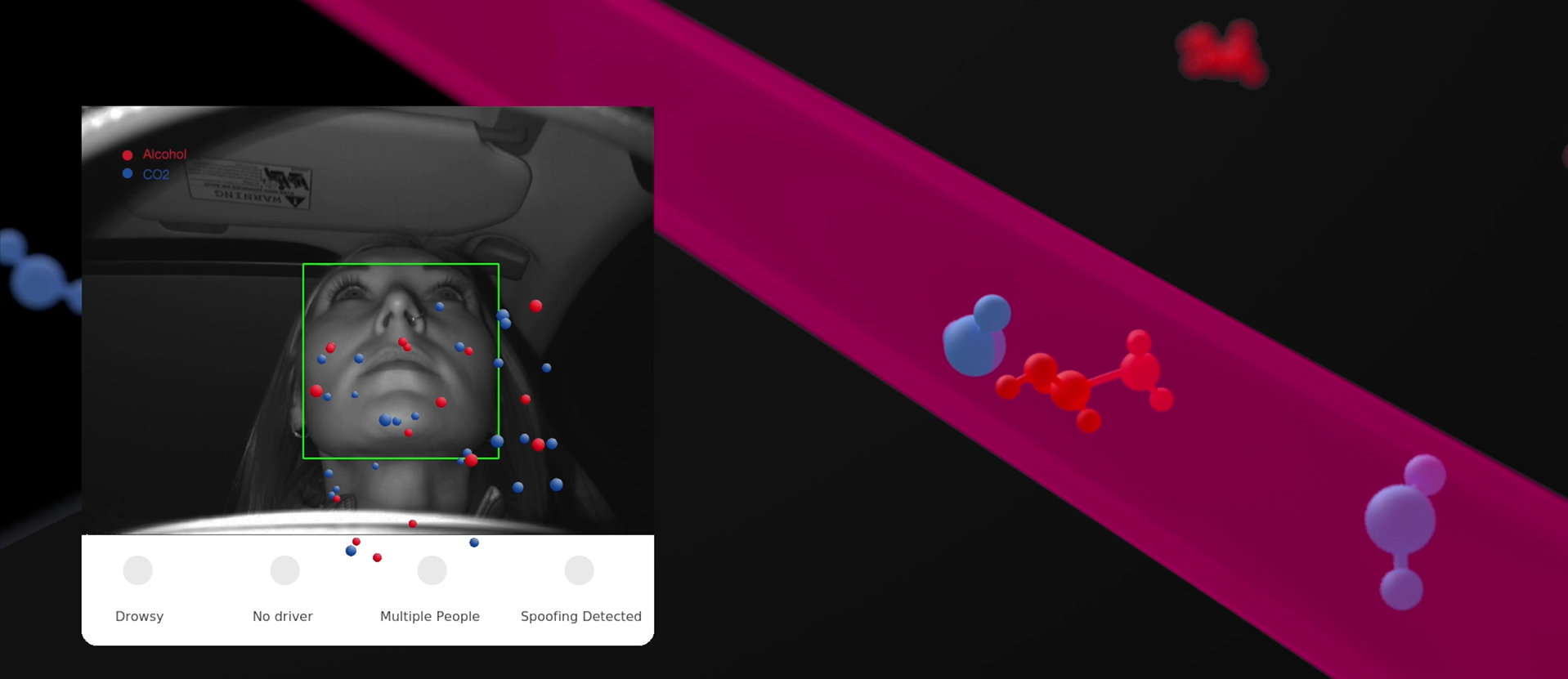 Magna offers a wide range of industry leading radar systems that provide a variety of active safety features, which are essential to the advancement of autonomous driving and occupant protection. Magna's Interior Cabin Sensor is a new generation of 60GHz sensors that bring years of expertise into the interior cabin space of the vehicle.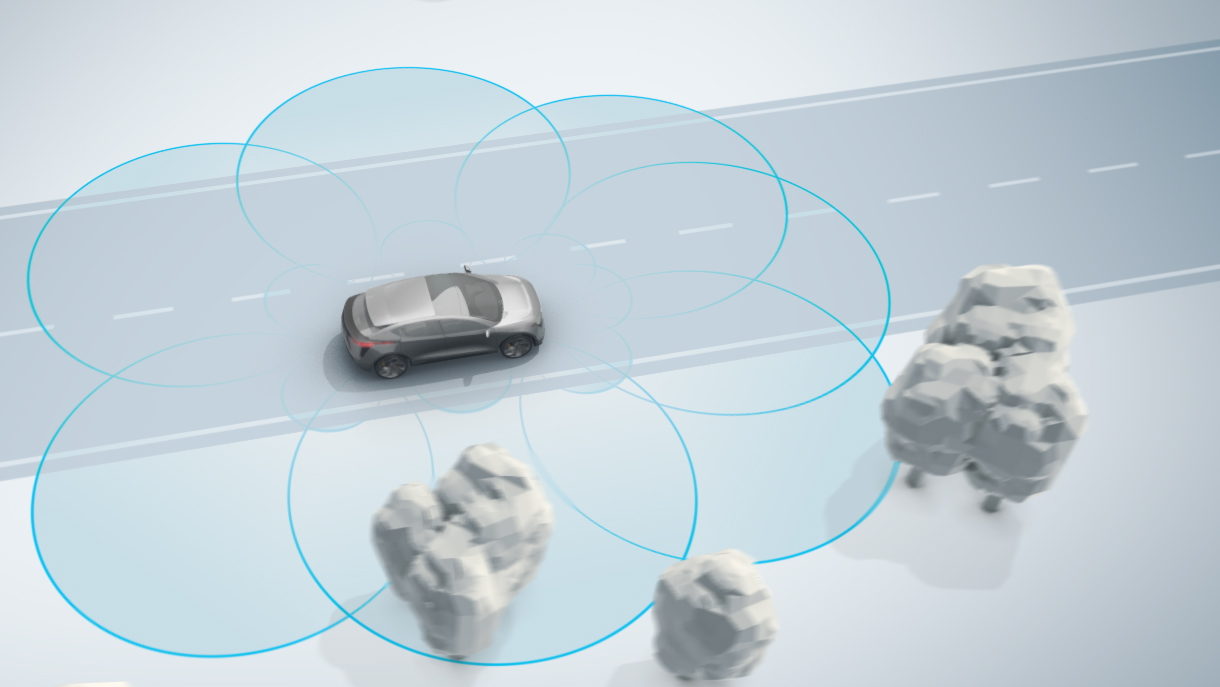 Magna Overview Brochure
PDF - 1.4 MB