Our Employees
The diversity of our employees is a source of strength for
our global company. We therefore value and respect people
of different backgrounds, capabilities, and opinions.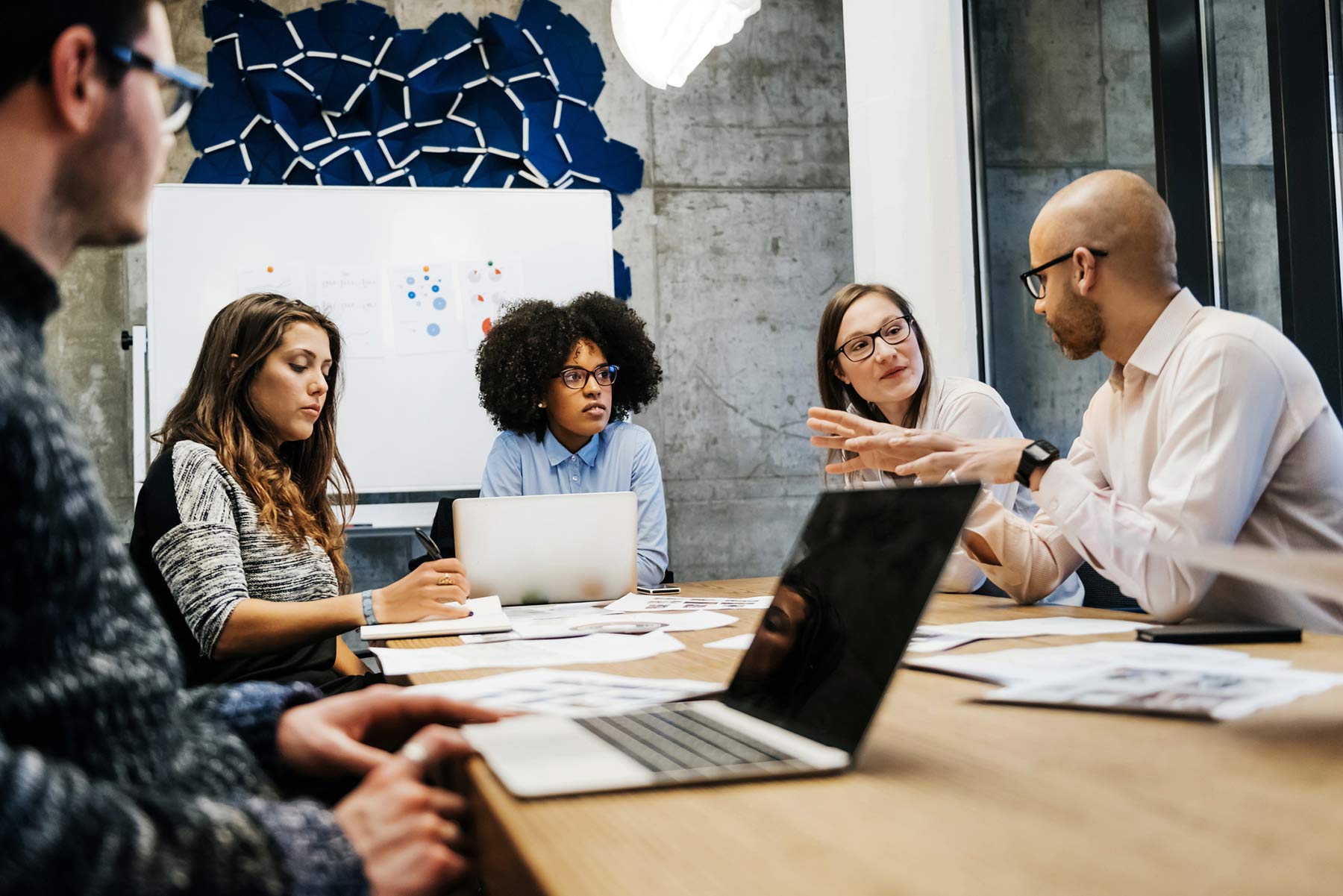 Environment and Occupational Health and Safety
It is essential that we work in safe and clean environments. We seek to be an industry leader in occupational health and safety and environmental responsibility in all our operations and our supply chain.
We are committed to complying, and ensuring that our suppliers comply, – with, all health, safety and environmental laws and regulations that apply to us by ensuring that a systematic review program is implemented and monitored at all times for each operation.
Our commitment to health, safety and the environment is explained in our Employee's Charter and our Operational Principles and explained in greater detail in our Health, Safety & Environmental Policy.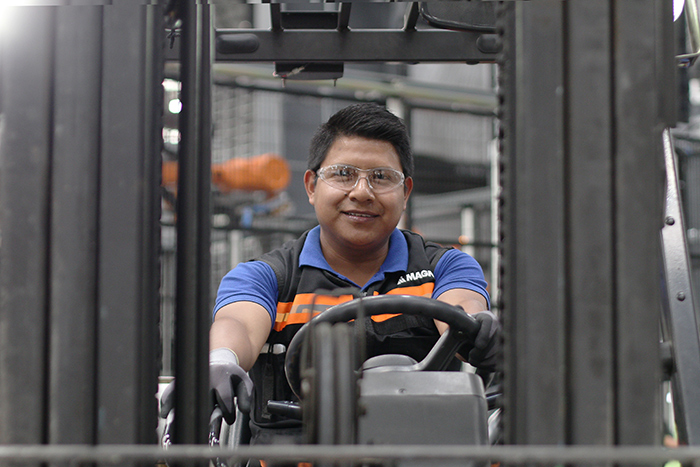 Protection of Personal Data
We respect the privacy of our employees and are committed to protecting their personal data. We process personal data lawfully, transparently and fairly. We will also take reasonable steps to protect the integrity and confidentiality of personal data.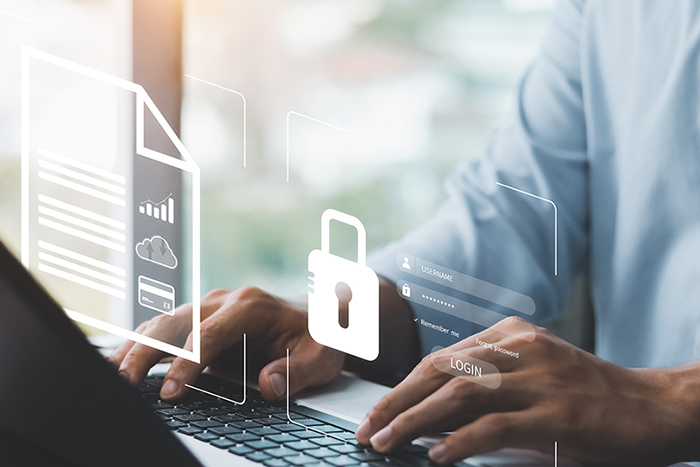 I work in the Human Resources department. A marketing company recently asked me for the home addresses of all of our employees so that they can send out some valuable information about a new medical clinic. Even though the employees would probably benefit from the information, I turned the marketing company down. Did I do the right thing?
Yes. Our home addresses are private and should only be disclosed for legitimate business and employment reasons, or if required by law. In this case, marketing a service to employees is not an acceptable reason for revealing this personal data. Doing so would violate our Code and may be illegal under local privacy laws.
Respect for the human rights of employees and other stakeholders is central to our Fair Enterprise philosophy. We are committed to complying with all human rights laws and regulations that apply to us.
Consistent with our Employee's Charter, we believe in fair and equitable treatment. We have well established harassment and discrimination policies that help ensure a respectful workplace environment for all, and complaint and investigation procedures to help remedy improper conduct. Our local policies celebrate diversity, promote tolerance of individual practices and beliefs, and accommodate those in need of assistance, based on all legally protected grounds. We also have policies that prohibit workplace violence and bullying.
We provide fair working conditions for our employees and do not tolerate the use of slavery, child or forced labour in our organization or supply chain. Our Global Labour Standards recognize the UN Universal Declaration of Human Rights, the 8 Fundamental Conventions of the International Labour Organization (ILO), and the ILO Declaration on Fundamental Principles and Rights of Work. Together with national legislative requirements, we recognize the right of our employees to work and associate freely under fair conditions in a safe and respectful environment, where we strive to meet or exceed applicable employment standards requirements.
Also consistent with our Employee's Charter is our commitment to non-discriminatory compensation practices that fairly compensate employees having regard to objective criteria and principles of internal equity as well as external competitiveness, regardless of personal characteristics.
We expect any supplier or other company we work with to comply with applicable laws.
I suspect that one of our suppliers may be using underage workers. What should I do?
Promptly report it to a supervisor, Legal, Compliance, or Purchasing.
I'm considering promoting someone in our Troy, Michigan office to a role interfacing with our North American suppliers. While she has all the required qualifications, I'm worried that some of our suppliers might be uncomfortable with her disability. Is this a legitimate reason to give someone else the promotion?
No. We strive to provide equal advancement opportunity to everyone without discrimination on legally protected grounds such as disability. If she has the right qualifications for the job, and can perform the essential job duties, we must not deny her the promotion based on her disability.
Our employees are critical stakeholders in our global company. We aim to attract, recruit, and retain talent with diverse backgrounds, perspectives and capabilities. Deeply rooted in our Employee's Charter, we aim to create a safe, respectful and inclusive workplace where our employees can bring their whole selves to work, live our core values, achieve sustainable results and improve our global brand.
We abide by all applicable labour and employment laws, including those prohibiting discrimination and harassment and those providing for reasonable accommodation of differences. We are committed to providing equal employment and career advancement opportunities to everyone, without discrimination based on, but not limited to, age, race, religion, ethnicity, colour, physical features, sex, sexual orientation, gender identity/expression, language differences, nationality or national origin, family or marital status, physical, mental and development abilities, socioeconomic status, or any other personal characteristic protected by law.
We must ensure that what we write and say while on the job, and outside of work, reflects the integrity and standards expected of us.
To protect Magna's reputation and our own, it is important that all of our written communications be prepared with care and with the understanding that they could one day be made public. While we enjoy freedom of speech and all legal entitlements to communicate, we must also be careful not to post anything to social media that defames the company, disparages suppliers or customers, reveals confidential information or violates Magna's copyright and patent rights.
Additionally, if someone such as a news media reporter, an industry professional or a shareholder asks us to discuss or comment on matters related to Magna, we must refrain from commenting and refer them to an authorized Magna spokesperson.
Our Policy on Careful Communication, our Global Email, Internet and Social Media Policy and our External Media Communications Policy are all useful resources for questions concerning communication.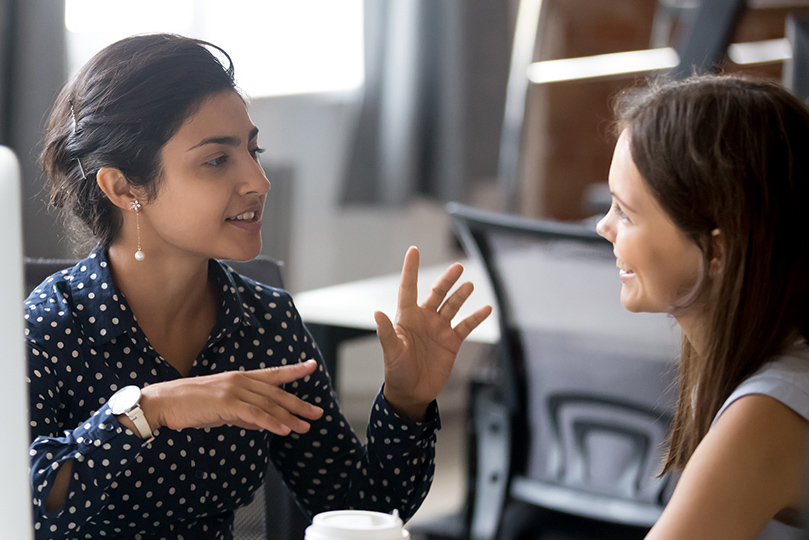 I occasionally air out my frustrations with one of our suppliers on my Facebook page, where I have 250 friends. I do this on my own time and my settings are private so that only my friends and family can see these updates. Is that okay?
No. Postings on social media do not always remain private. We must refrain from disparaging our suppliers in any public forum. If this concern about our supplier relates to violations of this Code, report it to a supervisor, Legal, Compliance, or through the Magna Hotline. Other concerns are best addressed by using Magna's Open Door Process.
I found some inaccurate information about our recent financial results in a newspaper article posted online. I would like to leave a comment on the newspaper's website with the correct information. Should I do so?
No. Promptly inform someone in Corporate Communications or Investor Relations about the inaccurate information. If we post about our business, we are acting as unauthorized spokespersons for the company.
If we become aware of a violation of this Code, or any related policies, we can speak to a supervisor, Legal, or Compliance. We can also report the incident through the Magna Hotline online at www.magnahotline.com, or we can use that website to look up local, toll-free phone numbers for each country in which we operate. This service is provided through an independent third party and is available 24 hours a day, 365 days a year. We can make our reports anonymously (unless prohibited by local law). Please provide sufficient details so the concern can be investigated effectively.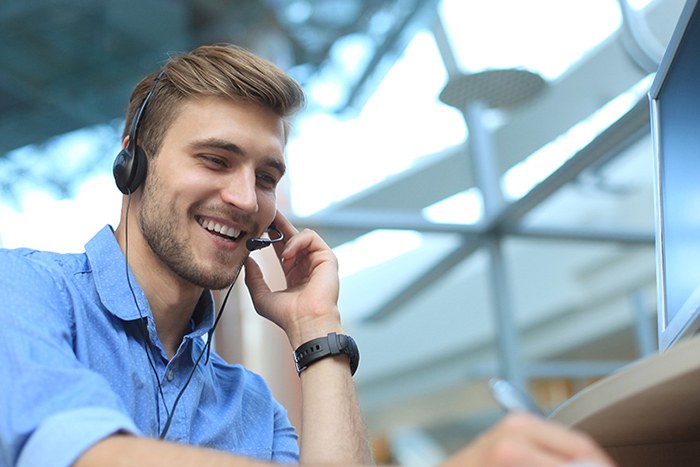 Q
& A
What happens when I report a violation using the Magna Hotline?
A
All reports received through the Magna Hotline, are initially reviewed by our Magna Hotline Administrators, who will consider whether an investigation is needed and who should lead it. For more information about our investigation practices, please refer to our Policy on Ethics Investigations.