Magna's SmartAccess™ platform is a complete system that reimagines traditional vehicle access experiences. The B-Pillarless vehicle embodiment offers a unique solution which eliminates the need for a b-pillar, improving accessibility to the vehicle cabin.
The SmartAccess™ B-Pillarless power door system provides a holistic approach to vehicle structure and design – enabling seamless ingress and egress for enhanced comfort and convenience. A complete vehicle system approach spanning mechatronics hardware and software, as well as the structural reinforcements required to bring B-Pillarless vehicles to life.
The system can be configured for a wide range of vehicle embodiments – to serve the rapidly growing cargo and rideshare markets, vehicles suited for today's busy families and beyond.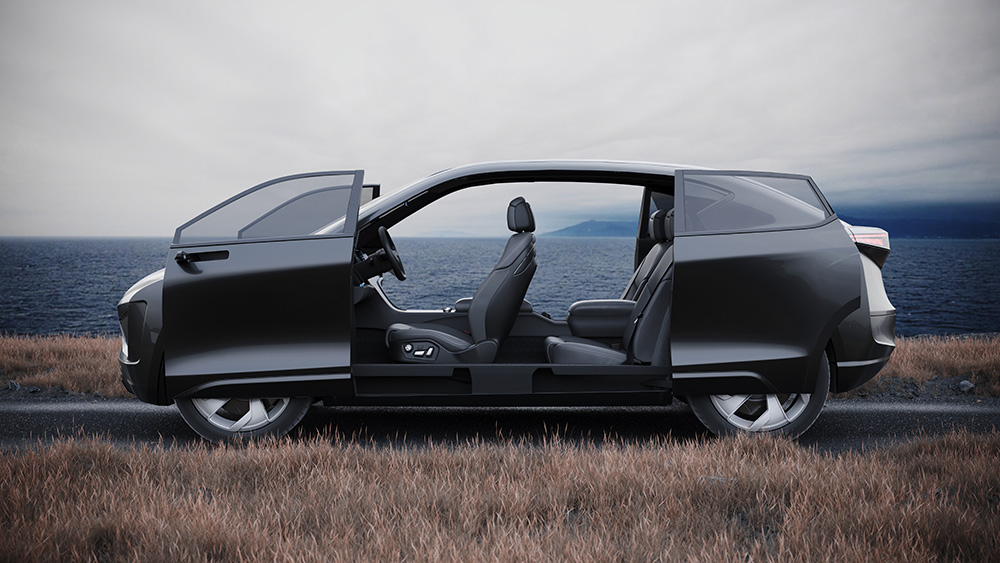 A major part of our job is understanding trends, recognizing gaps in the market, and anticipating the needs of our customers and consumers. The challenge: How can a vehicle be modified to provide greater ease of accessibility for everyone?
In 2019, our team held a global summit and focused on the next generation of door styles. We created a massive matrix and looked at 27 different doors. We could see gaps in the overall door system. Using the Power of Magna, we brainstormed ways of filling that gap, taking into consideration everything from ride sharing to the needs of an aging population.
We're finding as systems change and vehicles change rapidly, our customers may not have the internal expertise to be a systems developer. With SmartAccess™, our mechatronics team moved the project forward, and our Cosma group redeveloped the vehicle to show the b-pillar can be removed and we can open up the space. Together, we made the B-Pillarless system of SmartAccess™ a reality. Cross-group collaboration is how we support our customers through the Power of Magna. We have support within all the Magna groups. It's why our customers talk to us first.
Never settle. That describes our innovation technique. We are constantly evolving our products and never settling for what we've already developed. This means providing multiple solutions to customers. We must take what we've developed and modify it to meet the needs of all of our customers. With SmartAccess™, we're looking at different points around the vehicle, from the "frunk" or trunk located in the front of the car in an electric vehicle to large side openings for delivery vehicles.
I have a strong interest in all things technical. I come from a product design background, and I've had a great time working at Magna and understanding how these intricate parts we build come together.
Send us your questions, thoughts and inquiries or engage in the conversation on social media.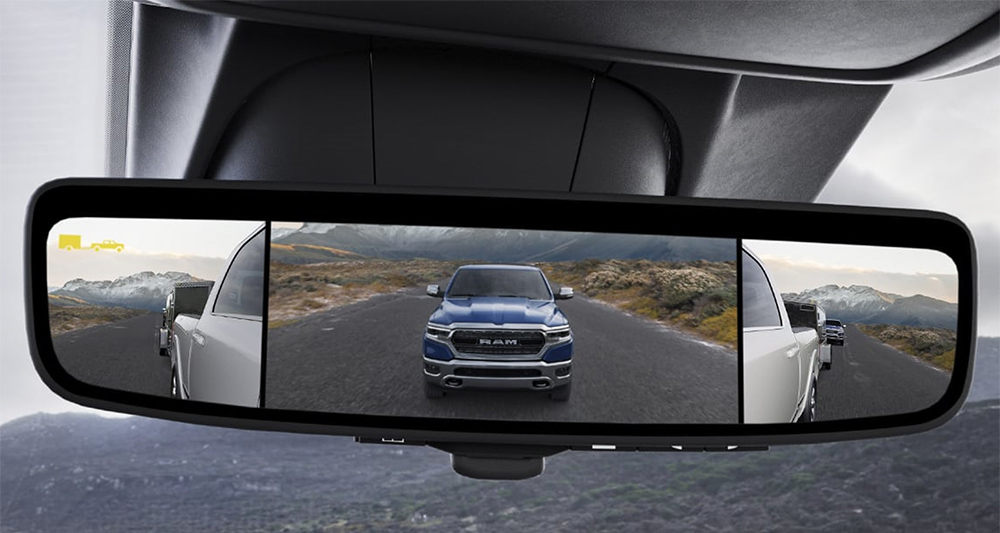 Magna's ClearView™ Vision System Comes to Market on Ram Trucks
Releases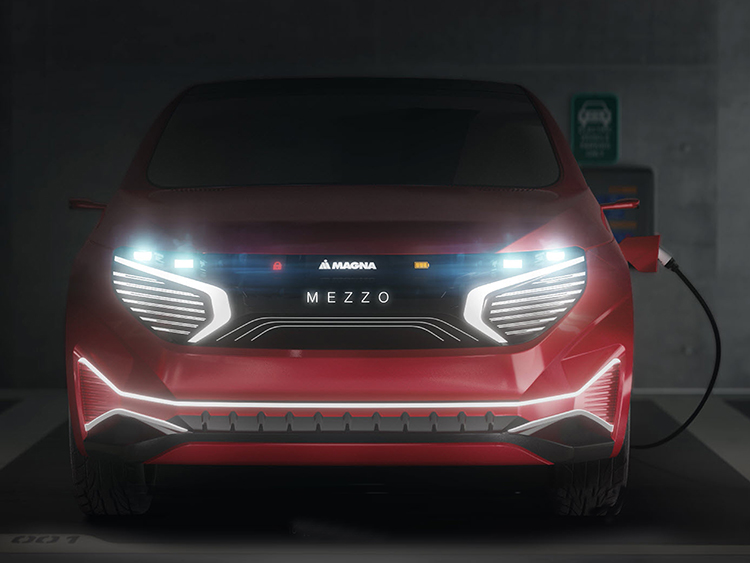 Mezzo™ Plus Featuring Morphing Surfaces: Reimagining the Face of a Vehicle
Article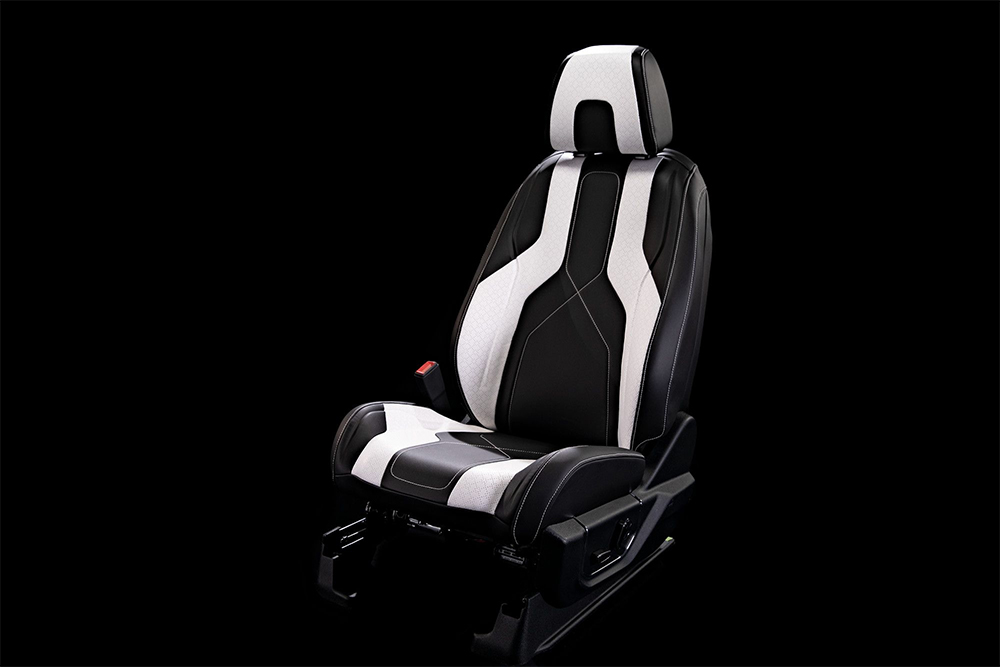 Seat of the Future From FreeForm™ to a Custom Seat for You
Article
You can stay connected with Magna News and Stories through email alerts sent to your inbox in real time.